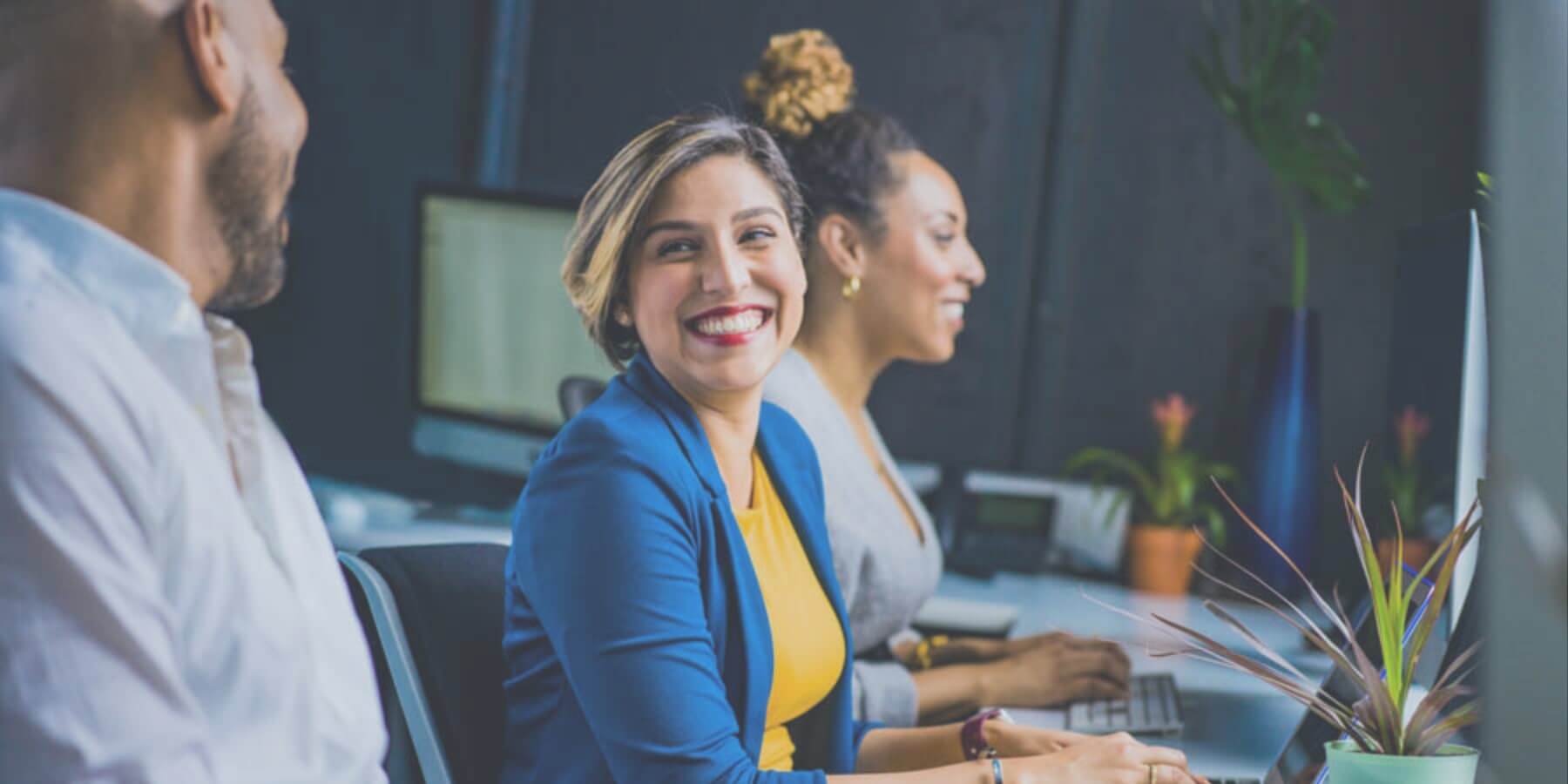 Membership Benefits
Better trained staff are able to service your customers more efficiently and effectively.
ITV Tonight - Customers: Are We Being Served?
Our CEO, Jo Causon, on ITV's Tonight programme
Watch a short clip from ITV's Tonight programme, featuring our CEO, Jo Causon. Click the link at the end to watch the full show on ITVX.
Customer complaints have reached worryingly high levels, and the impact of getting things wrong is costing UK business over £11bn per month.
Insight & Thought Leadership
May 26, 2023
It's a theme I've discussed a number of times in my blog – but we…
May 19, 2023
It has been a busy week at The Institute, as we have launched the latest…
May 12, 2023
Over the years, social media has become unavoidable in our daily lives, revolutionising how we…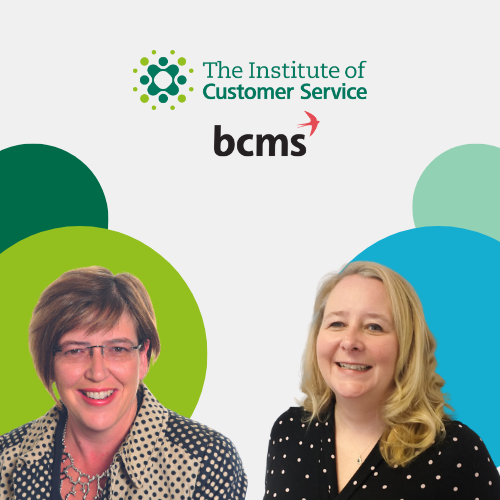 May 30, 2023
In our Head to Head series, our CEO, Jo Causon,…
Success Stories
Lucie Child, Strategy Lead - Customer Care at The Very Group, discusses the return on investment from The Institute's Management Qualifications.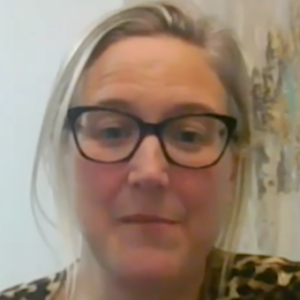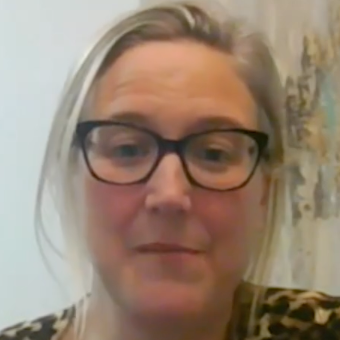 Sarah Hopgood, Operations Support Manager - Protections at Covéa Insurance discusses the impact that Business Benchmarking, ServCheck and ServiceMark accreditation have had.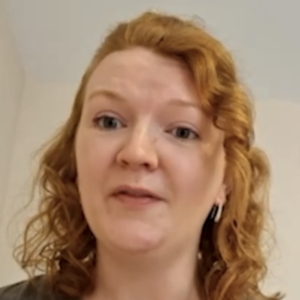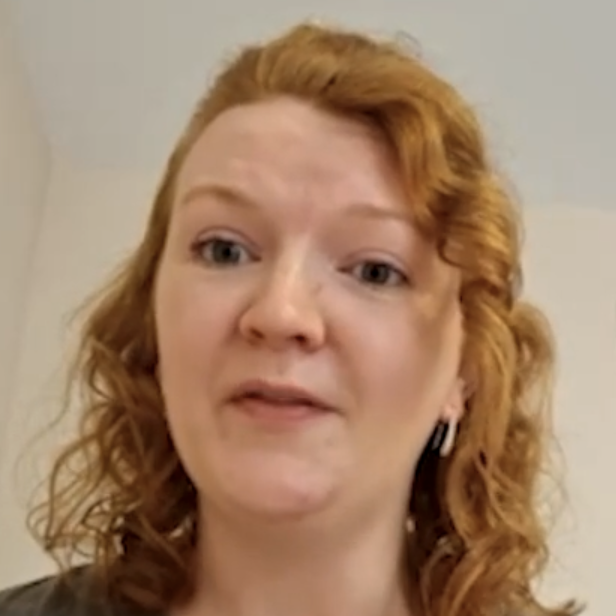 Sarah-Jane McCausland, Customer Communications & Engagement Lead at Covéa Insurance discusses what it means to be a long-standing member of The Institute, the networking opportunities, and the impact of ServiceMark accreditation.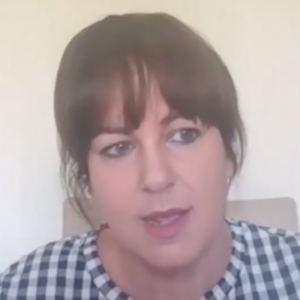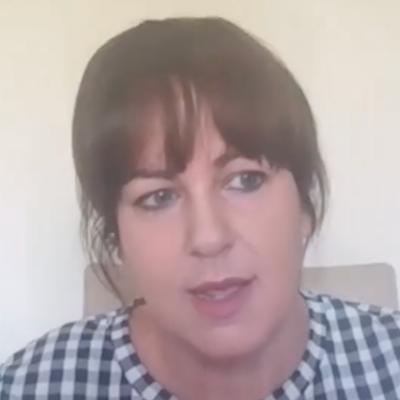 Paul Couchman, Managing Director of Premier Pensions Management discusses 10 years as a member of The Institute and why he - along with all new recruits - love the FirstImpressions training.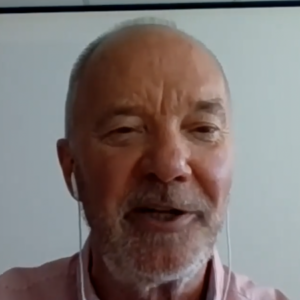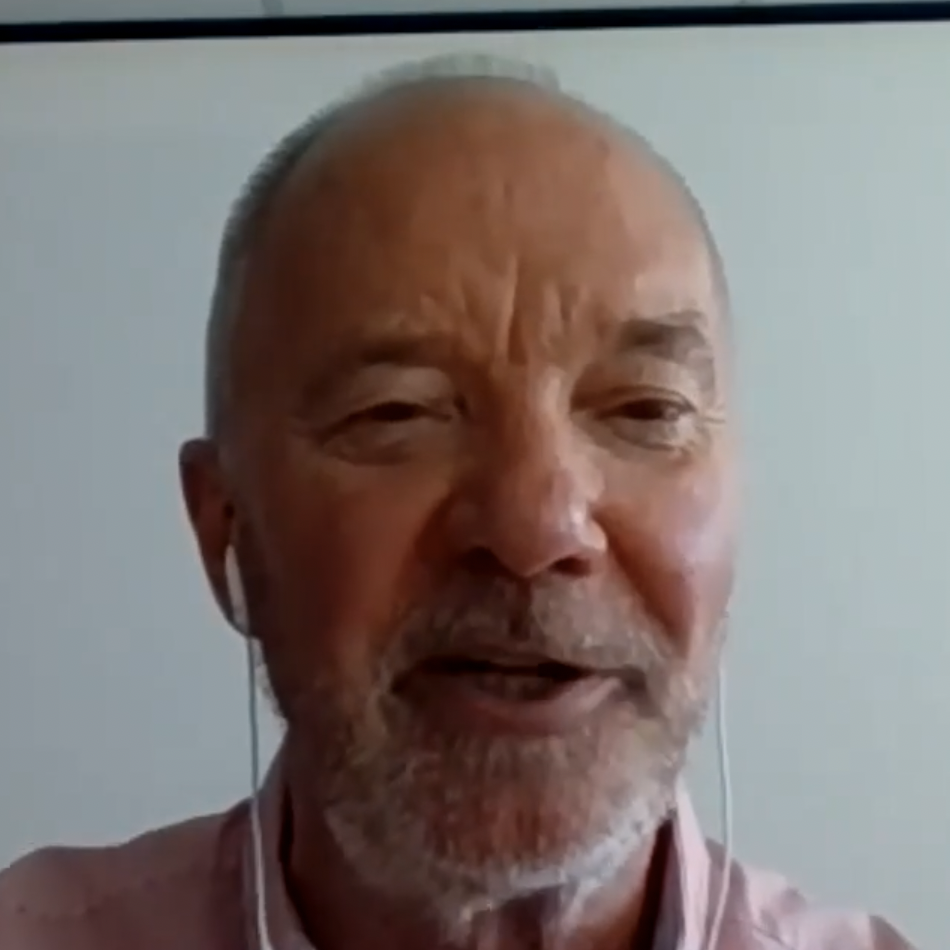 The NatWest team discuss the impact they have seen from embedding The Institute's Professional Qualifications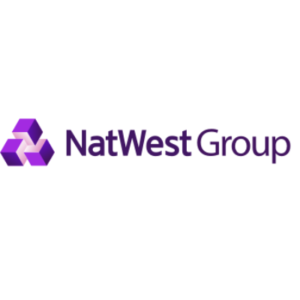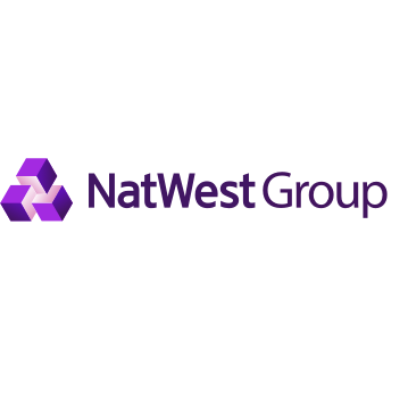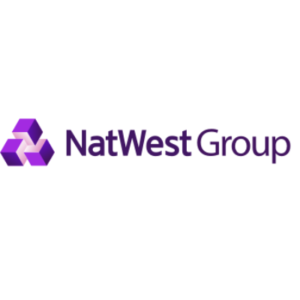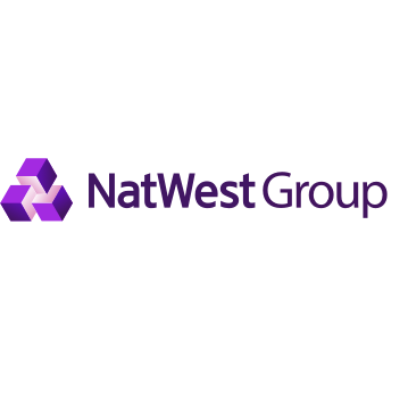 Watch Simon Wilkes MMICS, Business Enablement Manager at NatWest discuss his experience of The Institute's Management Qualification programme.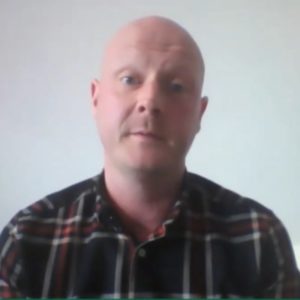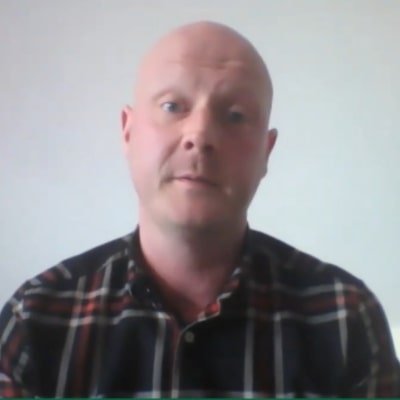 Watch Andy highlight the key membership benefits that have helped them rank among the top 5 in Ofwat's Customer of Measure Experience and Developer Services Measure of Experience league tables.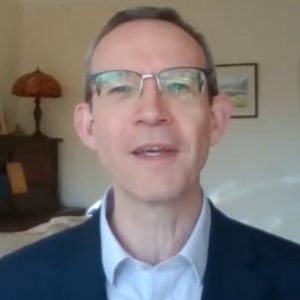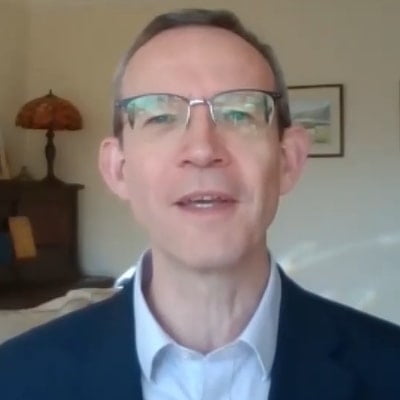 Watch Dean Anderson, Customer Experience Manager at Edinburgh Trams, share how membership has helped them improve customer satisfaction and increase employee retention.