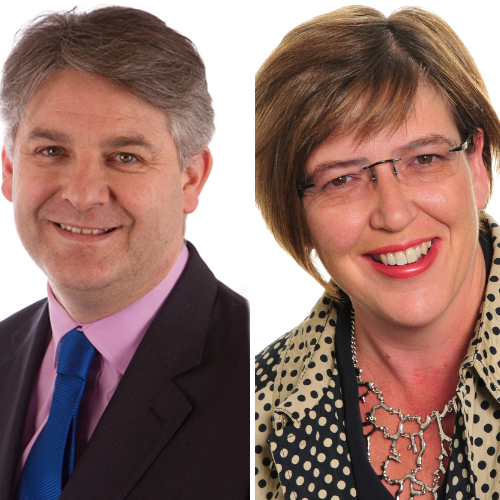 Head to Head with Philip Davies (MP, Conservatives)
Philip Davies, Conservative MP, will be meeting with Jo Causon, CEO of The Institute of Customer Service, as part of our Head to Head series discussing leadership and challenges faced.
Philip graduated from Huddersfield University with an Upper Second-Class Honours degree in Historical and Political Studies. He started working in his mum's betting shop in Doncaster and then Asda, working his way up to become a Senior Customer Service Project Manager and Senior Marketing Manager.
Philip was elected as Conservative Member of Parliament for Shipley in 2005 and has been re-elected in each election since. During his time in Parliament Philip has served on the Justice Select Committee and the Digital Culture, Media and Sport Select Committee, and currently serves on the Women and Equalities Select Committee. He has been on the panel of Chairs for Westminster Hall debates and the Committee stages of Bills since 2010.
Philip is also the Chairman of the Conservative Backbench 1922 Committee for Digital, Culture, Media and Sport. Philip became the first MP to publicly call for Britain to withdraw from the EU and launched the 'Better Off Out' campaign in April 2006. He was also the Parliamentary Spokesman for the Campaign Against Political Correctness. Philip has twice won an award at the Spectator Parliamentary Awards and won the Internet Telephony Services Providers' Association (ITSPA) Champion Award in 2015.
Philip presents a TV show on GB News with his wife Esther McVey, fellow Conservative MP. When not working, Philip enjoys all sports, particularly horse racing, and was elected to the Board of the Racehorse Owners Association in 2021.