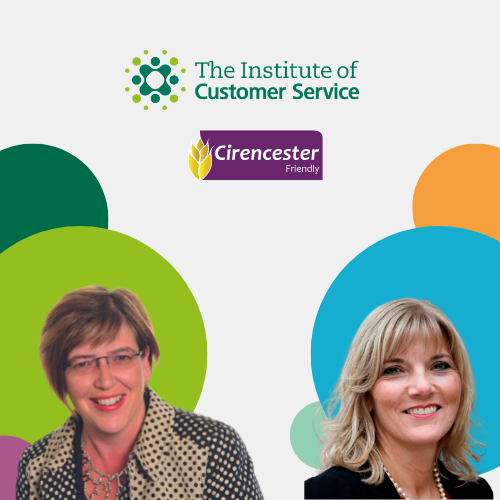 Head to Head with Shirley Fell (Cirencester Friendly Society)


Shirley Fell, Chief Operating Officer at Cirencester Friendly Society, will be in conversation with Jo Causon, as part of our Head to Head series discussing her thoughts on the challenges ahead of her organisation and the UK.
Shirley worked as Chief Operations Officer for the UK and Head of Strategy and Planning, EMEA Operations for the past 12 years at MetLife, a global insurance company. Prior to this, she held the position of Head of Customer Contact Centre and Group Pensions at HBOS, and Associate Director at Zurich FS.
Shirley is passionate about Customer Service and serves as a Non-Executive Director for The Institute of Customer Service.