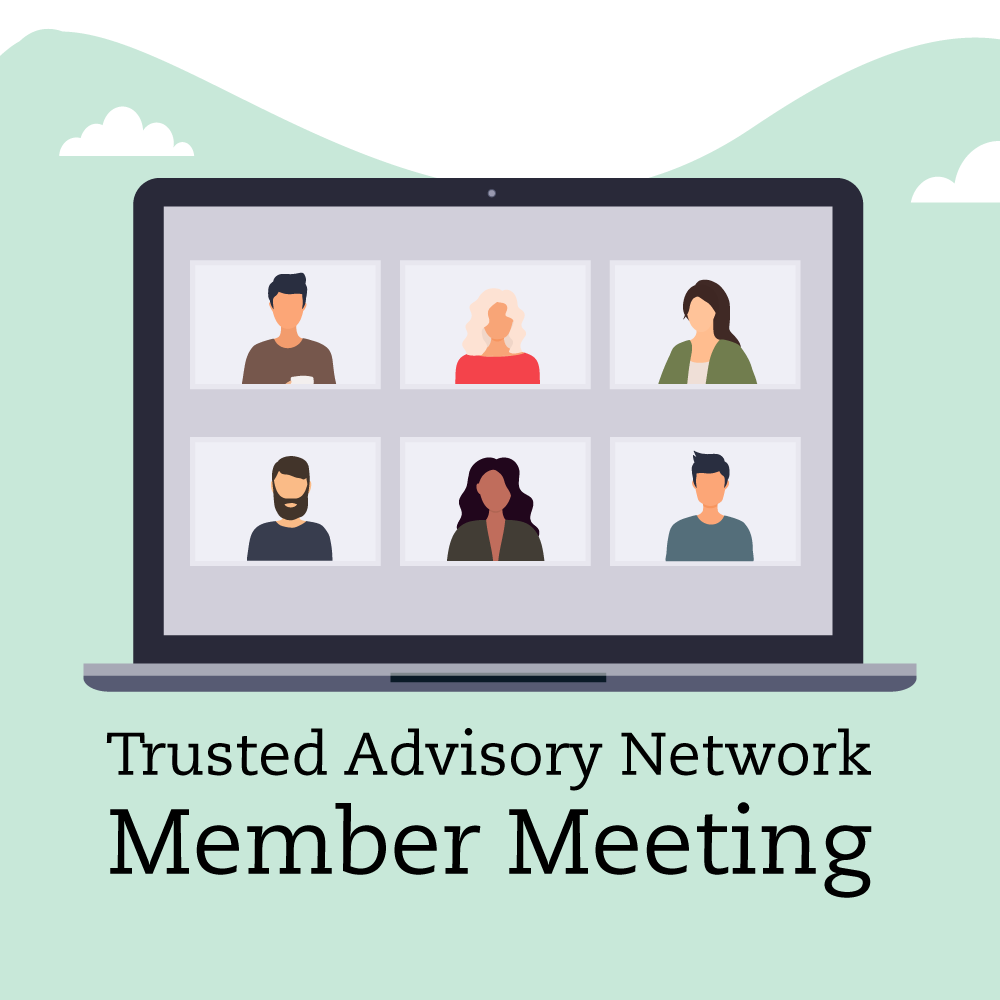 Trusted Advisory Network Meeting – Thursday 11 May 2023

This meeting is exclusive to Trusted Advisory Network members of The Institute.  Jo Causon, The Institute's CEO,  will be hosting this 90 minute session alongside a senior leader from our TAN membership.
This meeting will focus on our latest Breakthrough Research on the Profession of Customer Service, which assesses the extent to which customer service is seen as a profession with defined skills, standards and a career development pathway. Our guest speaker will explore the knowledge, skills and behaviours required in a customer service environment.
We will open the meeting for an interactive discussion and encourage all members to attend and participate, as it is a great opportunity to share ideas, network with peers, and learn from business experienced professionals across-sectors.
If there is anything in particular you would like to cover, please let us know in advance and we will add it to the discussion points.
Agenda
08.30 – Welcome and objectives of session
08.40 – Jo Causon opens session
09.10 – Guest speaker – tba
09.30 – Interactive discussion
10.00 – Summary and close
* One individual per organisation please *