Operating in the New Service Nation: Sustainability, Skills & Success
Our Annual Conference is the leading forum for customer service thought leadership and best practice in the UK.
The event draws hundreds of business leaders and service professionals to learn from examples of global service excellence and share best practice.
The next conference takes place on 7th March 2023 at Hilton Park Lane, London.
The theme for 2023 is: Operating in the New Service Nation: Sustainability, Skills & Success.
The Institute's UK Customer Satisfaction Awards follows this event – find out more here.

The Annual Conference will be running from 9:00 – 17:00.
The agenda will be confirmed closer to the event date.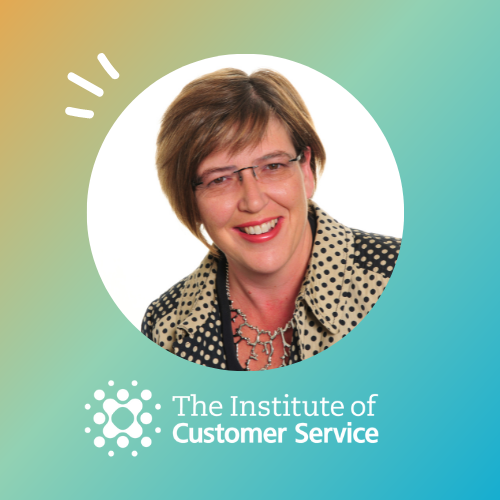 9:20 – Defining the New Service Nation
Jo Causon, CEO, The Institute of Customer Service
As the nation adjusts to the myriad changes over the past 18 months, Jo discusses the capabilities and skills required to provide long term success, sustainable improvement and the professionalisation of the service sector in the pan-economy.
Annual Conference 2023 Speakers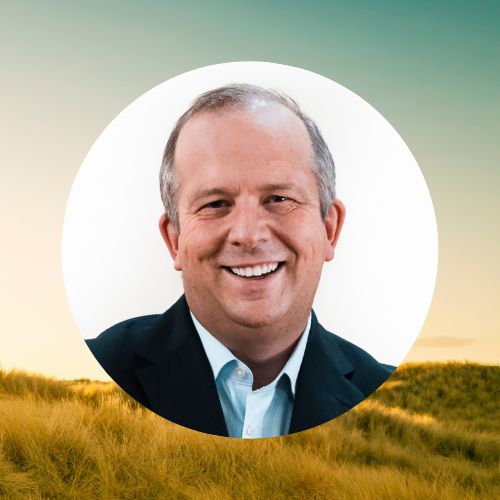 Simon Roberts, Chief Executive Officer, Sainsbury's
Simon joined Sainsbury's and the Operating Board back in July 2017. He acted as Retail and Operations Director, with responsibility for stores, central operations and logistics, and was later appointed as Chief Executive Officer in June 2020.
He has over 25 years' experience leading major UK retail brands, such as Marks and Spencer and Boots. Prior to joining Sainsbury's, Simon was Executive Vice President of the Walgreens-Boots Alliance and President of Boots UK and Ireland.
Simon was appointed a Vice President of The Institute of Customer Service in 2011 and has been Non-Executive Chairman of The Institute since 2015.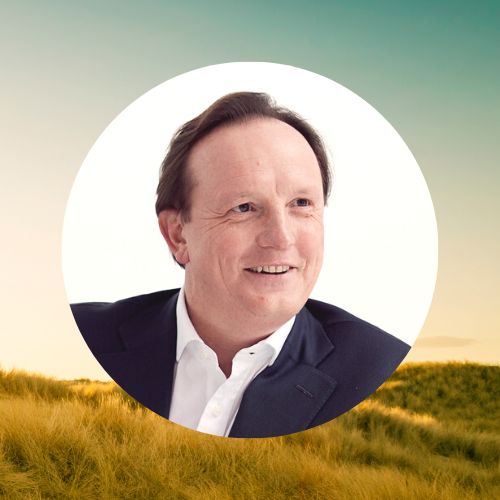 David Wood, Chief Executive Officer, Wickes Group Plc
David joined the Wickes Group in May 2019. With nearly 30 years in the retail and consumer sector working in Tesco, Unilever and Mondelez, David is an executive and CEO with extensive board-level experience in the UK, Europe and North America.
As CEO of Wickes, David is proud to lead a truly customer-centric 'home improvement' business with a clear purpose to 'help the nation feel house proud'.
David is the Executive Sponsor of the Wickes' Ability network, which champions every colleague's ability to reach their full potential and supports customers in delivering projects that consider their and their families' needs.
Gareth Turpin, Chief Commercial Officer, Virgin Media O2
Gareth is responsible for the commercial performance of the O2, Virgin Mobile and giffgaff brands, whilst also leading the Retail, Customer Service, Supply Chain and Online divisions.
In 2017, Gareth became a member of the Executive Team for Telefónica (O2) UK Limited as Sales Director, and has held a number of commercial, strategic, transformation and operational leadership roles in Operations, Sales and Customer Service. Prior to joining O2, he spent two years at Halifax plc (now Lloyds Bank plc).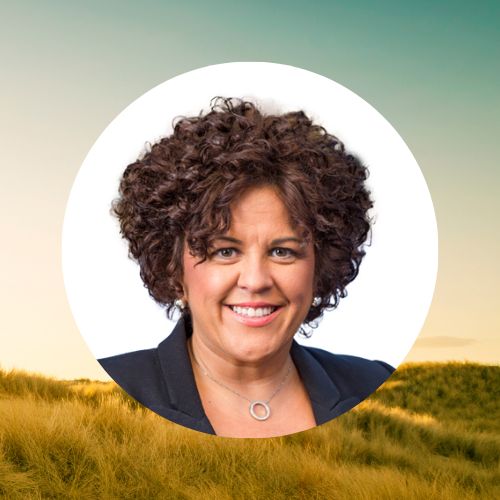 Louise Beardmore, CEO Designate, United Utilities
Louise is the CEO designate and successor to Steve Mogford who will retire in early 2023. Prior to her current role as Customer Service and People Director, Louise held a number of senior positions across the United Utilities Group, at North West Water, Norweb Plc and Vertex, leading teams in business transformation, water operations, customer service and people capabilities both in the UK and internationally for a number of well-known utility and retail brands.
Louise is an advocate of the power of inclusion and employee engagement to drive superior business performance. She is also a Non-Executive Director of Engage for Success and Vice President of the Institute of Customer Service.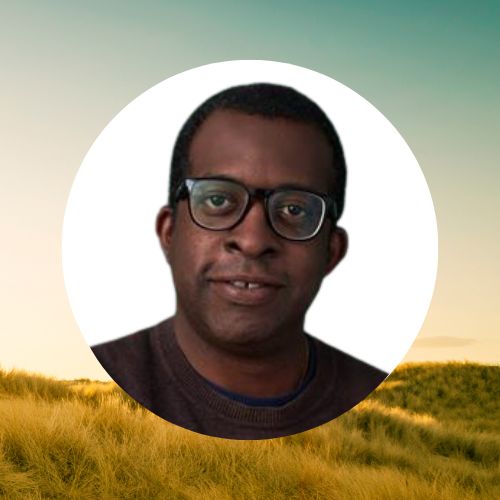 Oke Eleazu, Chief Executive Officer, ManyPets UK
Oke's career is focused on improving the experience of customers. Previously Director of Customer Experience at Sainsbury's and Customer Service and Operations Director for Bupa and Prudential, Oke has led customer experience as Chief Operations Officer at ManyPets since 2016, helping to build a multi-award-winning pet insurance business.
Oke now heads the ManyPets UK business as the Group expands internationally in Sweden and the US.
In September 2016, he published his first book, 'The Cult of Service Excellence' focused on creating and delivering exceptional customer experience. Oke is also an experienced Non Exec Director, having served on the boards of both Bromford Housing Group and The Institute of Customer Service.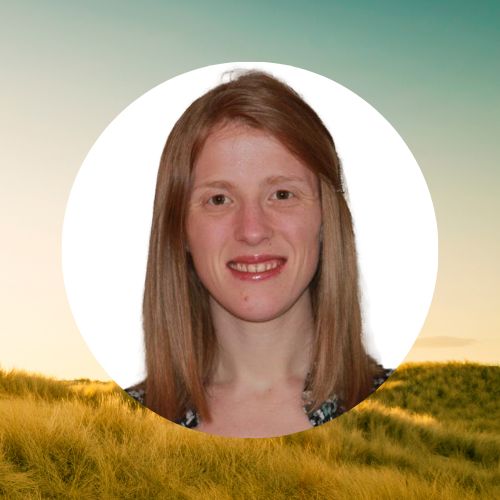 Heather Bovill, Deputy Director for Surveys and Economic Indicators, Office for National Statistics
Heather leads the work on business survey outputs within the ONS, which include the short-term business surveys, such as Retail Sales Index and the Business Insights and Conditions Survey (BICS), as well as the key structural business surveys such as the Annual Business Survey, UK Manufacture Sales by Product (Prodcom), Research and Development and E-Commerce.
Prior to this position Heather was co-leading the analysis of the Corona virus Infection Survey during the initial 6 months of the pandemic. Prior to joining ONS in 2012 Heather worked for a range of other Government Departments, including the Department of Business, Innovation and Skills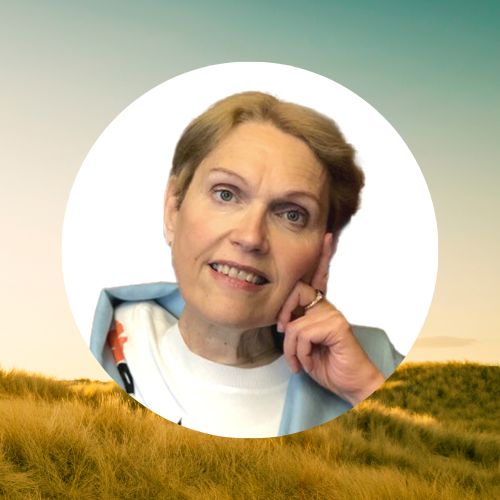 Dr. Alice Maynard, Non-Exec Director, Financial Conduct Authority & Managing Director, Future Inclusion
Alice founded and runs Future Inclusion as an executive coach/mentor and adviser, helping leaders improve organisation performance through inclusive practice. She sits as Non-Executive Director for the Financial Conduct Authority chairing the People Committee and is a member of the Government Commercial Office Remuneration Committee.  
Alice was instrumental in developing a strategic approach to accessible rail travel and to improving performance at Board of Scope charity through better chairing.   
In 2014 Alice won a Sunday Times Non-Executive Director of the Year award and received an honorary doctorate from the University of York.  She received a CBE in the 2015 New Year Honours.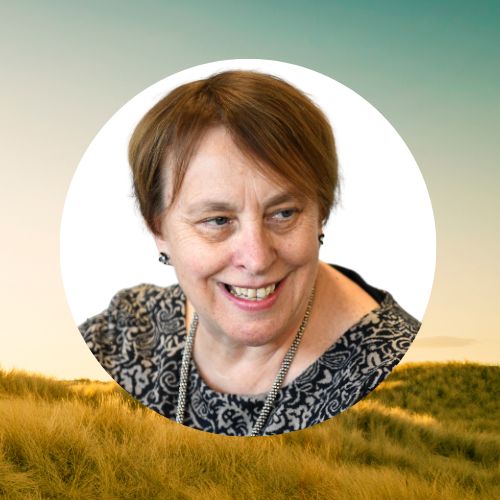 Angela Lockwood, Chief Executive, North Star Housing
Angela has been Chief Executive of North East based North Star Housing for over ten years and a Non-Executive Director of a Housing association, a trade body, and a PLC.  
She was involved in a UK based United Nations Inquiry into creating responsible leaders of the future, and also co-authored a book – "Working Relationships in the 21st Century".