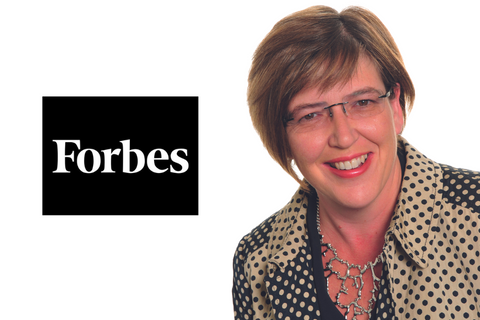 The latest results of our Service with Respect campaign polling have revealed that over the last six months, 45% of frontline service staff have experienced hostility from customers, up 10% since February of this year.
34% think that their role in serving customers will become more challenging in the next 6 months, with 77% of those believing that this will be due to energy price rises, and 50% putting it down to increasing living costs.
To find out more about our Service with Respect campaign, click here.