The national standard recognising an organisation's achievement in customer service
ServiceMark is a national standard, independently recognising an organisation's achievement in customer service and its commitment to upholding those standards.
ServiceMark is awarded based on customer satisfaction feedback and an assessment of employee engagement with your organisation's customer service strategy. It helps organisations understand the effectiveness of their customer service strategy and identifies areas for improvement.
Undergoing ServiceMark accreditation is an opportunity for organisations – of all sizes and sectors – to demonstrate the high quality of their customer service.
ServiceMark with Distinction Accreditation Lunch October 2019
Why is it important?
Achieving ServiceMark will help you:
Identify strengths and areas for improvement
Enable service improvement action planning
Improve customer retention, trust and loyalty
Increase your efficiency
Motivate and engage your employees
Demonstrate to your customers, employees and wider stakeholders your commitment to service excellence.
What is involved?
There are three stages your organisation will need to complete in order to be ServiceMark Accredited. The first two elements provide insight into your customer service performance:
Internal assessment using our using ServCheck survey: an assessment of your employees' engagement with your customer service strategy
Customer feedback: obtained through using our Business Benchmarking survey to measure your customer satisfaction.
Independent onsite assessment visit, to verify you are meeting the benchmarks and implementing action plans.
ServiceMark accreditation holders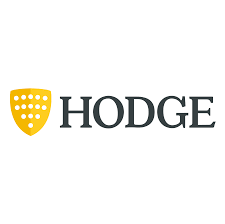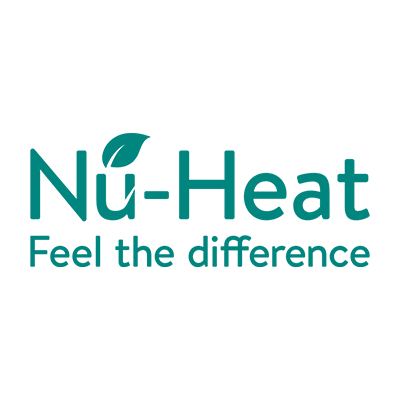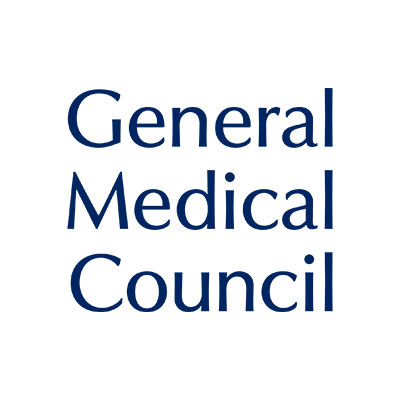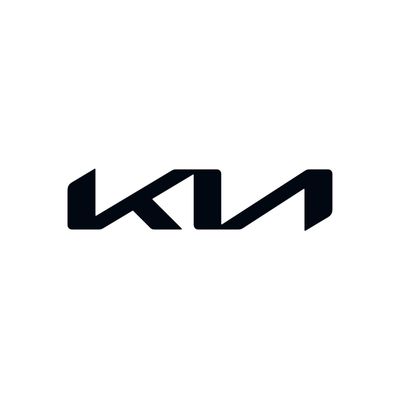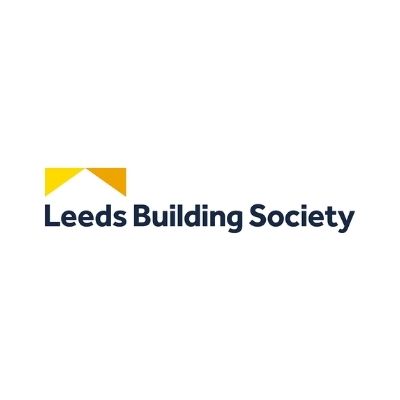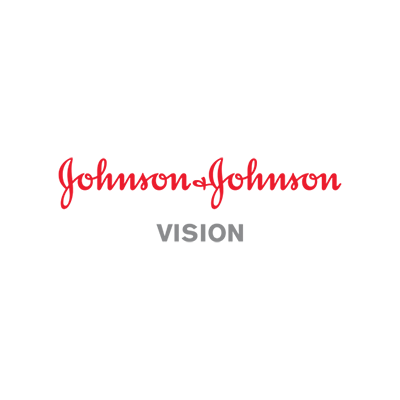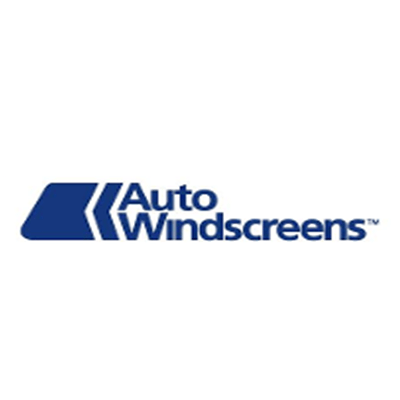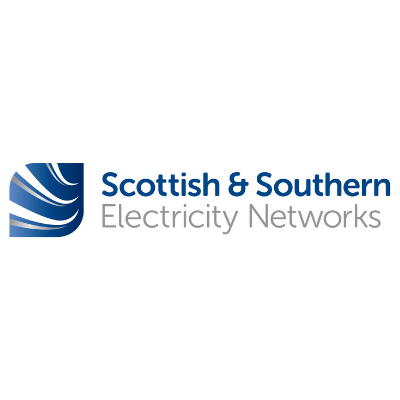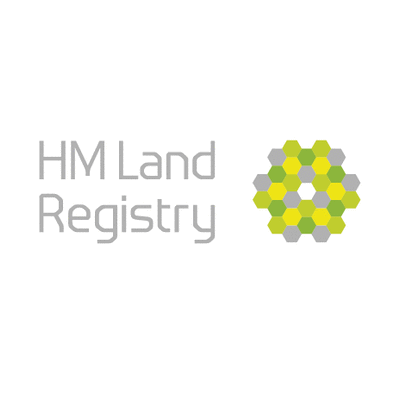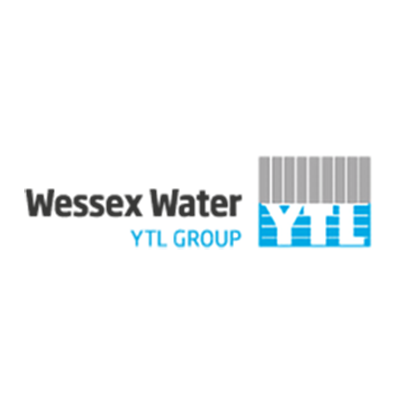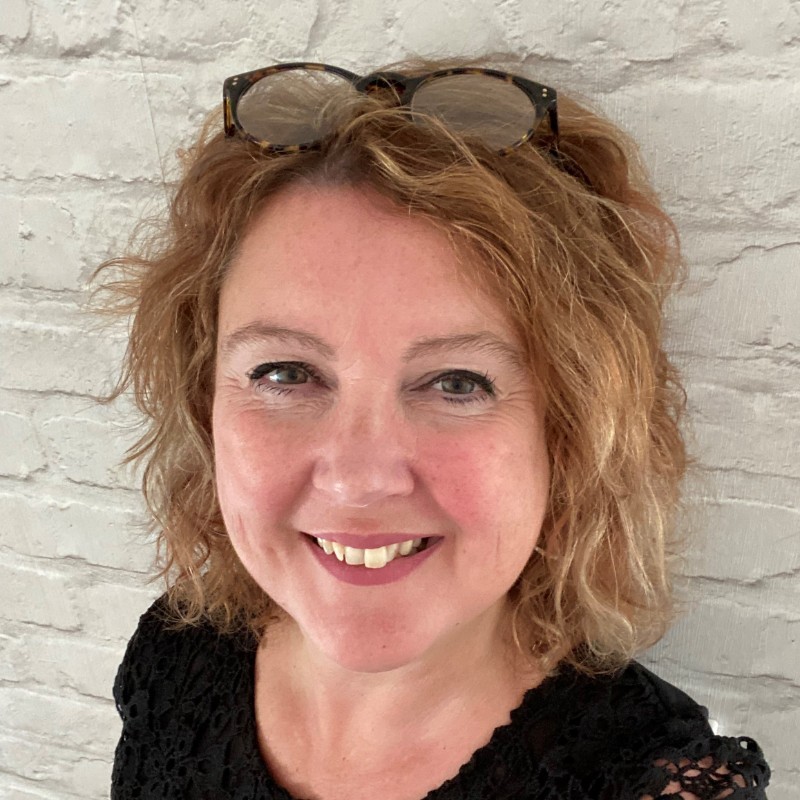 Helen Luty, Head of Customer Experience at Landmark Information Group, tells us about the journey her team embarked on to…View full case study →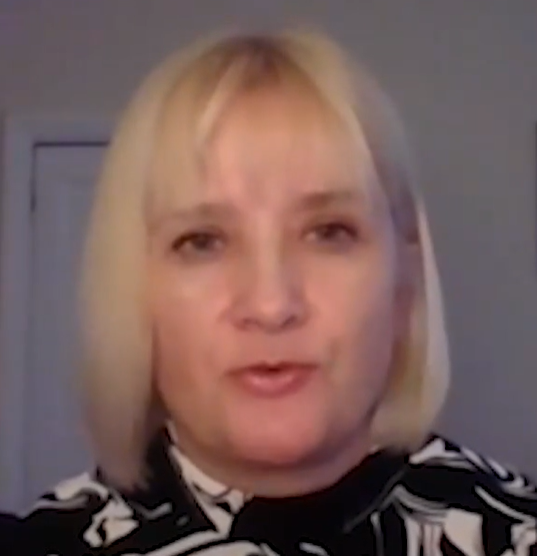 Terri Woollard, Head of Special Projects and Training, and Lydia Scofield, Customer Care Executive, share their thoughts on training and…View full case study →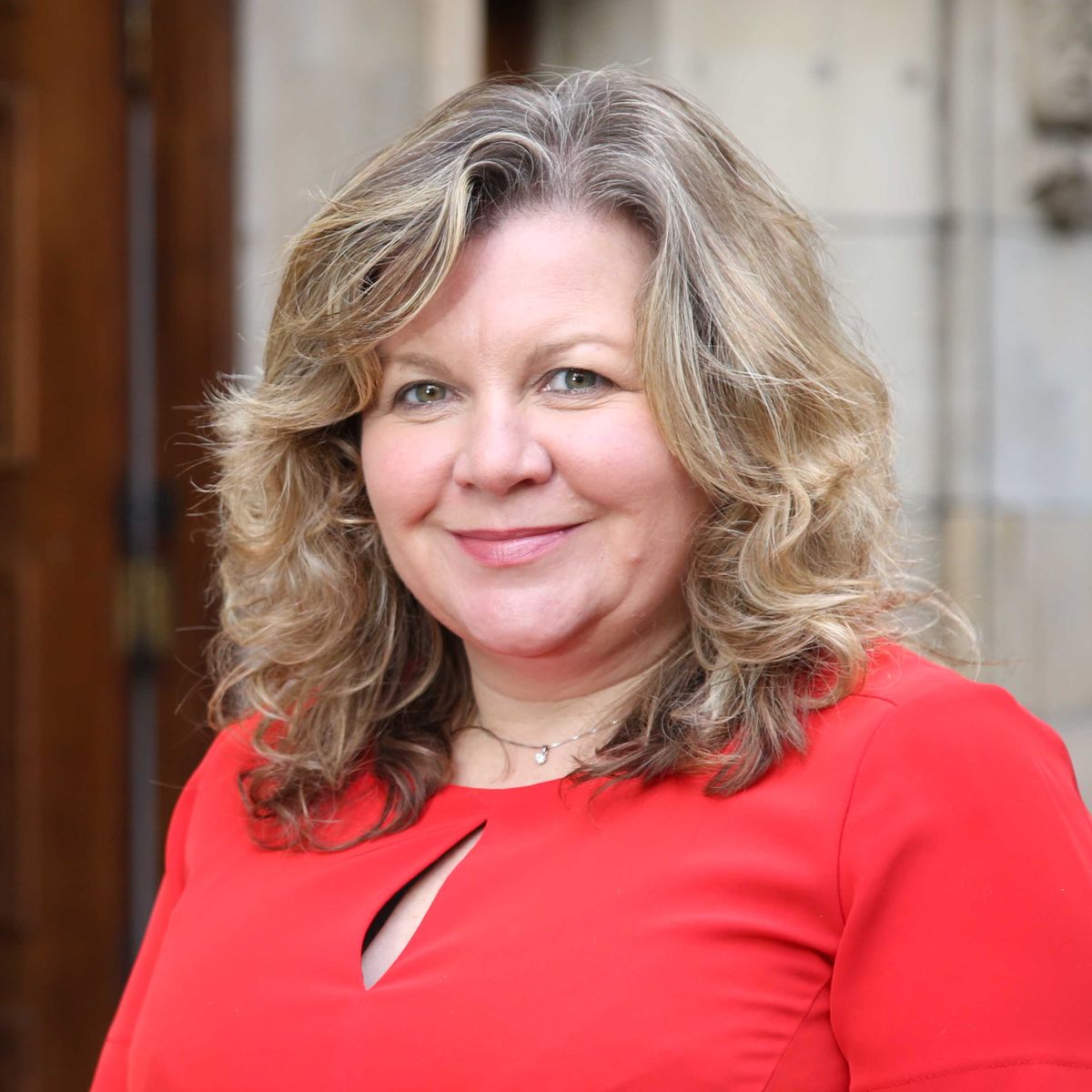 Glynis Hobson, Director of Customer Services, and Victoria Dunn, Customer Services Manager at Co-Ownership Housing, share their thoughts on Organisational…View full case study →
Start your ServiceMark journey here
Get in touch with us today