There are always new events and webinars coming up. Some are open to the wider world, business leaders and customer service professionals, but most are exclusive to our members. Another great reason to become a member.
Head to Head with Nick Atkin (Yorkshire Housing)

Virtual Event
Event Details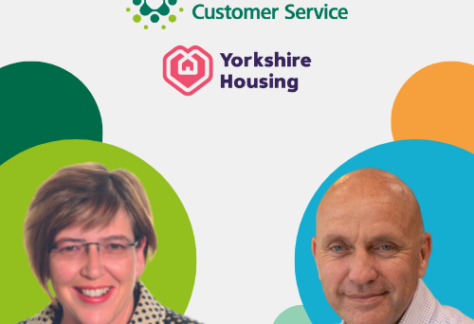 Yearly
Monthly
Weekly
List
Grid
Stay informed
Sign up for updates on upcoming events.