Interactive workshops that equip your people with the mindset, motivation and tools required to succeed
In today's competitive business landscape, organisations and their teams are tasked with navigating a challenging external environment – from economic uncertainties right up to evolving customer expectations. Against this complex backdrop, empowering your people to adapt, learn, and consistently deliver outstanding customer service is crucial.
Our series of interactive workshops, delivered by our Academy experts, provide succinct and personalised learning experiences focused on tangible outcomes. Stay ahead of the competition by improving the skills, engagement, and impact of your teams.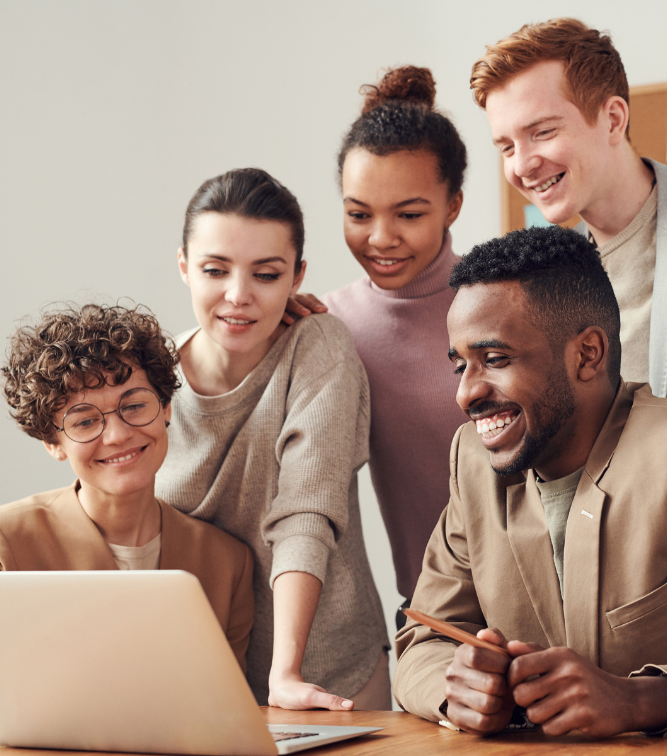 Delivery and course structure
Our member-only workshops are led by experienced Learning & Development Consultants and include group discussions, breakout rooms, live chat, whiteboards, case studies and scenarios to bring the subject matter to life.
The workshops are delivered:
Training personalised to your organisation
Can be a half day or a full day
Personalised through emphasis with delivery
Full day workshops can also be delivered in-person and can include case studies and scenarios specific to your organisation
Groups of up 10-12 people
Please contact your Client Development Director or email us at academy@icsmail.co.uk to find out more.
Half-day interactive sessions
Join with other service professionals from other member organisations
Our member-exclusive Academy Workshops include:
Upcoming Academy Workshops: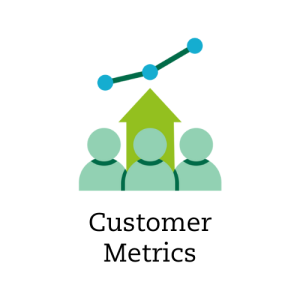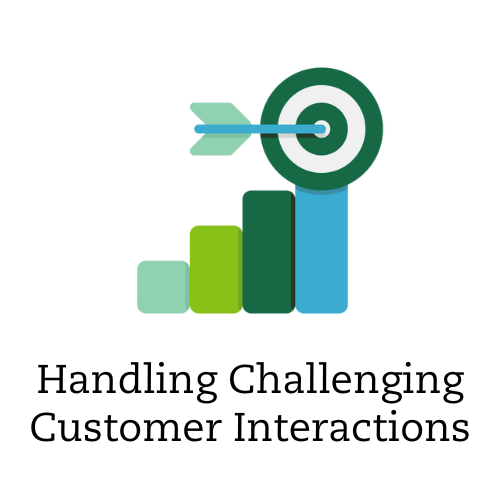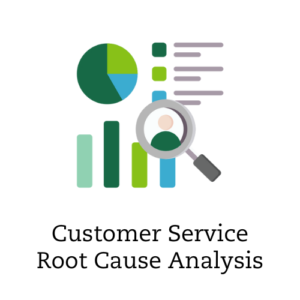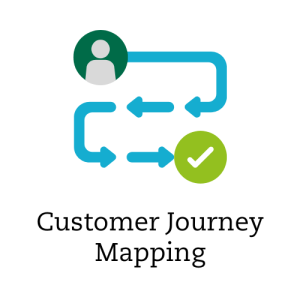 Hilton Garden Inn, 1 Brunswick Square Brindleyplace Birmingham B1 2HW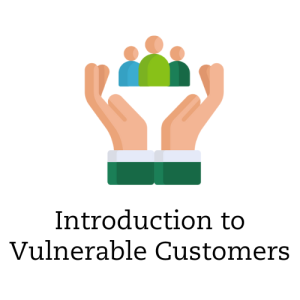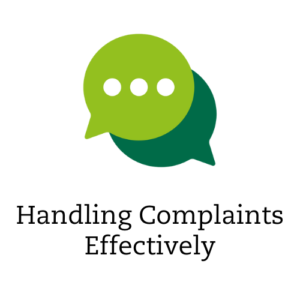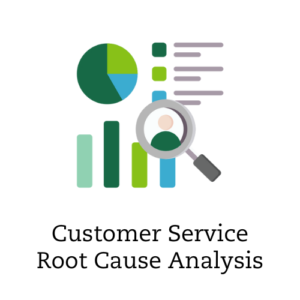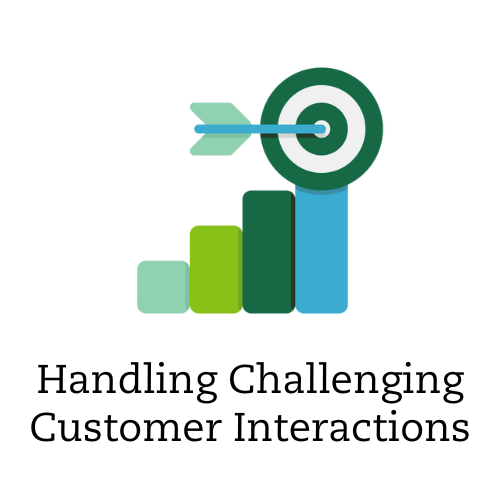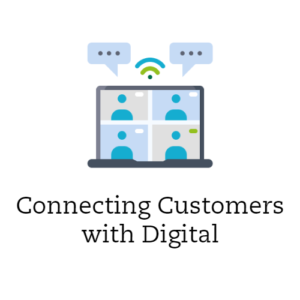 No event found!
Any questions?
Get in touch with us today