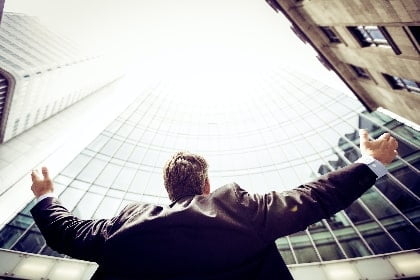 Accelerate your career
Membership of the Institute of Customer Service is a great way to accelerate your career. We are the professional body setting the standard, and you will have access to unrivalled training, knowledge and networking. We see long-term members' careers growing and new opportunities coming their way. A commitment to personal development improves effectiveness and gives a clear signal to others that you are a serious professional.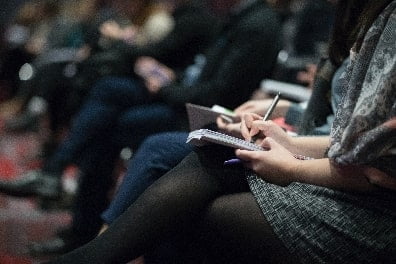 Membership benefits
There are a range of benefits, designed to support your continuous professional development, available at different levels of membership:
Access latest member-only research (Companion-level only)
Discounts on events and publications (20% off most events and reports)
Keep up to date with the latest news and exclusive member offers
Invitation to the Institute of Customer Service AGM (Companion-level only)
Online Continuous Professional Development (CPD) materials and log
Customer Focus magazine (free digital subscription for all levels, free print subscription for Companion Members)
Career Support Pack
Increase your professional visibility with designatory letters
Types of Individual Membership
We offer different types of membership to suit your current professional experience, qualifications and needs.
Foundation
Professional (PMICS)
Specialist (SMICS)
Management (MMICS)
Companion (CMICS)
We also offer Organisational Membership, which comes with up to 15 free individual membership accounts.