The UK's most prestigious Customer Service Awards - run by the professional body for customer service
Book tickets to Awards ceremony
Date: 7 March 2023
Venue: London Hilton on Park Lane
Watch what some of the many winners from last year's UK Customer Satisfaction Awards have to say
Sponsored by:

UK Customer Satisfaction Awards 2023 category sponsors: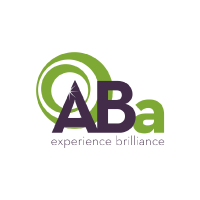 Aba Quality Monitoring Customer Focus Award – Large Enterprise Award
Established in 1990, ABa is one of UK's largest providers of operationally focused, bespoke mystery shopping and customer experience measurement tools. We bring together decades of understanding CX itself, with cutting edge technology designed for each client's needs.
We also design, implement, and manage lots of other CX measurement tools and programmes too! Our in-house Tech Team has the capability, innovation, and agility to develop a service solution to meet any specific client needs.
www.aba.co.uk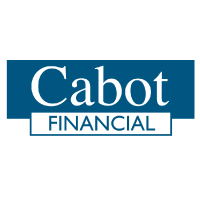 Cabot Financial was founded in 1998 and now forms part of Cabot Credit Management. We are one of largest debt purchase companies in the UK and are fully authorised by the Financial Conduct Authority.
Customer service and regulatory compliance are at the core of our business and guide our mission of 'Creating pathways to economic freedom'. Currently supporting around 7 million consumers, treating each consumer fairly and offering affordable payment solutions is at the heart who we are and what we do.
www.cabotcm.com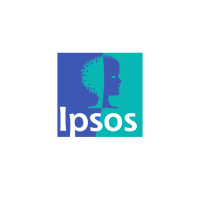 Ipsos is an industry leader in designing, implementing and delivering Customer Experience programmes. We help organisations retain customers, recover those at risk, grow share of spend, increase satisfaction, loyalty, advocacy and improve operational efficiency.
Our tailored programmes deliver a Return on Customer Experience Investment (ROCXI), with a team of expert CX practitioners helping organisations at all stages of CX measurement and management through;  professional services, VoC measurement and advanced analytics.
www.ipsos.com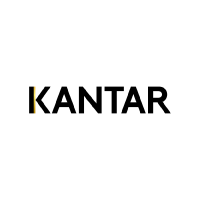 Kantar – Best Customer Experience Award
Kantar is the world's leading evidence-based insights and consulting company. We have a complete, unique and rounded understanding of how people think, feel and act; globally and locally in over 90 markets.
By combining the deep expertise of our people, our data resources and benchmarks, our innovative analytics and technology, we help our clients understand people and inspire growth.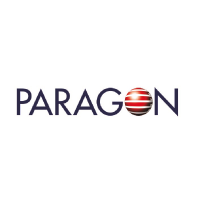 Paragon Customer Communications
is an international business services provider that integrates leading-edge technology and practical expertise to transform the way its clients operate. We deliver cost and carbon efficiency, enhanced customer experience, and enable businesses to meet evolving challenges head on.
Paragon's expertise is delivered via seven business lines: consulting and agency, customer communications, lead supply, business process outsourcing, workplace solutions, supply chain management and print solutions.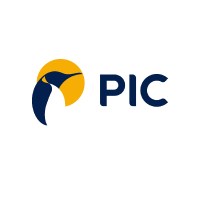 Pension Insurance Corporation
Pension Insurance Corporation Customer Satisfaction Innovation Award
PIC provides secure and stable retirement incomes through leading customer service, comprehensive risk management and excellence in asset and liability management.
On 31 December 2021, PIC had insured 282,900 pension scheme members and had £51.1 billion in financial investments, accumulated through the provision of tailored pension insurance buyouts and buy-ins to the trustees and sponsors of U.K. defined benefit pension schemes. Clients include FTSE 100 companies, multinationals, and the public sector.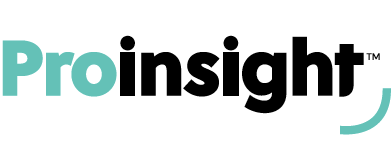 As the leading mystery shopping provider in the UK, Proinsight know first-hand what excellence looks like. They take the time to create programmes of activity that measure customer experience designed versus customer experience delivered across all key touchpoints.  
Their programmes are developed to deliver return on investment and drive customer experience strategies, whilst at the same time offering compelling business insights. Proinsight's complete end-to-end experiential feedback process is proven to deliver results quickly and efficiently.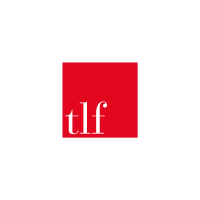 TLF Research – Best Customer Satisfaction Strategy Award
TLF Research is a specialist customer experience research and measurement agency. Founded in 1996, we've been designing bespoke research programmes for over 25 years. We work with customer-focused organisations of all shapes and sizes, and focus on providing research with actionable outcomes to continually improve the customer experience.
We've got a proven track record of helping companies improve their customer satisfaction and loyalty and believe in building long-term partnerships that deliver results.
www.tlfresearch.com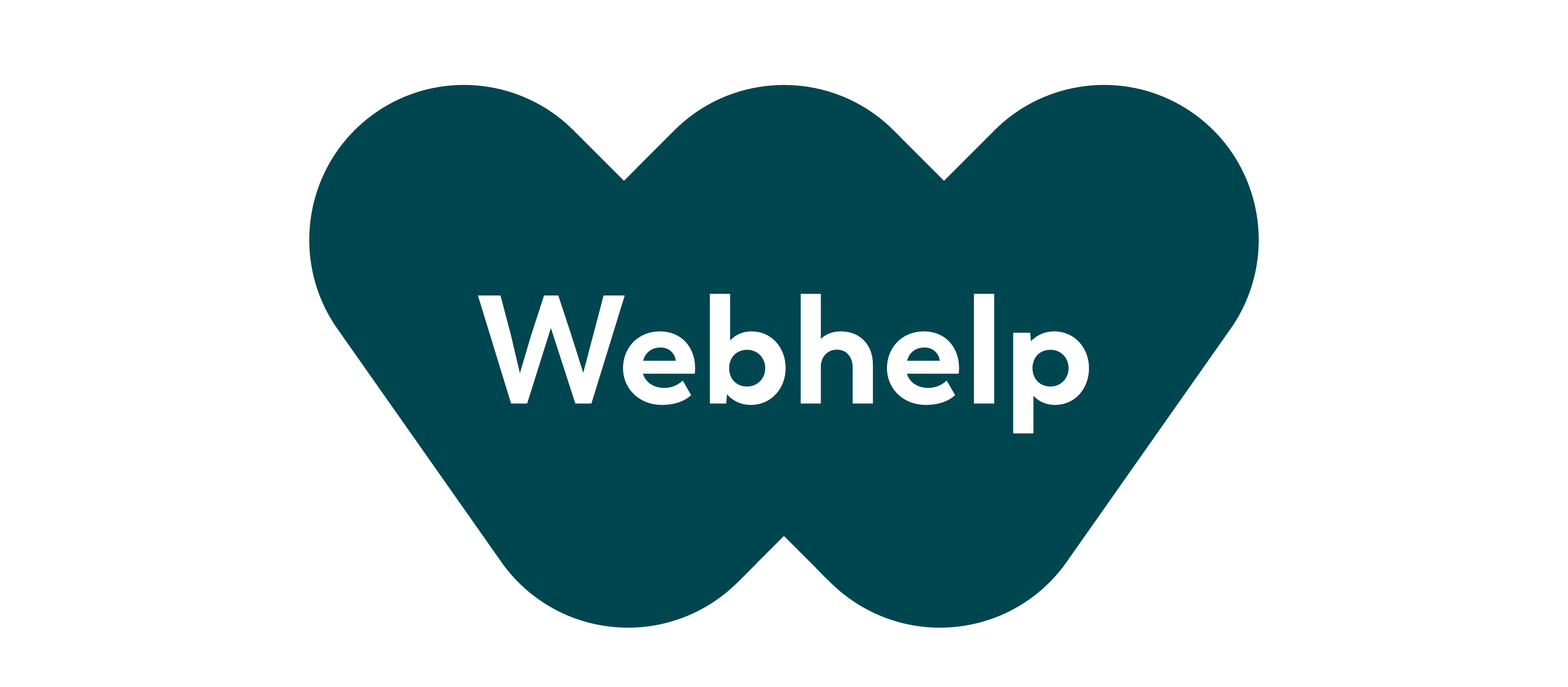 Webhelp – Customer Service Strategic Leadership Award
Webhelp designs, delivers, and optimizes unforgettable human experiences for today's digital world – creating game-changing customer journeys. From sales to service, content moderation to credit management, Webhelp is an end-to-end partner across all B2C and B2B customer journeys.
Its 110,000 passionate game changers across more than 55 countries thrive on making a difference for the world's most exciting brands.