We are the UK's independent professional customer service body
We exist to improve your business performance by improving your customer experience.
By working with business, the public sector and the Government, we are positioning the UK as world leaders in service – to build a strong economy.
What we stand for
We uphold the standards for our industry and drive progress. We want a world where excellent customer service is demanded, delivered and seen to make a positive impact on organisational performance and the wider economy.
What we do
In a big picture sense, we help our members focus on their purpose, relevance and impact: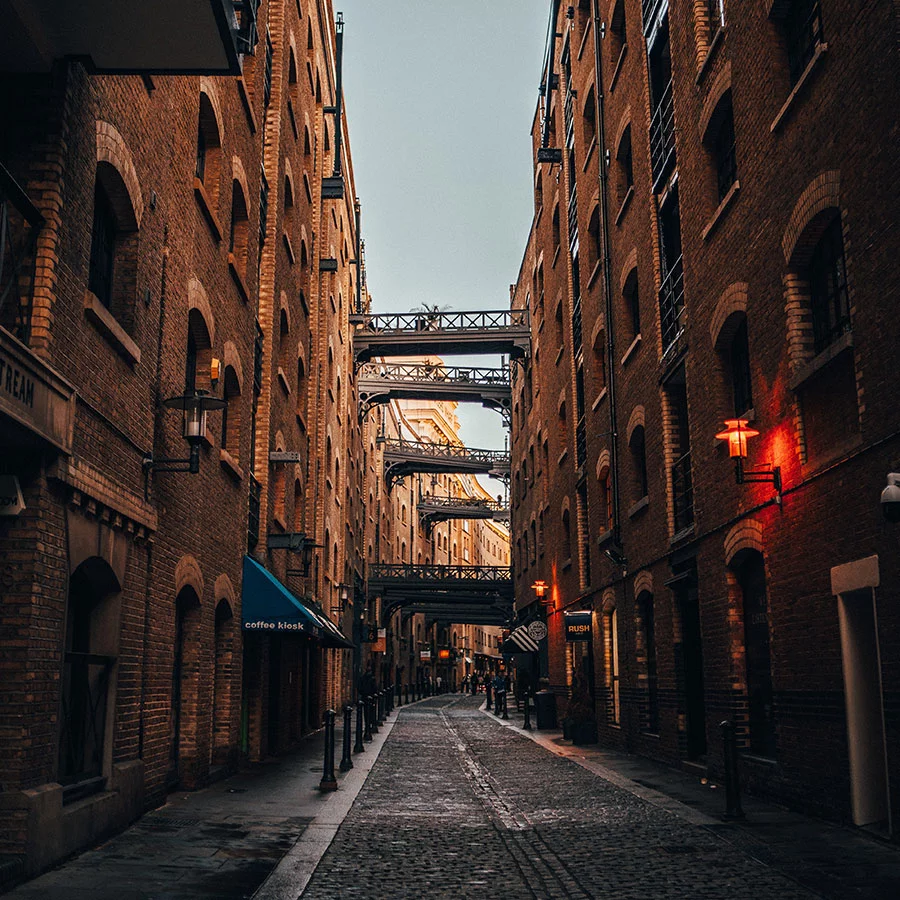 Our History
Founded in 1996, and formally incorporated in February 1997, we help our members improve their customers' experience and their own business performance.
For too long, customer service had been seen as an after-thought, part of after-sales activity. Instead, it is integral to the success and failure of organisations, and we are dedicated to increasing recognition of its importance. To support those working in service, we have created tools to assess organisational performance and identify key areas for improvement.
We have built a professional framework to help people gain and improve customer service skills. And we work hard to ensure customer service professionals get the recognition they deserve. If you believe in the importance of customer service as much as we do, get in touch and find out how becoming a member can raise your organisation's standards.