We are the UK's independent professional customer service body
We exist to improve your business performance by improving your customer experience.
By working with business, the public sector and the Government, we are positioning the UK as world leaders in service – to build a strong economy.
What we stand for
We uphold the standards for our industry and drive progress. We want a world where excellent customer service is demanded, delivered and seen to make a positive impact on organisational performance and the wider economy.
What we do
In a big picture sense, we help our members focus on their purpose, relevance and impact:
Who we are
We are headquartered in London with regional representatives based right across the UK to ensure we offer consistent service wherever you are located.
Our History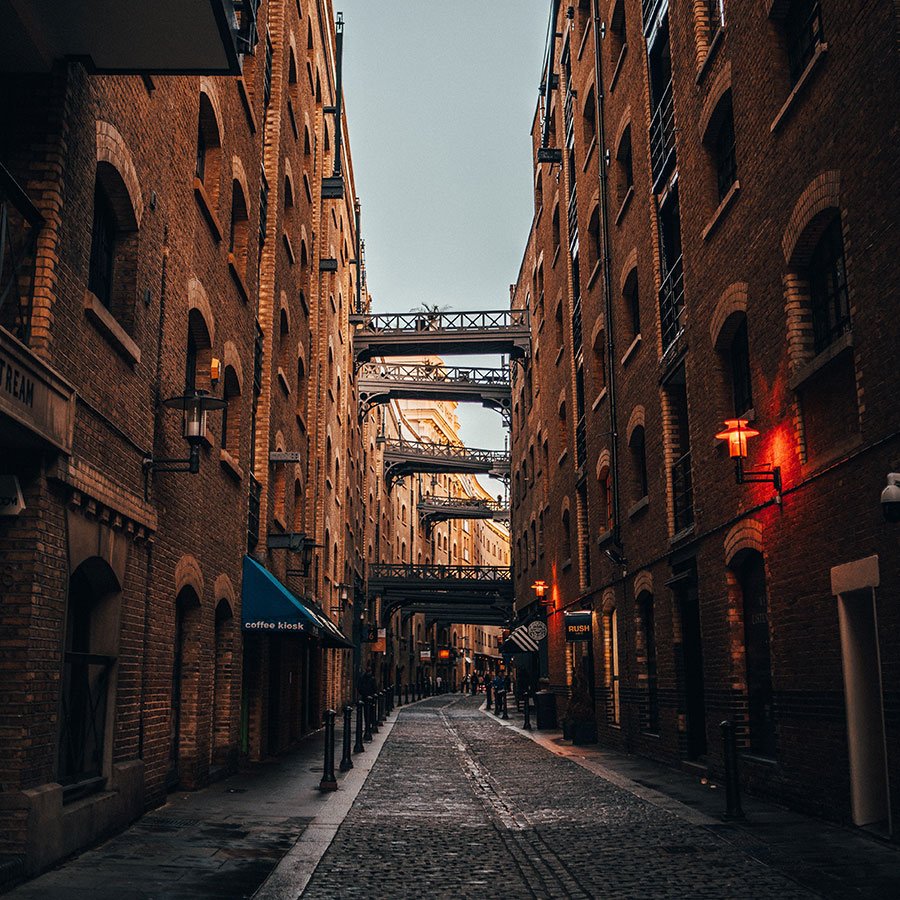 Founded in 1996, and formally incorporated in February 1997, we help our members improve their customers' experience and their own business performance.
For too long, customer service had been seen as an after-thought, part of after-sales activity. Instead, it is integral to the success and failure of organisations, and we are dedicated to increasing recognition of its importance. To support those working in service, we have created tools to assess organisational performance and identify key areas for improvement.
We have built a professional framework to help people gain and improve customer service skills. And we work hard to ensure customer service professionals get the recognition they deserve. If you believe in the importance of customer service as much as we do, get in touch and find out how becoming a member can raise your organisation's standards.
Every two years, the Institute invites its staff to send in nominations for consideration to be our official charity. We look for a charity that demonstrates our vision, mission and values, and provides an opportunity for the Institute to support a specific cause.
Our Internal Communications Group assesses all nominations received, and all charities go through a process of due diligence. The group then shortlists three charities.
All employees of the Institute then have the opportunity to vote for one of the three charities, and the one with the largest number of votes will be selected as our charity for a 2-year period.
Our chosen charity this year
MIND is a mental health charity working across England & Wales, and the Institute's chosen charity for 2023/24. Their mission is to provide advice and support to empower anyone experiencing a mental health problem.
Mind's values are at the heart of everything they do:
Open: They reach out to anyone who needs them
Together: They're stronger in partnerships
Responsive: They listen, they act
Independent: They speak out fearlessly
Unstoppable: They never give up