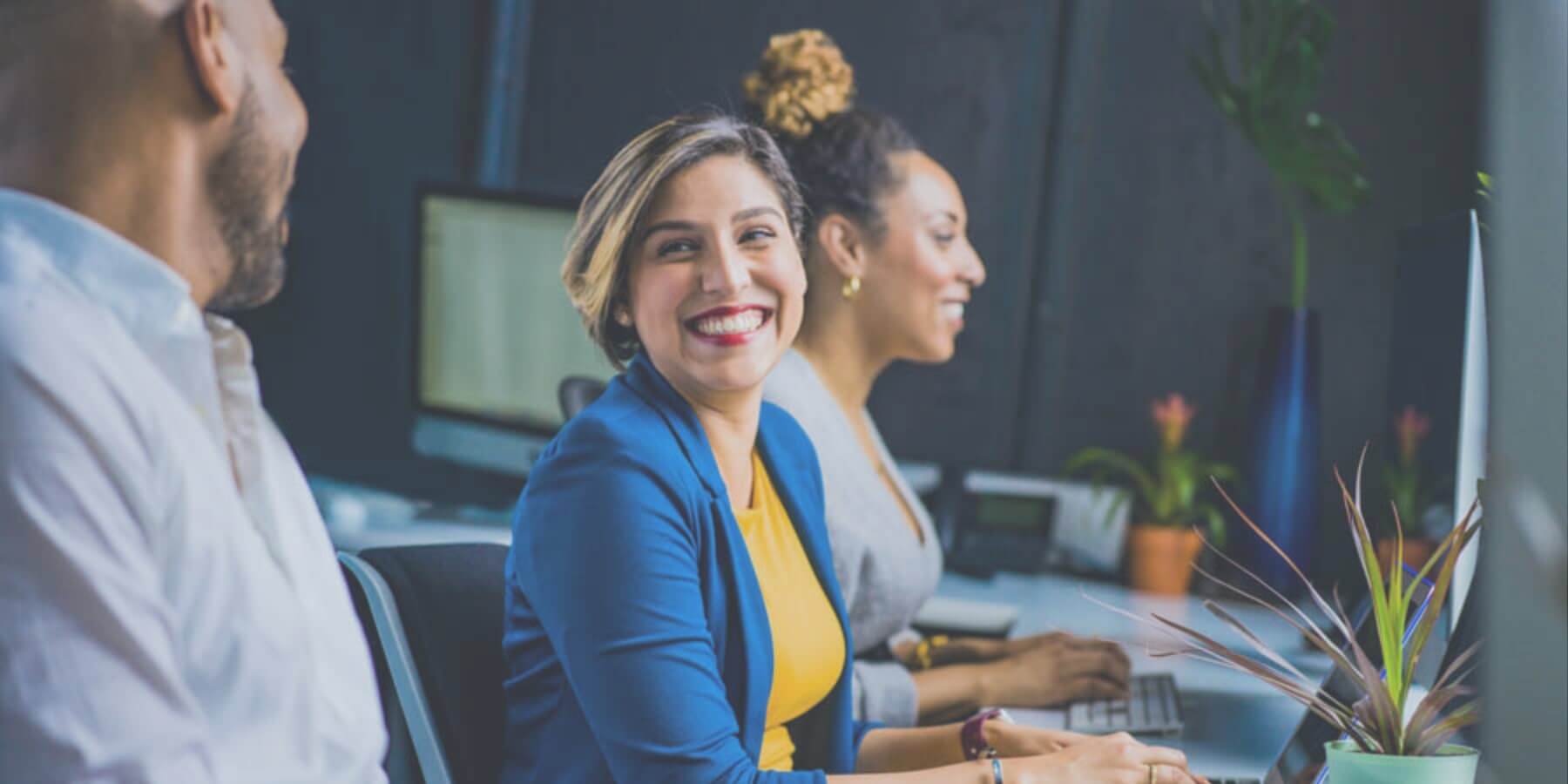 We're calling on the Government to do more to protect the customer service professionals by introducing a new, standalone offence for those who assault customer-facing employees.
#servicewithrespect
💚 Join our 160+ campaign supporters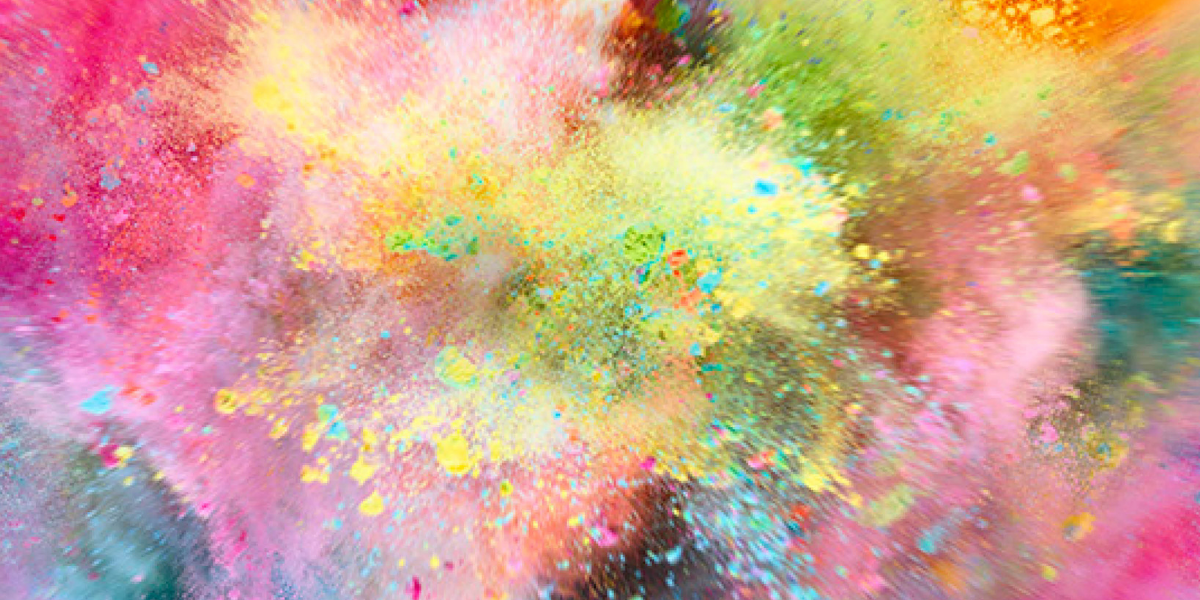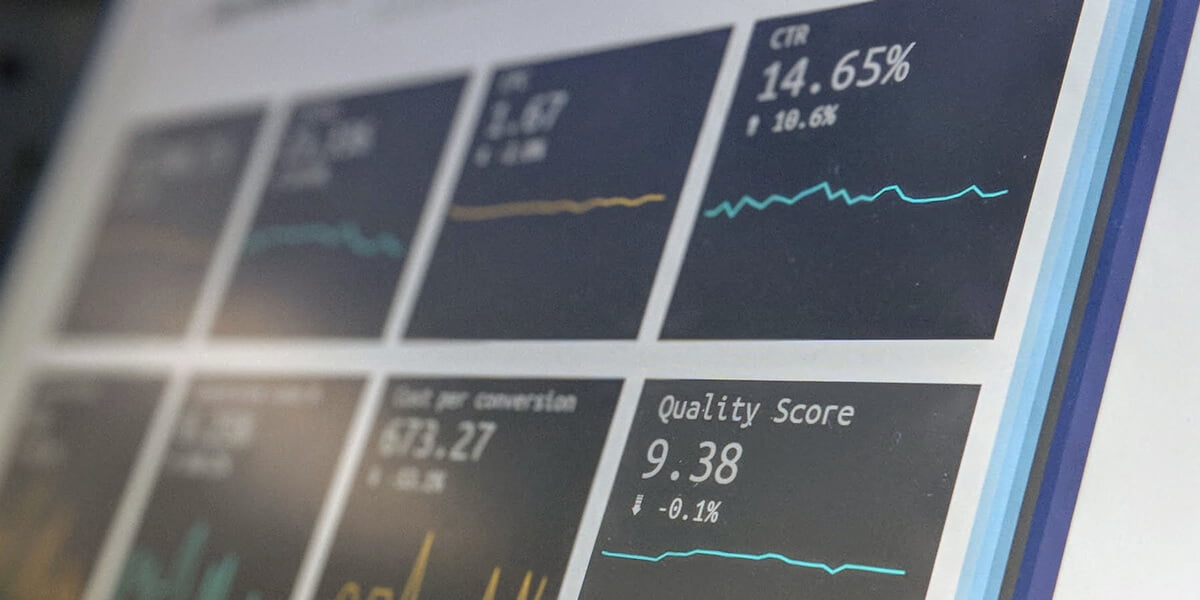 The UK Customer Satisfaction Index (UKCSI) is the national barometer of customer satisfaction. It is an independent, objective benchmark of customer satisfaction on a consistent set of measures on over 272 organisations and organisation types in 13 sectors.
👇 Download the latest UKCSI results
📥 UKCSI July 2021 report
Membership Benefits
Better trained staff are able to service your customers more efficiently and effectively.
Redefining the Service Nation
Building a better future
The pandemic has highlighted the true value of customer service not just to our economy but society and our way of life. The scale of the challenges that confront us make thoughts of a return to the 'old business as usual' futile.
This is our defining moment to reassess, refocus and act – together and with a common purpose.
Insight & Thought Leadership
October 12, 2021
Each week our CEO, Jo Causon, will interview a business leader to discuss the challenges their organisation is facing.
September 29, 2021
This research looks beyond the Covid-19 crisis to examine how work culture, environment and practices…
September 1, 2021
I am becoming concerned that we are facing into a perfect storm and need to…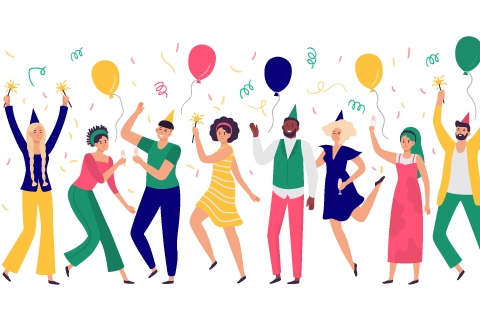 November 1, 2021
It was National Customer Service Week (NCSW) at the beginning…
Success Stories
The NatWest team discuss the impact they have seen from embedding The Institute's Professional Qualifications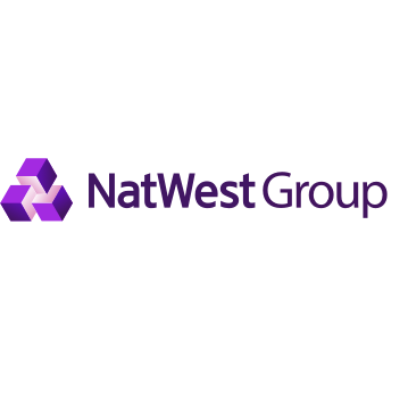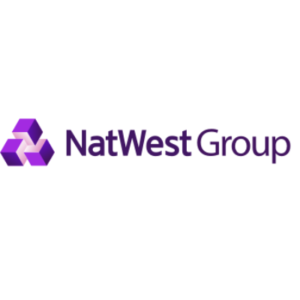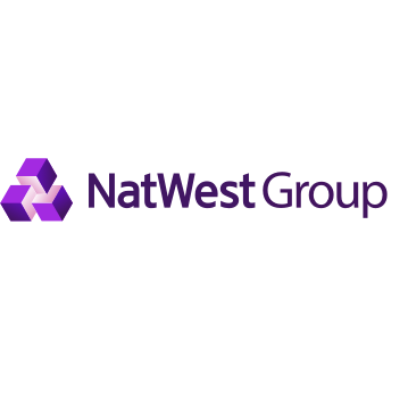 Watch Simon Wilkes MMICS, Business Enablement Manager at NatWest discuss his experience of The Institute's Management Qualification programme.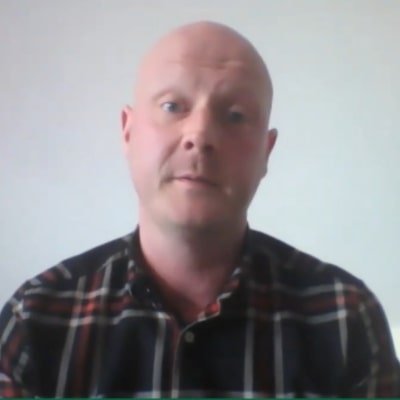 Watch Andy highlight the key membership benefits that have helped them rank among the top 5 in Ofwat's Customer of Measure Experience and Developer Services Measure of Experience league tables.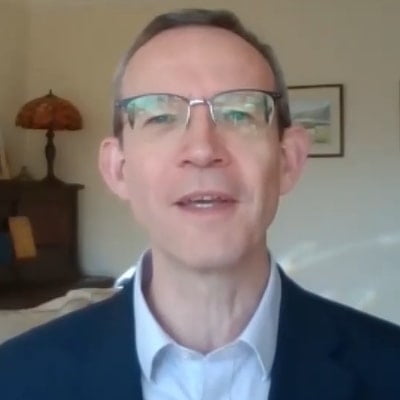 Watch Dean Anderson, Customer Experience Manager at Edinburgh Trams, share how membership has helped them improve customer satisfaction and increase employee retention.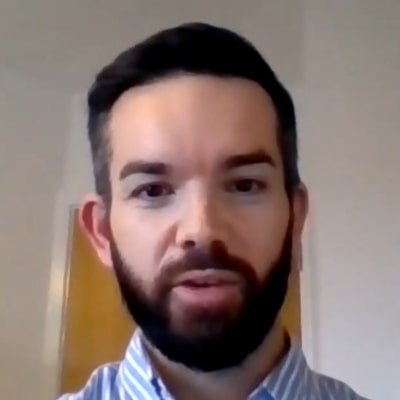 Watch the inspiring story of Hampshire County Council's transformation journey and how the improvement in service performance brought positive impact on employee engagement and business performance.