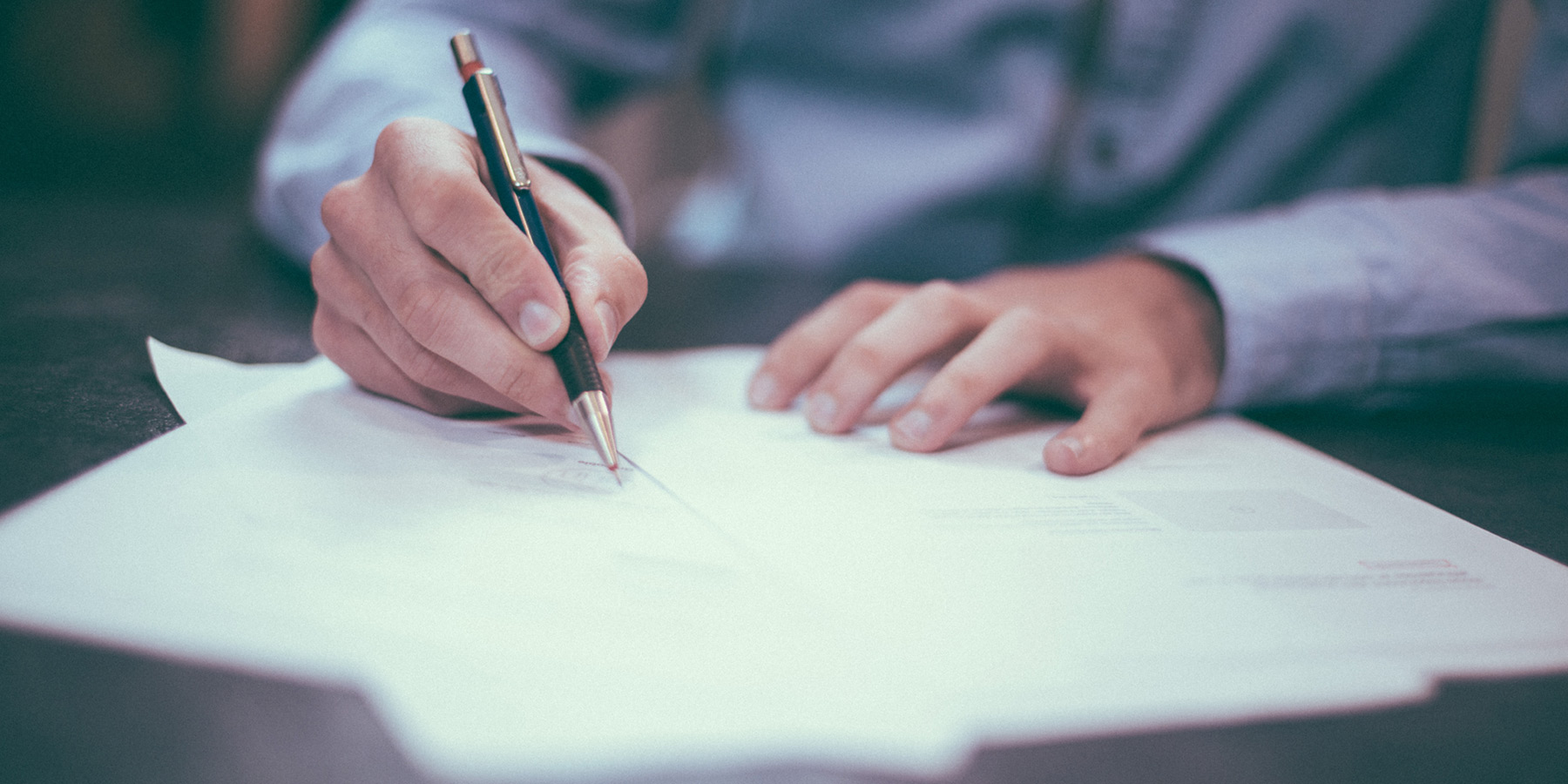 New legal protections for customer-facing workers – which we have been campaigning for through our Service with Respect initiative – have come into force. The new legislation means tougher sentencing for people who commit assaults against a person providing a public service.
#servicewithrespect
Access campaign resources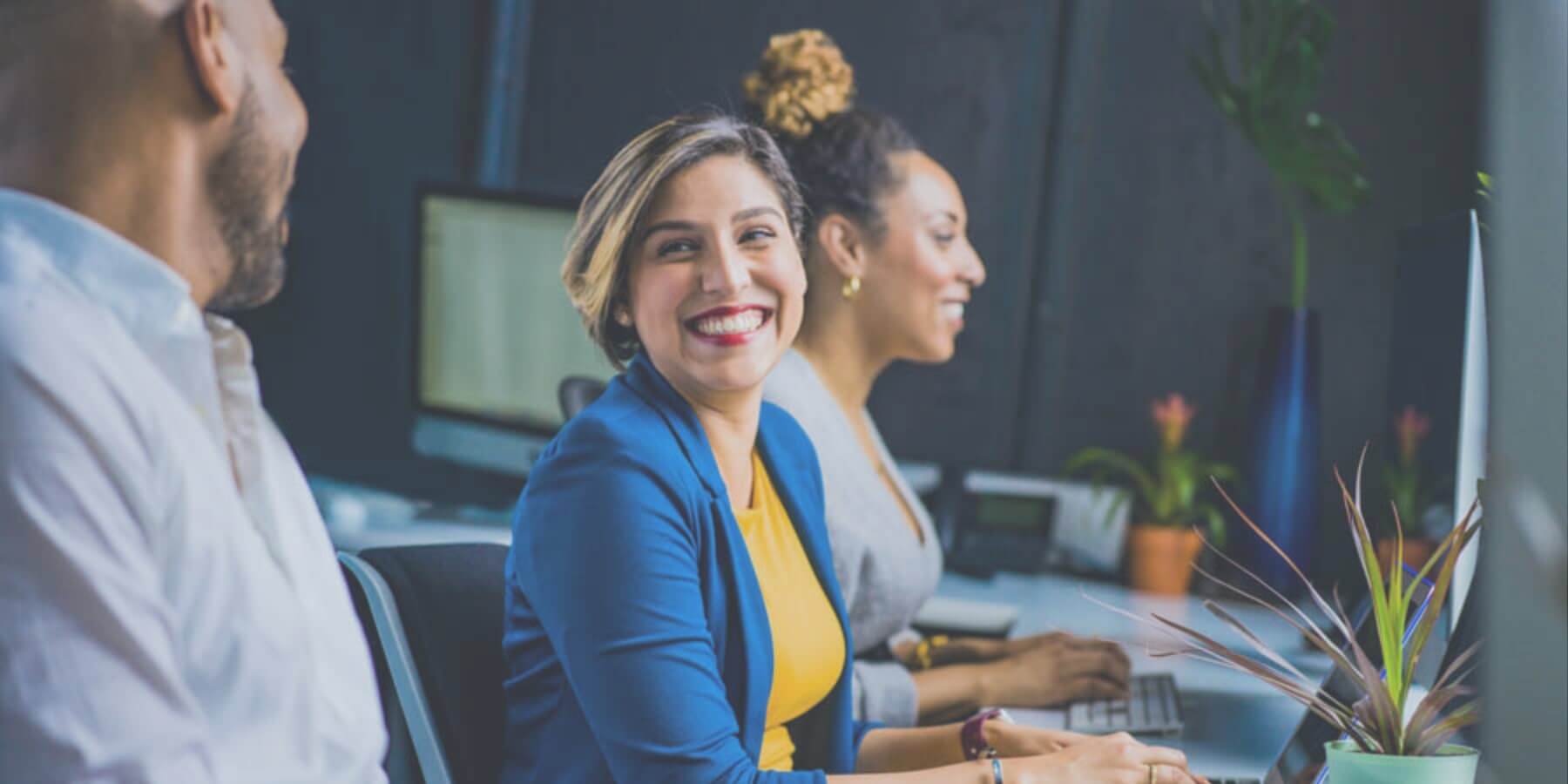 We have been working with businesses and parliamentarians to protect employees by introducing legislation that acts as a strong deterrent to those who assault public-facing workers.
#servicewithrespect
💚 Join our 210+ campaign supporters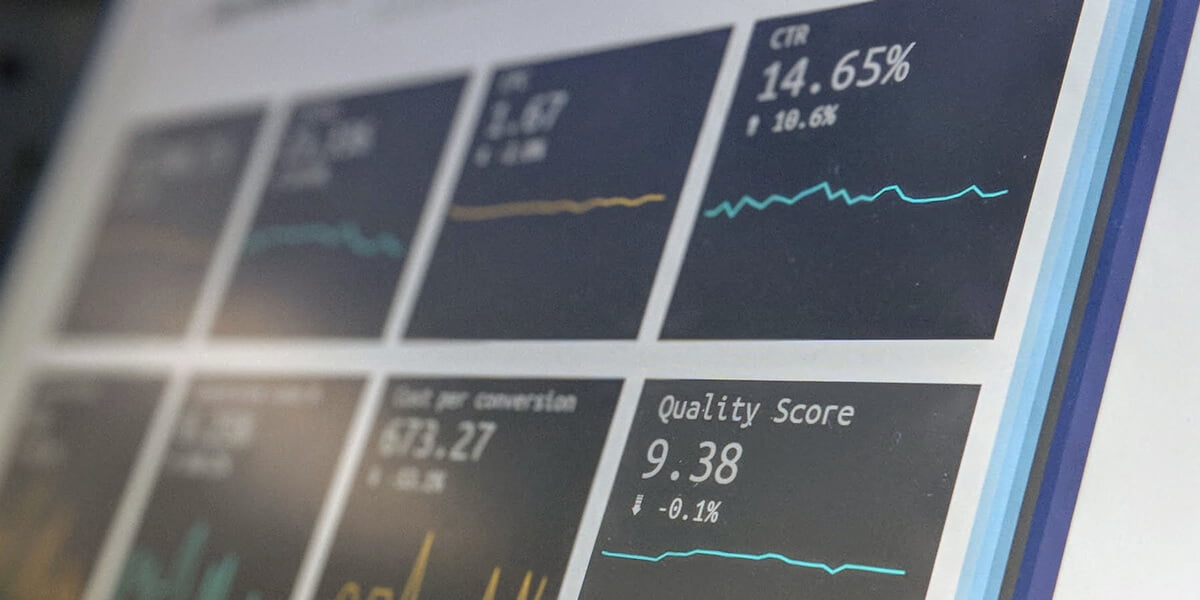 The UK Customer Satisfaction Index (UKCSI) is the national barometer of customer satisfaction. It is an independent, objective benchmark of customer satisfaction on a consistent set of measures on over 250 organisations across 13 sectors.
👇 Download the latest UKCSI results
📥 UKCSI July 2022 report
Membership Benefits
Better trained staff are able to service your customers more efficiently and effectively.
Service with Respect: a new law to protect public-facing workers from abuse
Our CEO, Jo Causon, on Sky's Ian King Live
Following many months of campaigning, the Government tabled an amendment to the Sentencing Bill, making assaults on those providing a public service an aggravating factor in sentencing decisions.
In a big win for our Service with Respect campaign and all who have supported it, the amendment passed with support from all parties, and Royal Assent of the Bill was gained on 28 April 2022.
Insight & Thought Leadership
August 12, 2022
Last week's grim, if not entirely unexpected, announcement from the Bank of England of an…
August 5, 2022
As the cost of living crisis continues to escalate, putting increased pressure on customers and…
July 28, 2022
As I follow the rolling news cycle, I cannot help but feel concerned about our…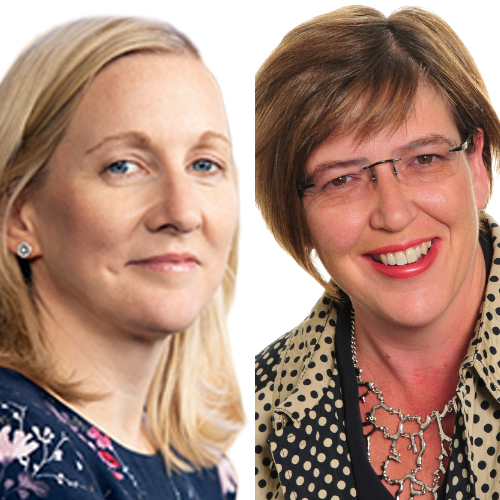 July 18, 2022
Each week our CEO, Jo Causon, interviews a business leader…
Success Stories
Paul Couchman, Managing Director of Premier Pensions Management discusses 10 years as a member of The Institute and why he - along with all new recruits - love the FirstImpressions training.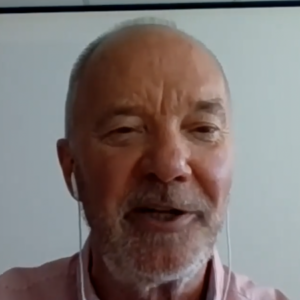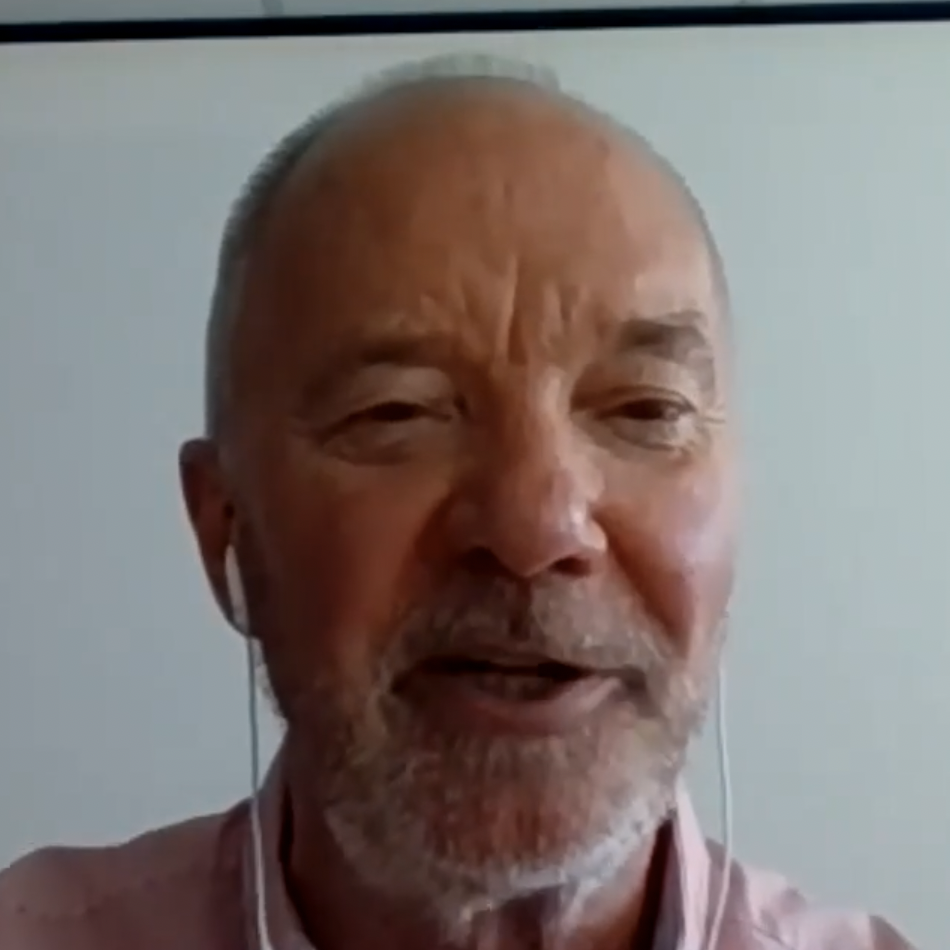 The NatWest team discuss the impact they have seen from embedding The Institute's Professional Qualifications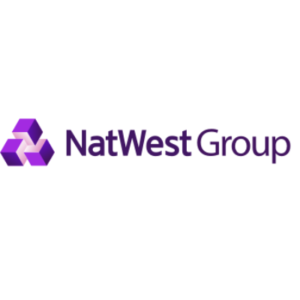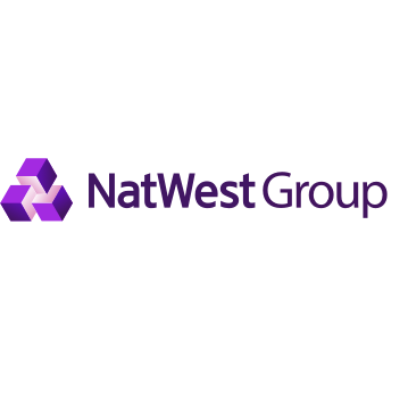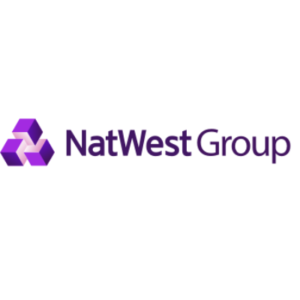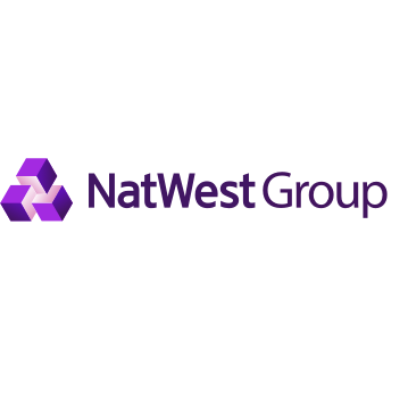 Watch Simon Wilkes MMICS, Business Enablement Manager at NatWest discuss his experience of The Institute's Management Qualification programme.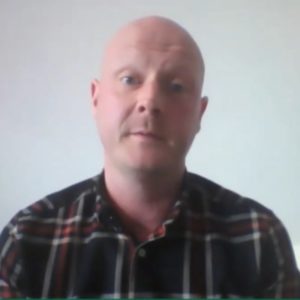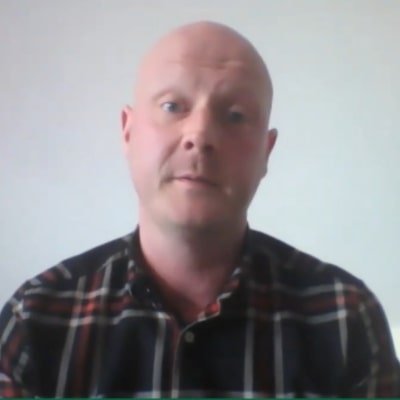 Watch Andy highlight the key membership benefits that have helped them rank among the top 5 in Ofwat's Customer of Measure Experience and Developer Services Measure of Experience league tables.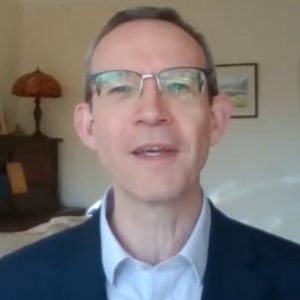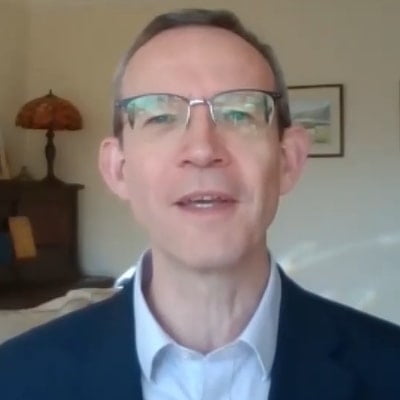 Watch Dean Anderson, Customer Experience Manager at Edinburgh Trams, share how membership has helped them improve customer satisfaction and increase employee retention.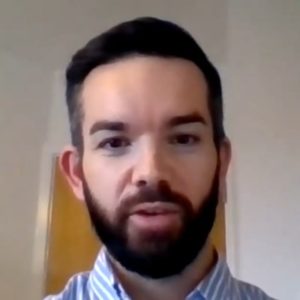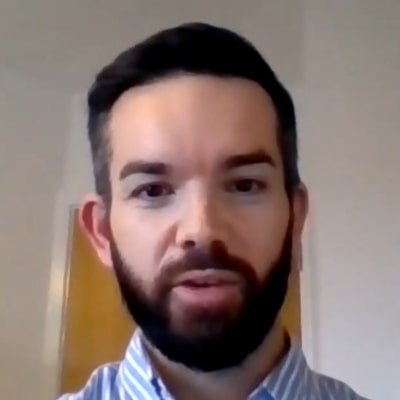 Watch the inspiring story of Hampshire County Council's transformation journey and how the improvement in service performance brought positive impact on employee engagement and business performance.