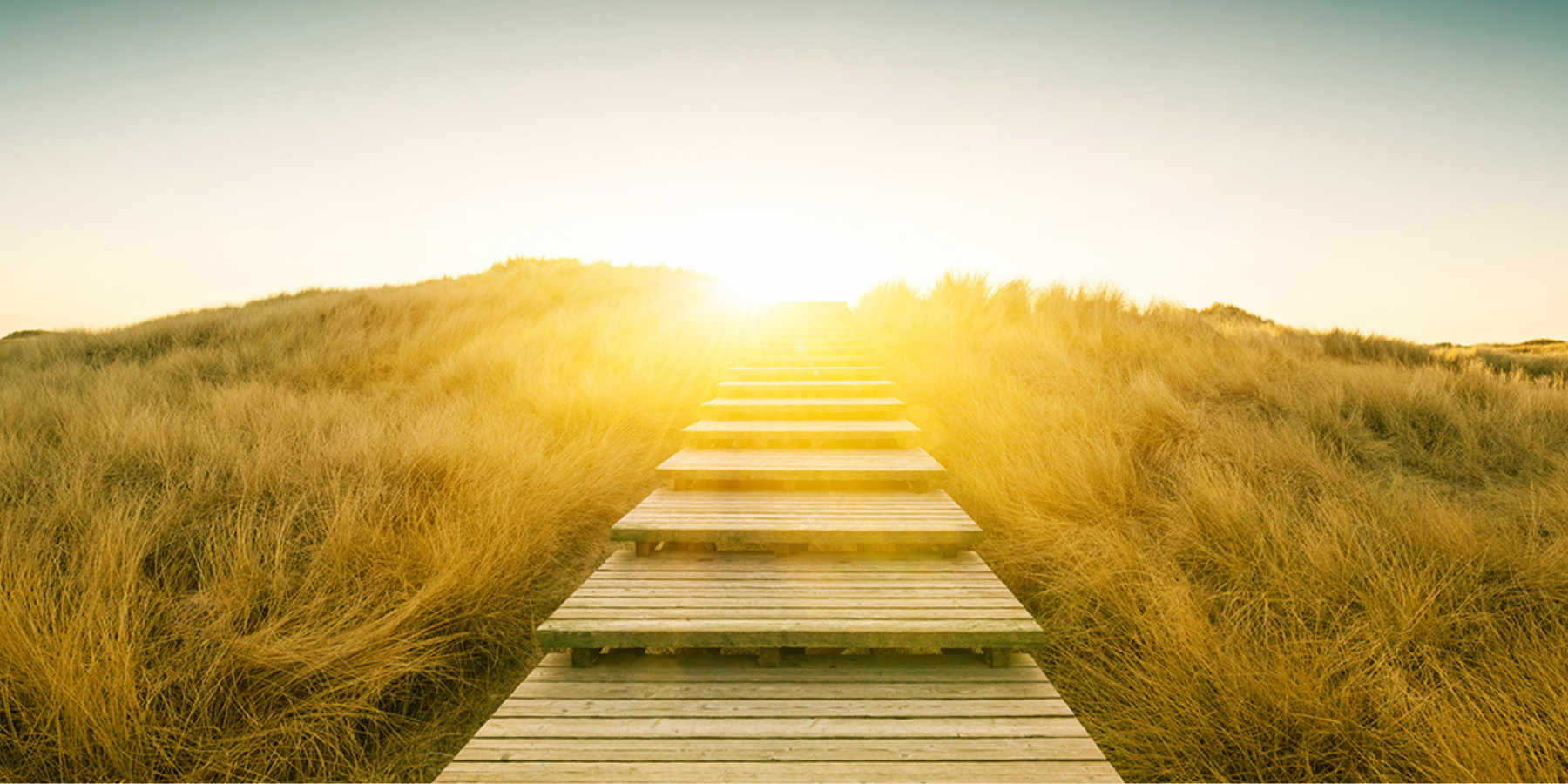 Thank you to everyone who attended our Annual Conference last 7 March 2023 – the event drew hundreds of business leaders and service professionals, as well as a fantastic line up of speakers who discussed sustainability, skills & success in the new Service Nation. Photos of the day are available here:
📷 See all photos
Membership Benefits
Better trained staff are able to service your customers more efficiently and effectively.
Service with Respect: a new law to protect public-facing workers from abuse
Our CEO, Jo Causon, on Sky's Ian King Live
Following many months of campaigning, the Government tabled an amendment to the Sentencing Bill, making assaults on those providing a public service an aggravating factor in sentencing decisions.
In a big win for our Service with Respect campaign and all who have supported it, the amendment passed with support from all parties, and Royal Assent of the Bill was gained on 28 April 2022.
Insight & Thought Leadership
March 21, 2023
Despite the news that the UK economy is no longer expected to enter technical recession…
March 17, 2023
Traditionally, communicating that your organisation is effectively governed has not attracted nearly as much attention…
March 10, 2023
It was a pleasure to welcome so many of you to our Annual Conference this…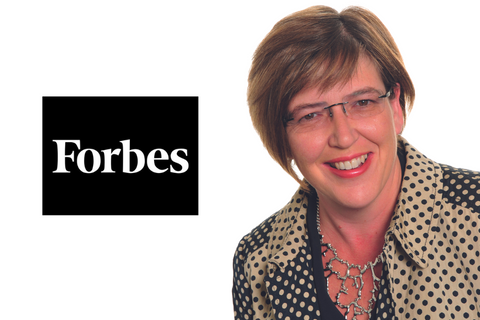 March 22, 2023
Customer abuse of public-facing workers remains high, which is…
Success Stories
Lucie Child, Strategy Lead - Customer Care at The Very Group, discusses the return on investment from The Institute's Management Qualifications.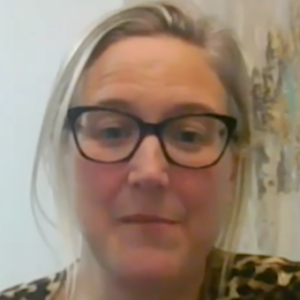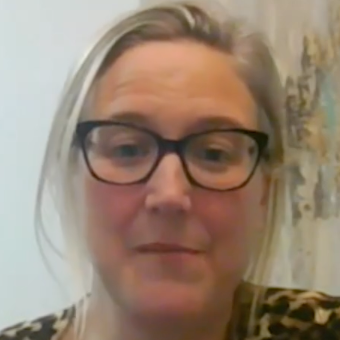 Sarah Hopgood, Operations Support Manager - Protections at Covéa Insurance discusses the impact that Business Benchmarking, ServCheck and ServiceMark accreditation have had.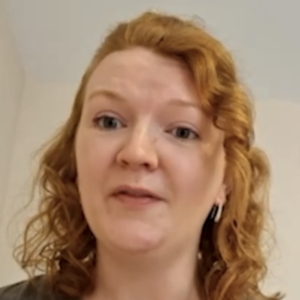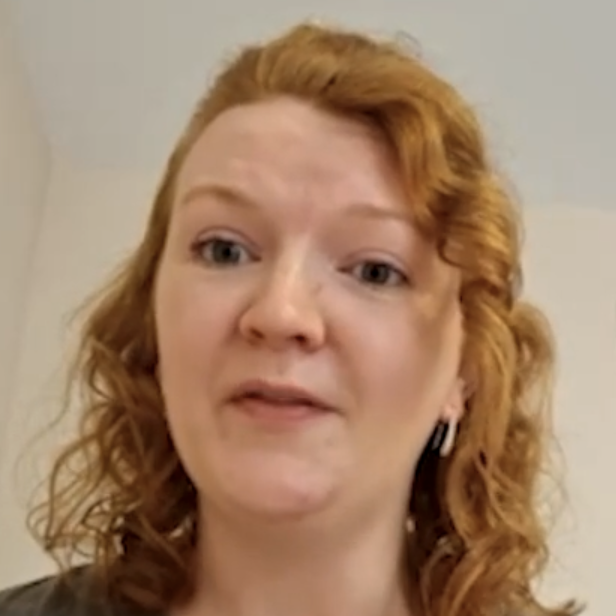 Sarah-Jane McCausland, Customer Communications & Engagement Lead at Covéa Insurance discusses what it means to be a long-standing member of The Institute, the networking opportunities, and the impact of ServiceMark accreditation.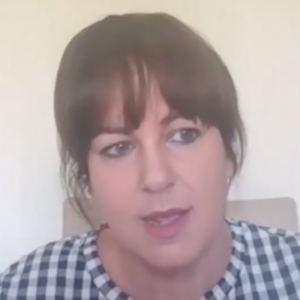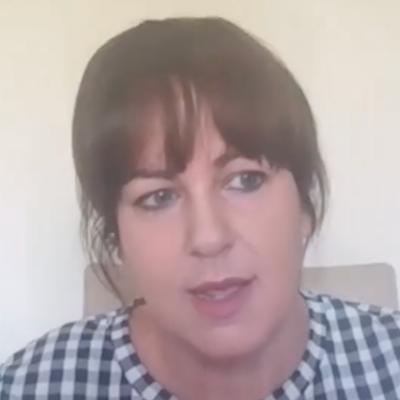 Paul Couchman, Managing Director of Premier Pensions Management discusses 10 years as a member of The Institute and why he - along with all new recruits - love the FirstImpressions training.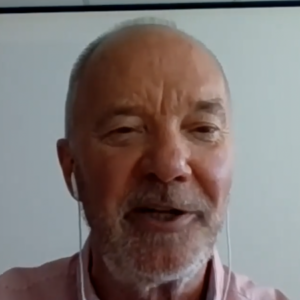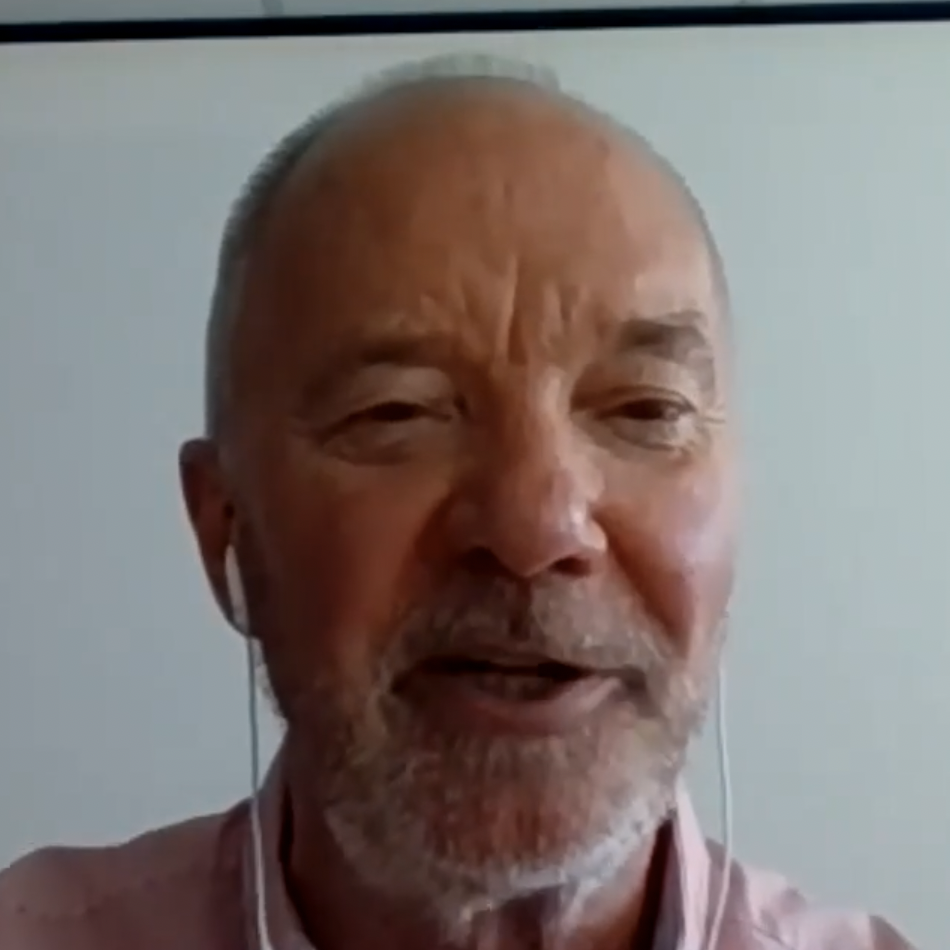 The NatWest team discuss the impact they have seen from embedding The Institute's Professional Qualifications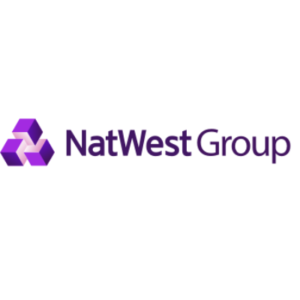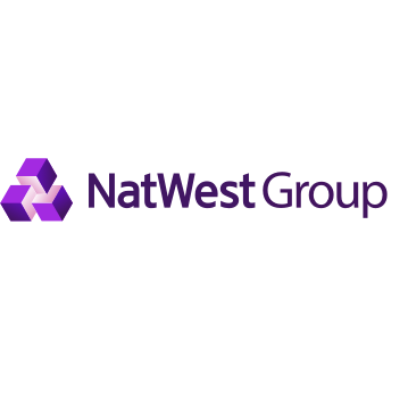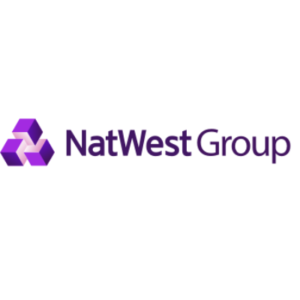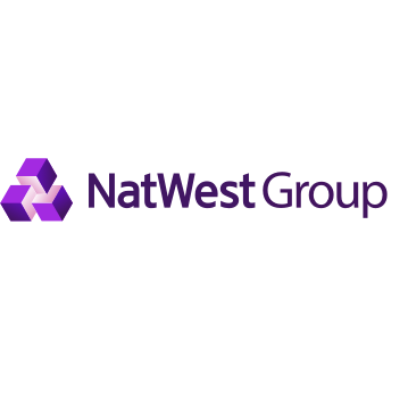 Watch Simon Wilkes MMICS, Business Enablement Manager at NatWest discuss his experience of The Institute's Management Qualification programme.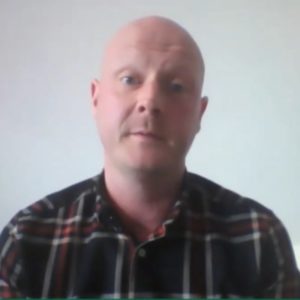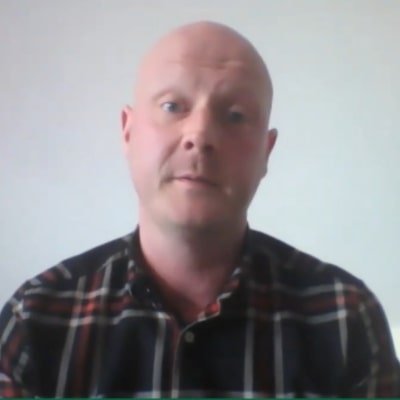 Watch Andy highlight the key membership benefits that have helped them rank among the top 5 in Ofwat's Customer of Measure Experience and Developer Services Measure of Experience league tables.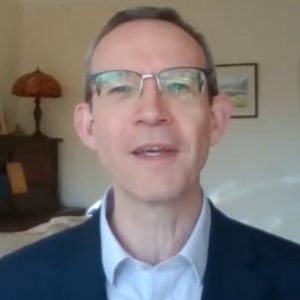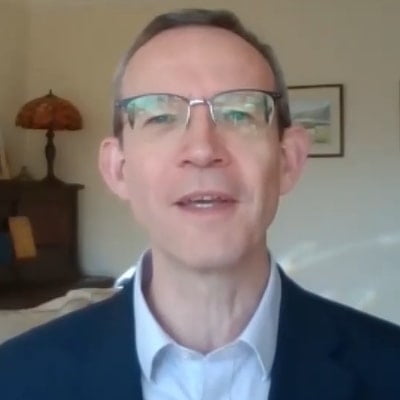 Watch Dean Anderson, Customer Experience Manager at Edinburgh Trams, share how membership has helped them improve customer satisfaction and increase employee retention.