Develop and recognise your customer service skills
We offer a range of professional qualifications to develop and recognise customer service skills at all career levels.
Our work-based qualifications develop a set of transferable skills and behaviours to improve performance and motivation, whilst recognising customer service professionalism
Our professional qualifications recognise excellent customer service skills, knowledge and behaviours. An Institute of  Customer Service qualification measures high standards of service, enabling you to demonstrate a high performance standard, and a commitment to continuous development.
Professional qualifications
We offer several different management and professional qualifications, find out how useful they could be to your company or personal career.
Professional Qualifications Support
Support for organisations that use The Institute's Professional Qualifications
A dedicated Client Development Director will support your Qualifications Programme Manager (QPM) to develop an implementation plan
Online support materials and documentation: our blended learning approach includes online reading with practical reflective activity and workshops and best practice forums to support those key roles
Expert facilitators to maximise learning and development
Support Framework for Professional Qualifications
We offer a framework of support for organisations that commit to deploying Professional Qualifications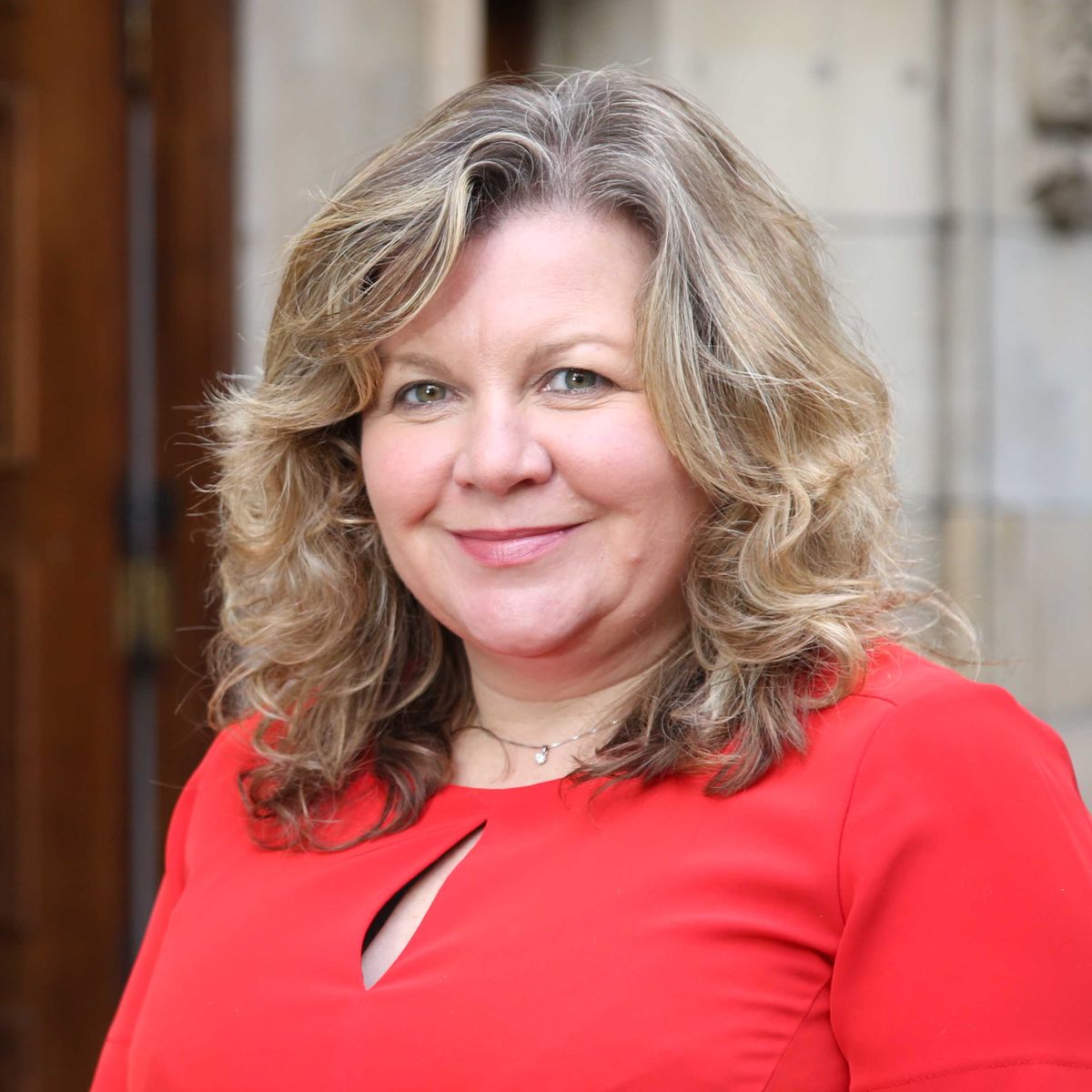 Glynis Hobson, Director of Customer Services, and Victoria Dunn, Customer Services Manager at Co-Ownership Housing, share their thoughts on Organisational…View full case study →
"Very insightful speakers this morning at The Institute of Customer Service Conference" Kerry Tate, Head of Engagement & Marketing, Capita…View full case study →
"Great and inspirational day at #ICSConf23 Conference today, and very excited for the Award ceremony this evening." Ceri Read, Customer…View full case study →