Addressing the hostility faced by front-line staff
With nearly 80% of the UK's workforce working in customer-facing roles, mounting abuse is affecting staff across every sector – from retail to public services; financial institutions to our public transport networks.
Our research reveals more than half of customer-facing staff have experienced abuse from customers since the start of the pandemic – ranging from verbal abuse such as shouting and abusive language to, in the most extreme cases, physical assaults.
In July 2020 we launched our new campaign: Service with Respect. BBC Breakfast helped highlight this important issue, interviewing our CEO, Jo Causon, about the aims of the initiative.
On 8 December 2021, The Times published an abridged version of this open letter calling for action to tackle the issue of abuse against public-facing workers.
Following many months of campaigning, we have achieved one of the core aims of our Service with Respect campaign: a change in the law to protect customer-facing workers from abuse – find out more here.
Ian King Live (April 2022)
BBC Radio 4 Today (Dec 2021)
Campaign supporters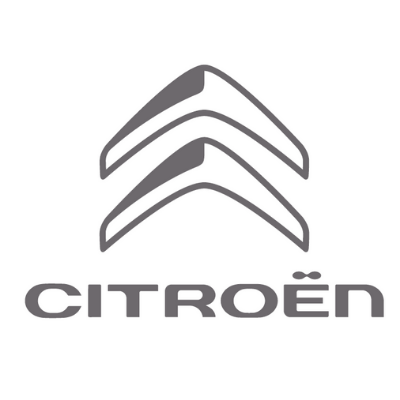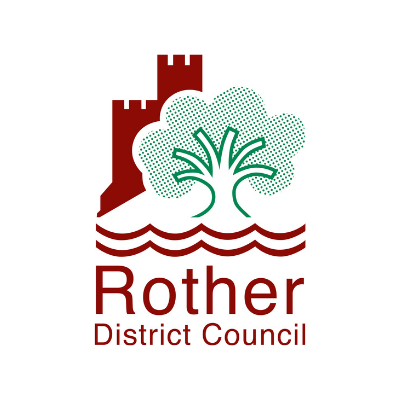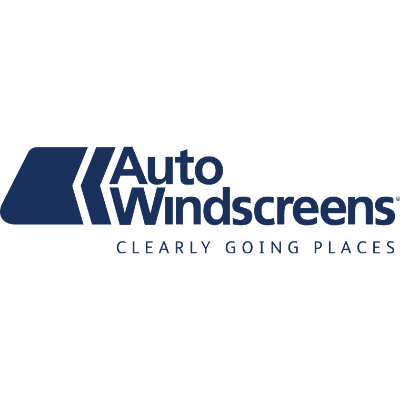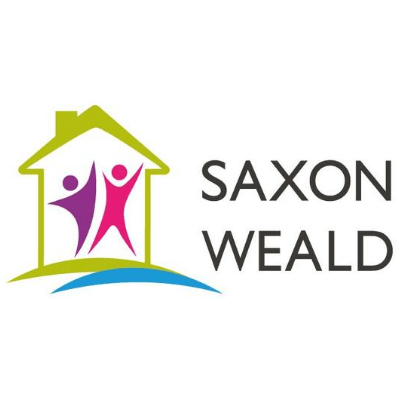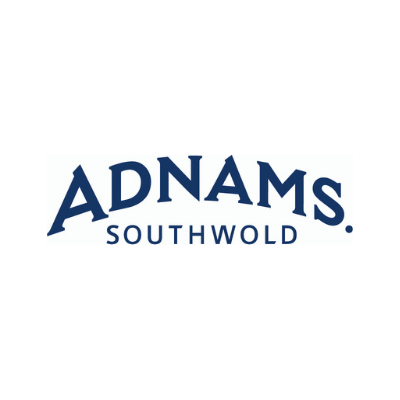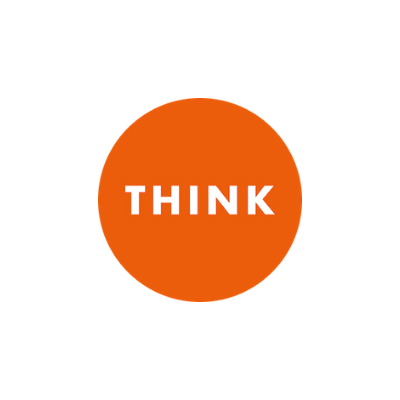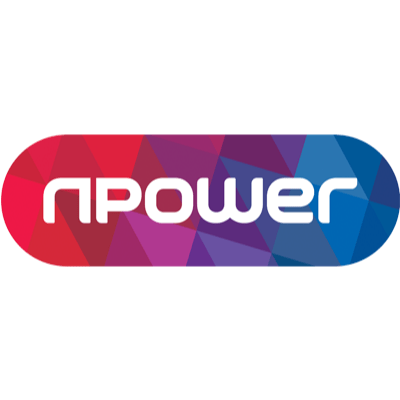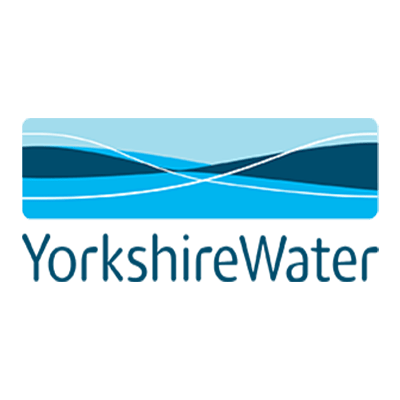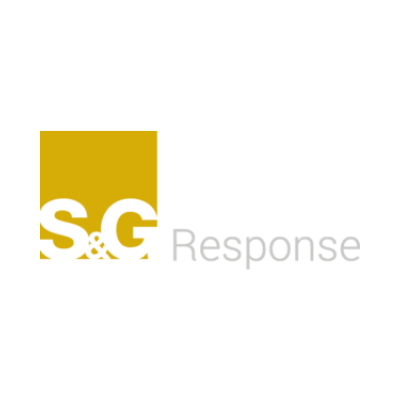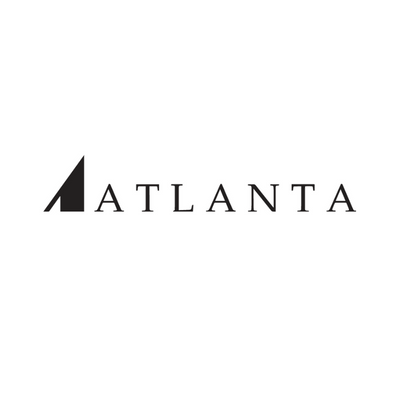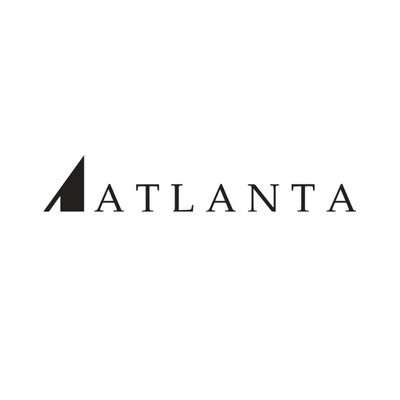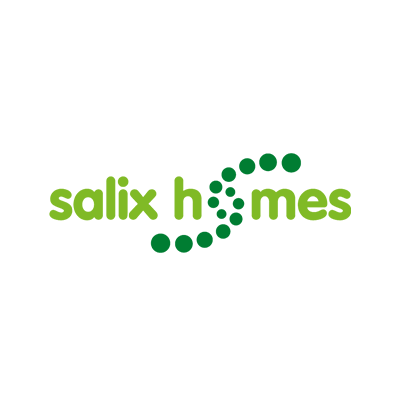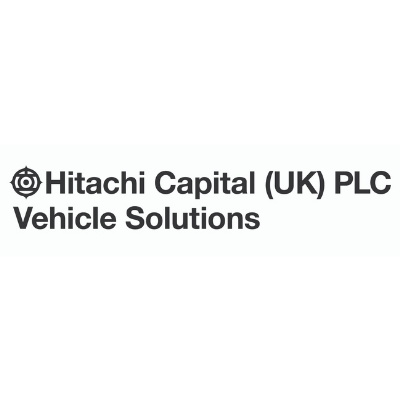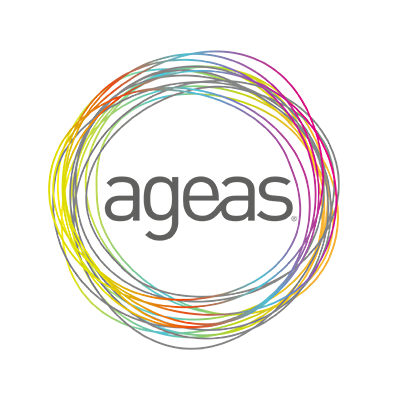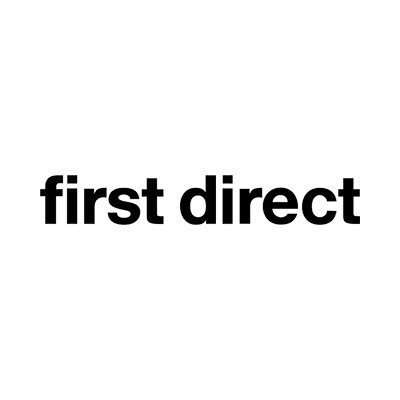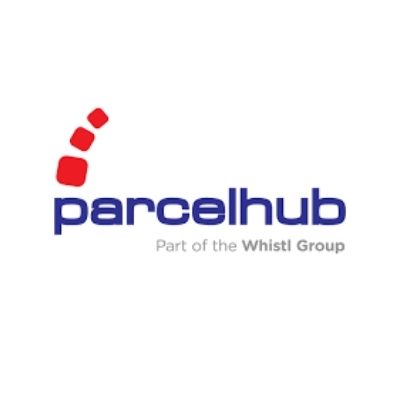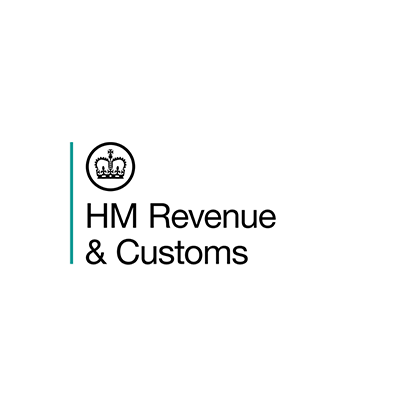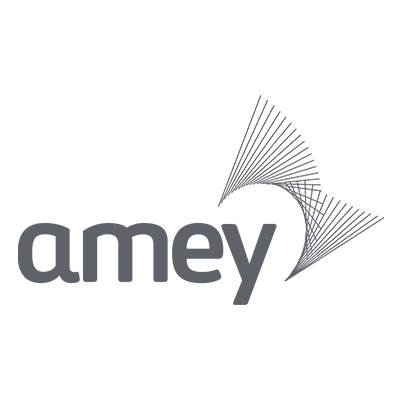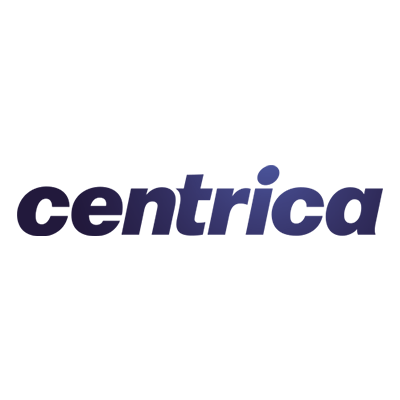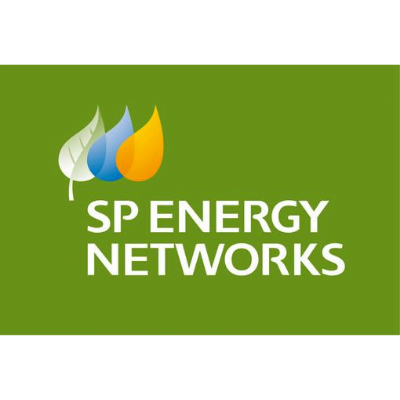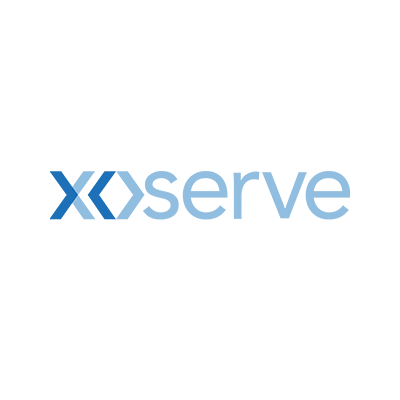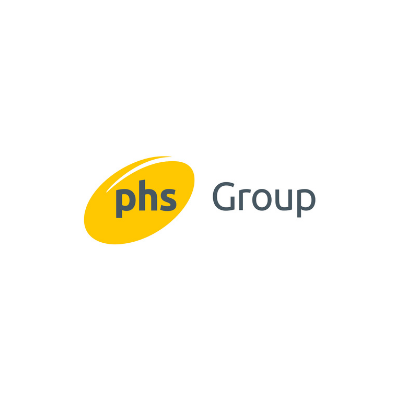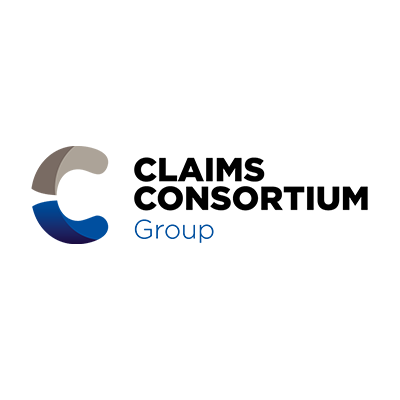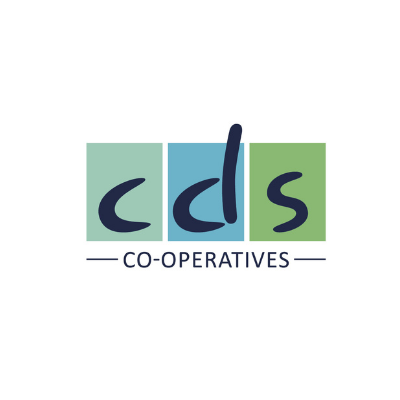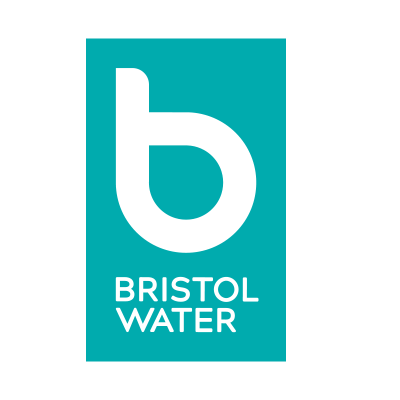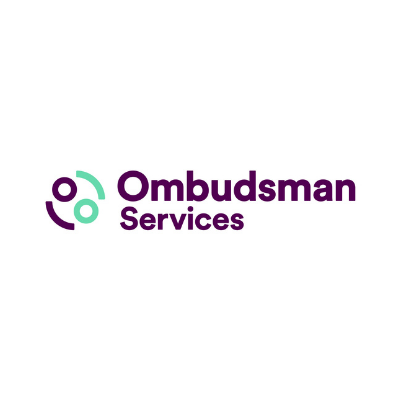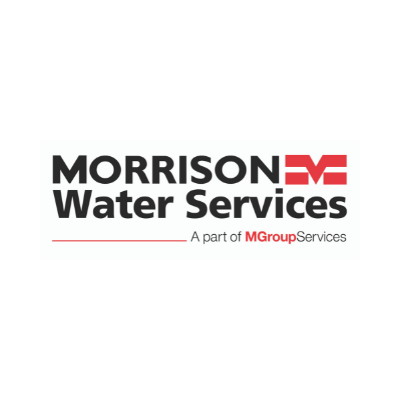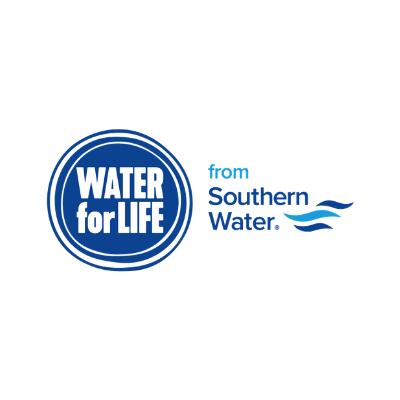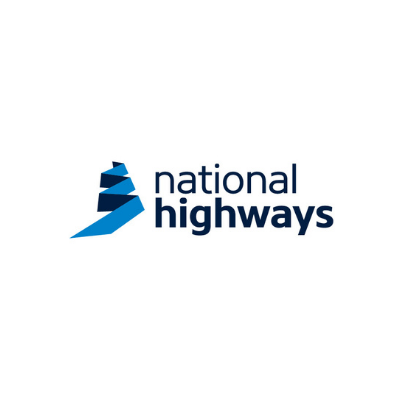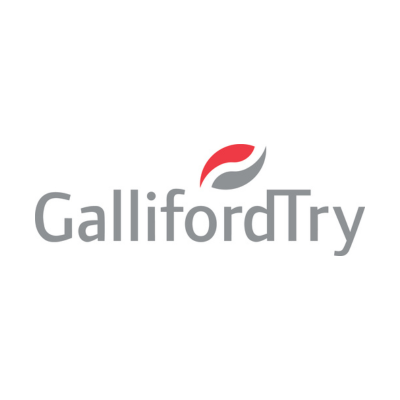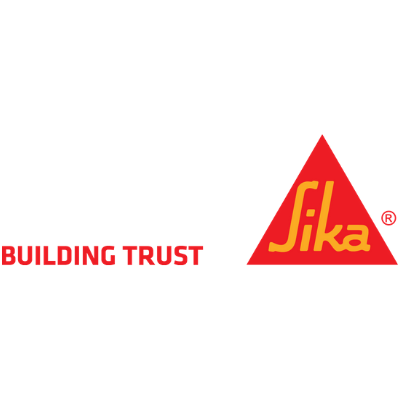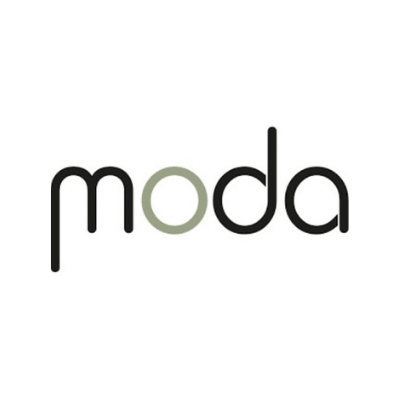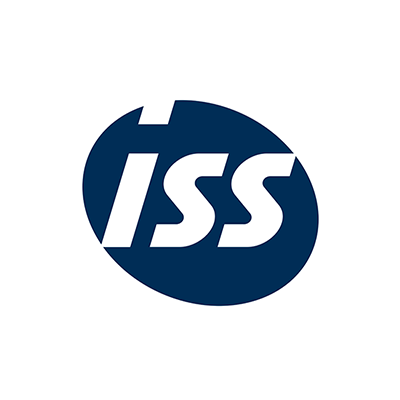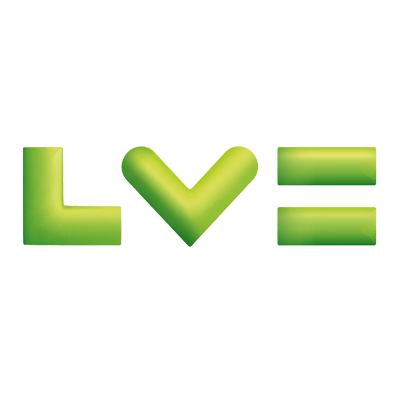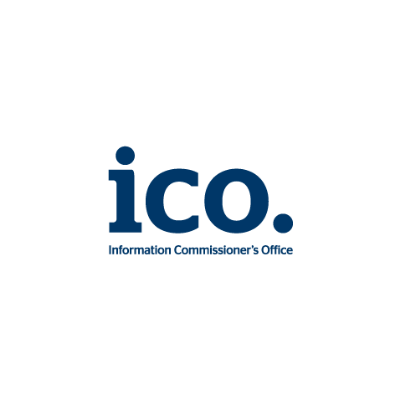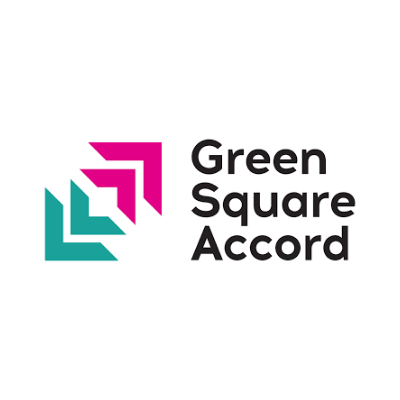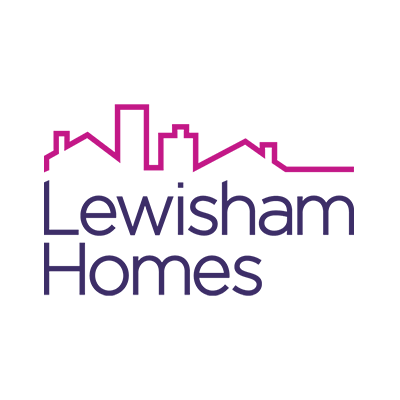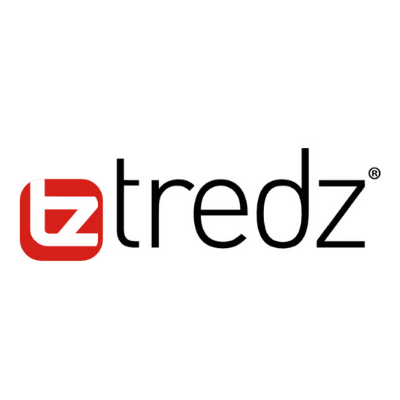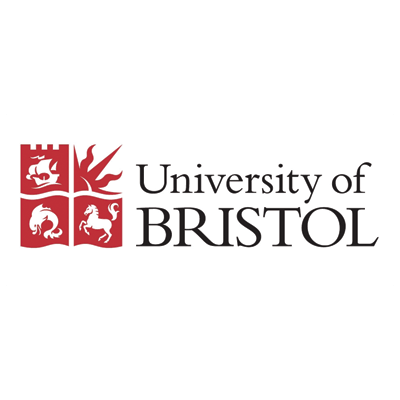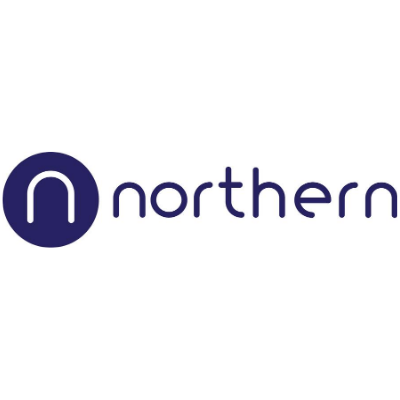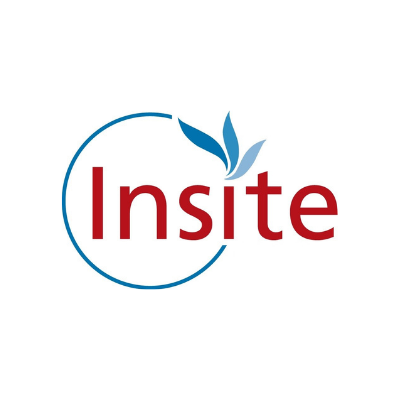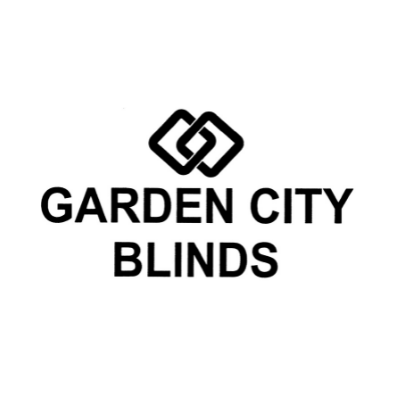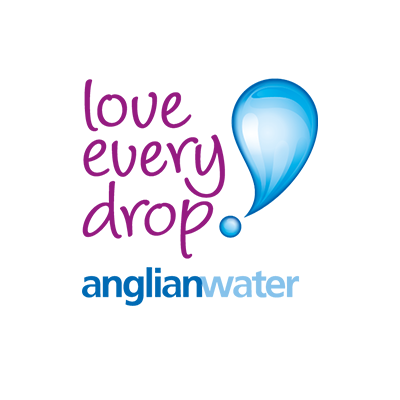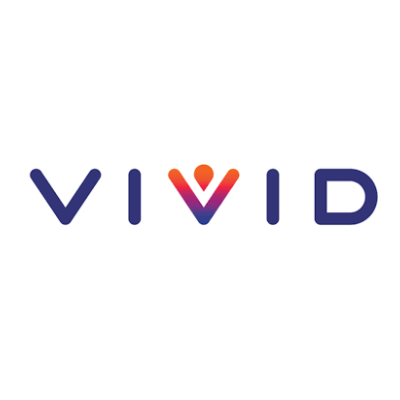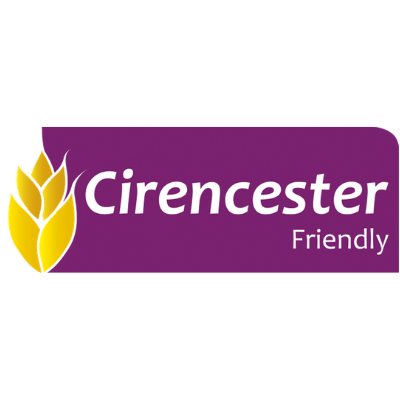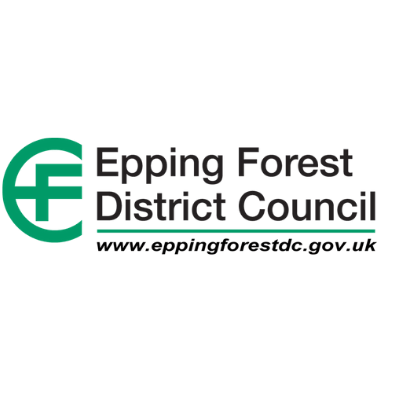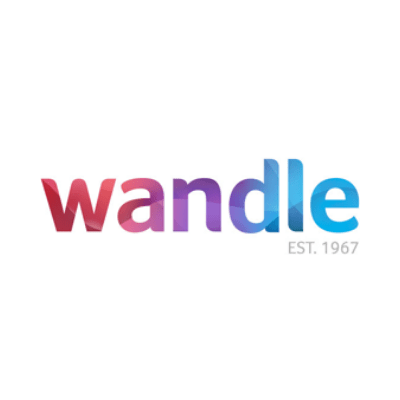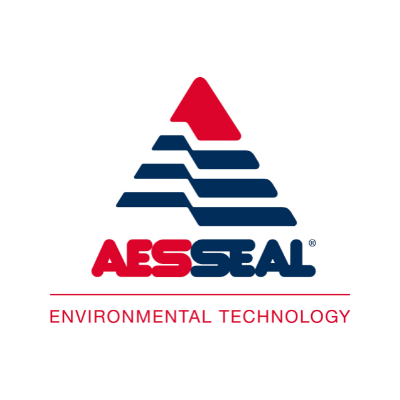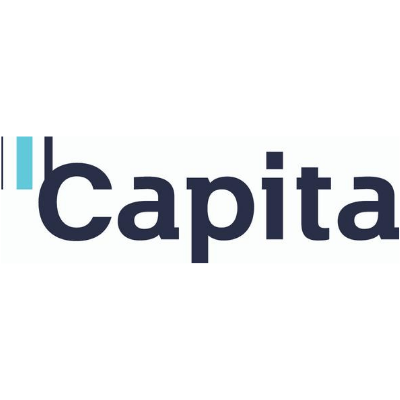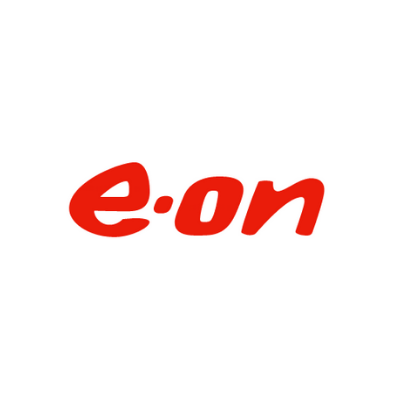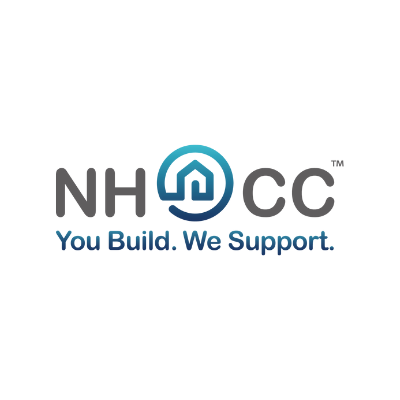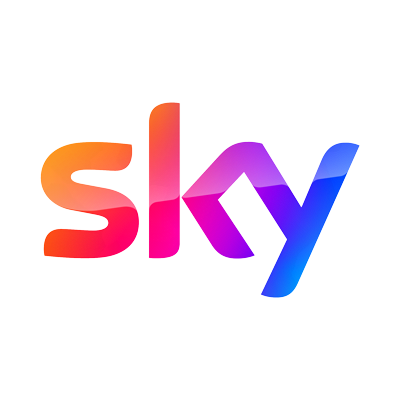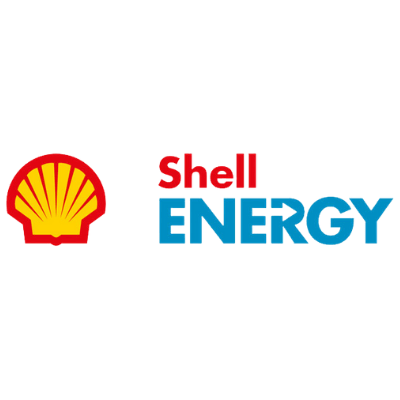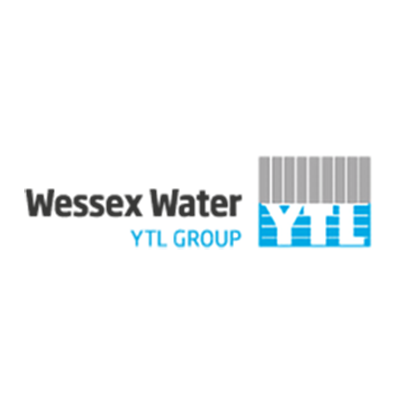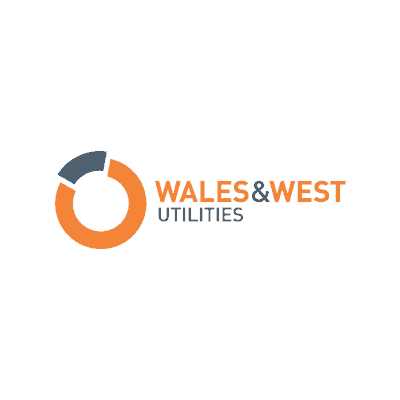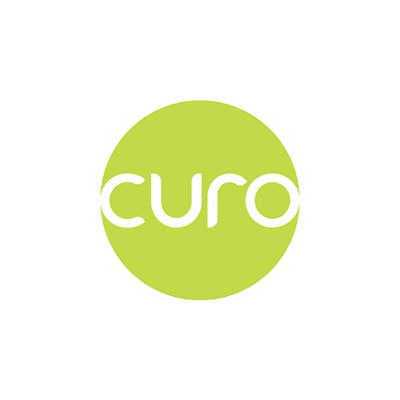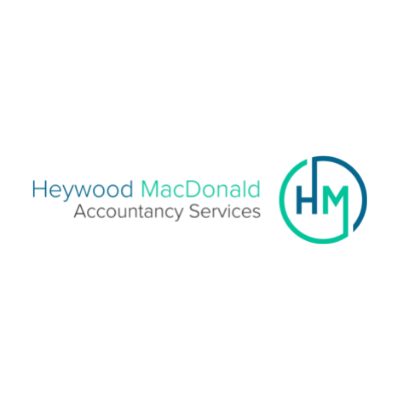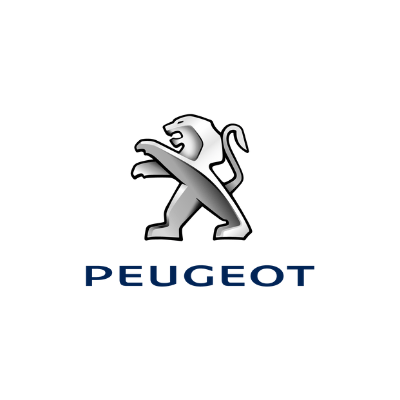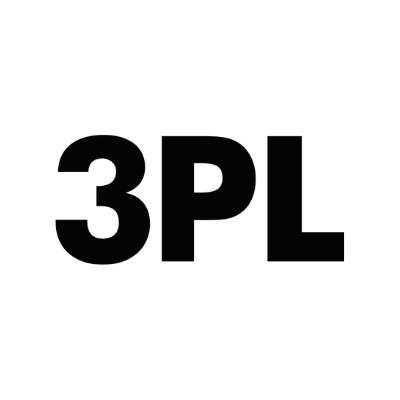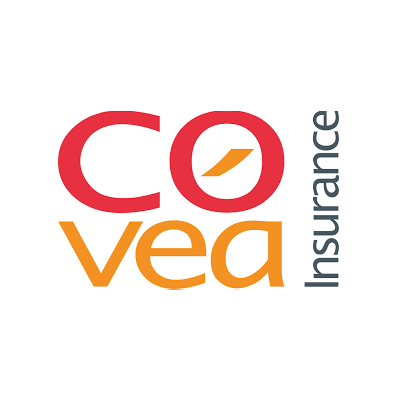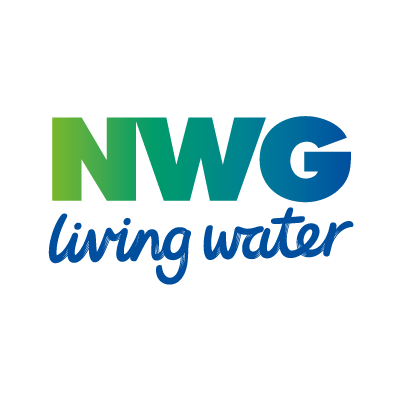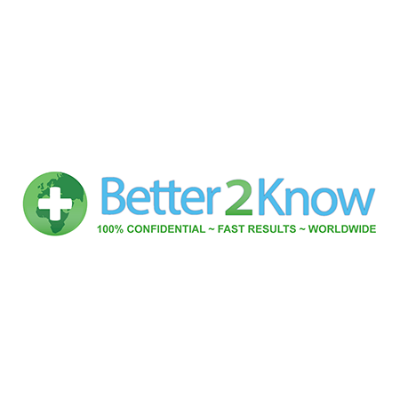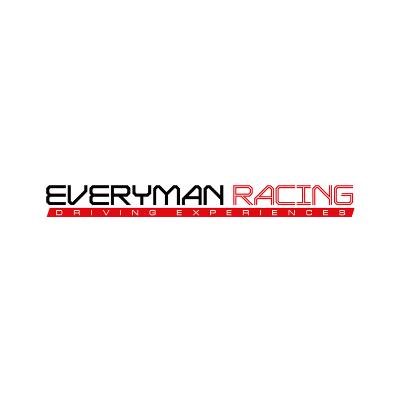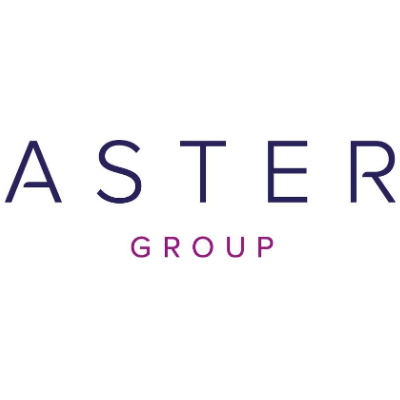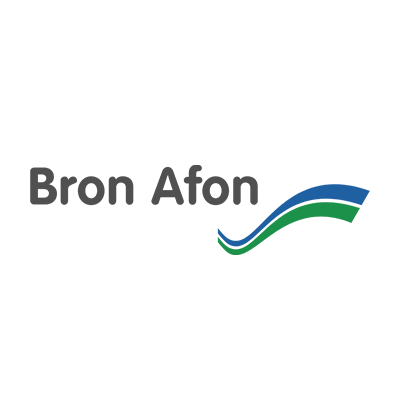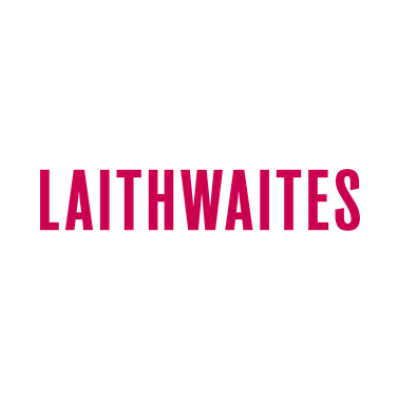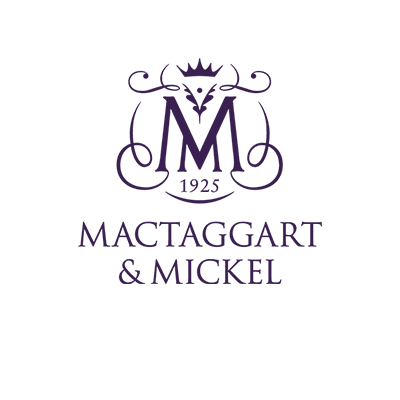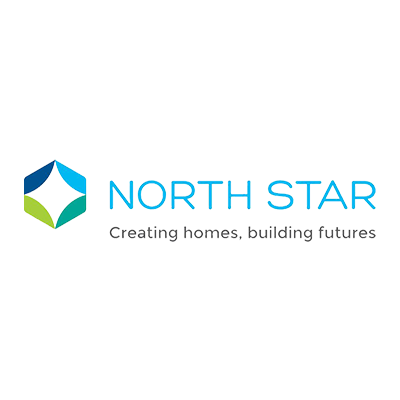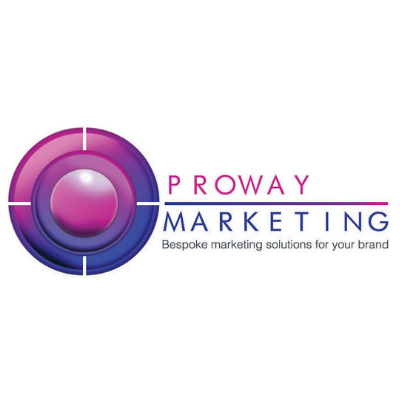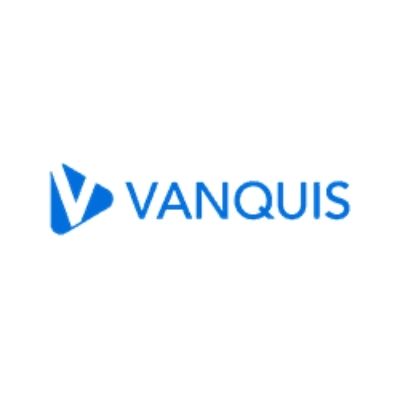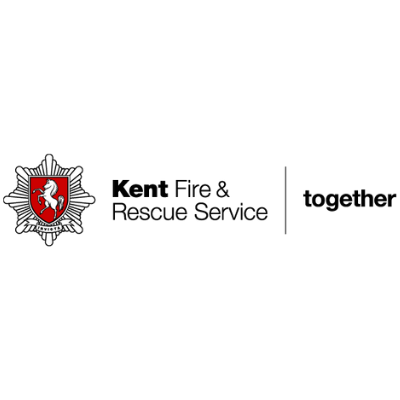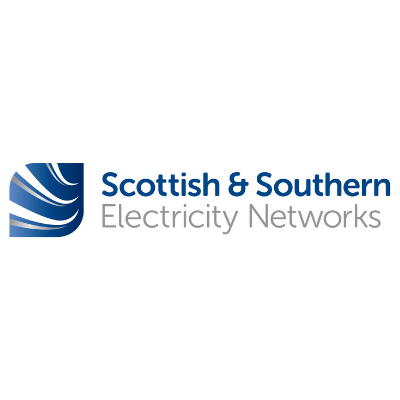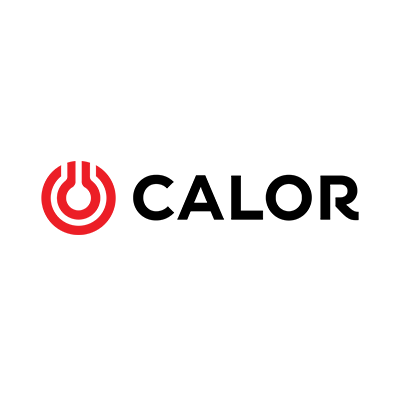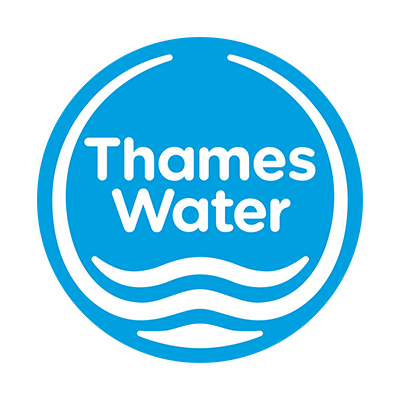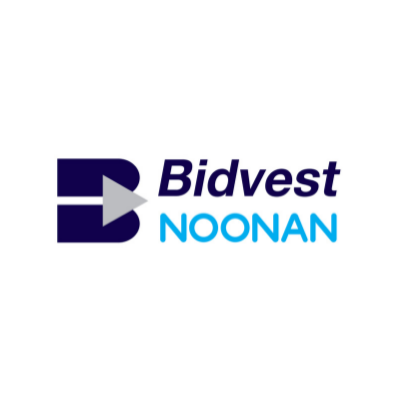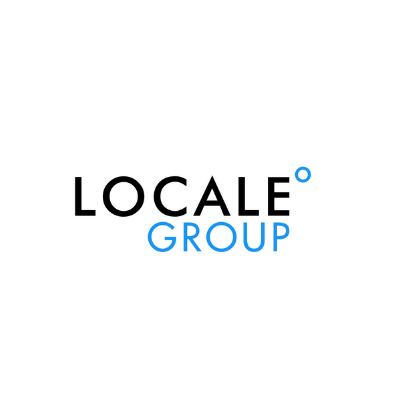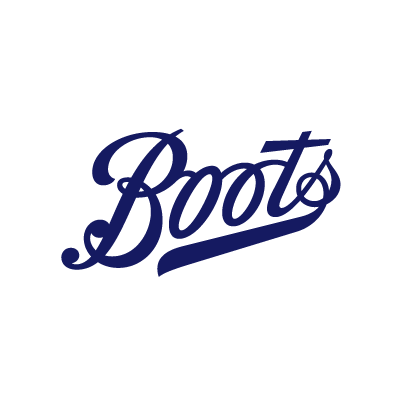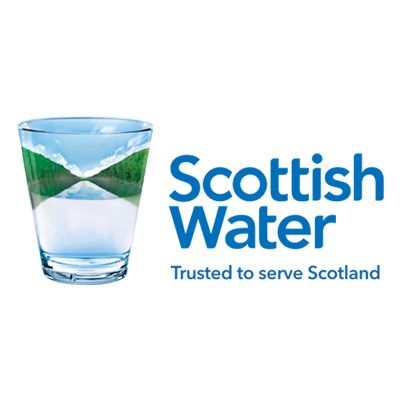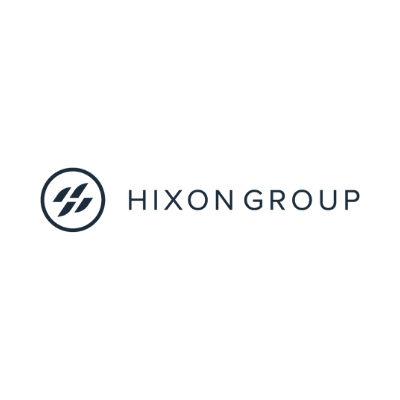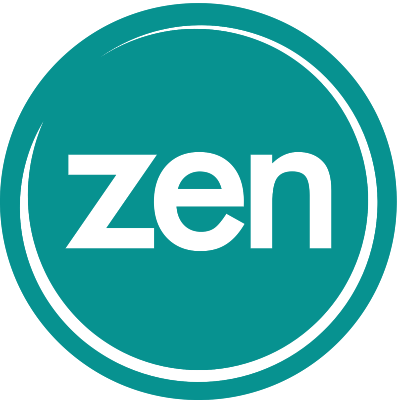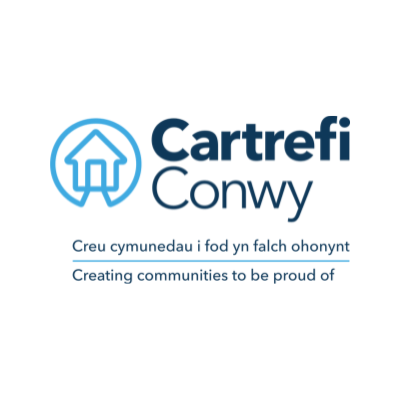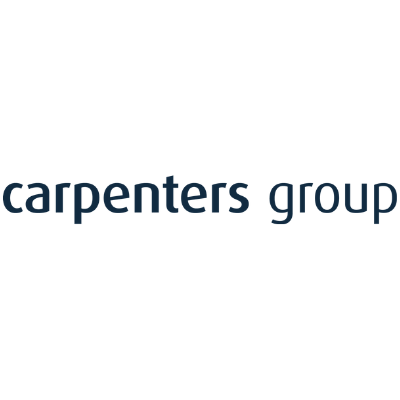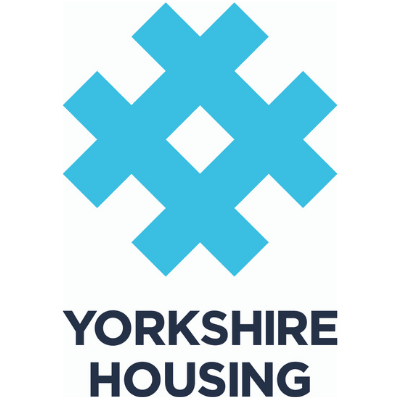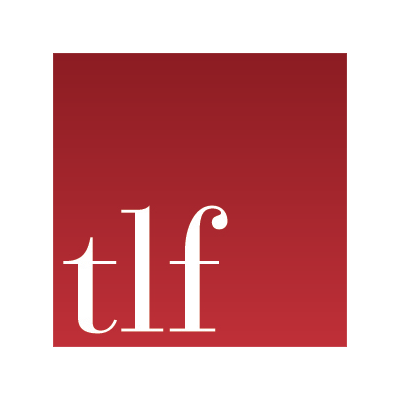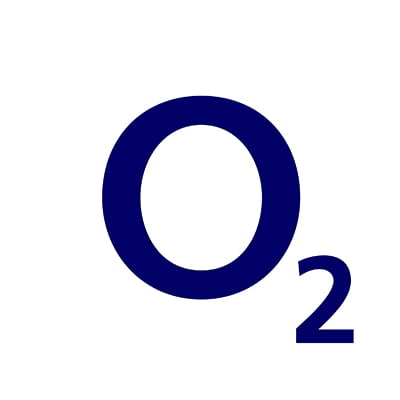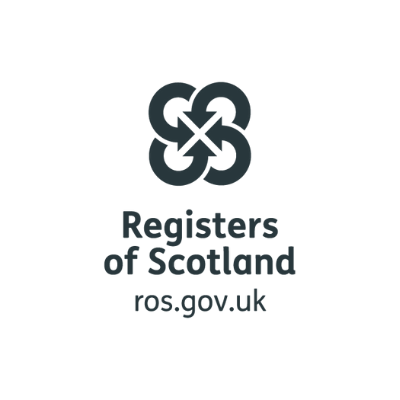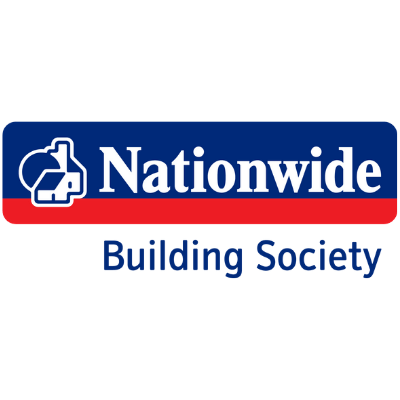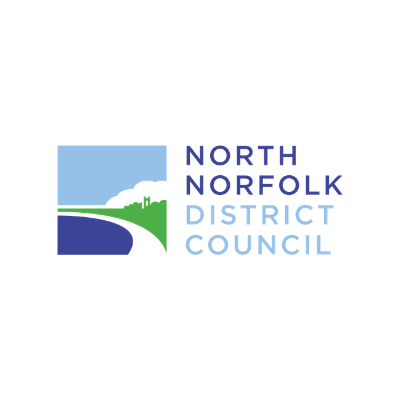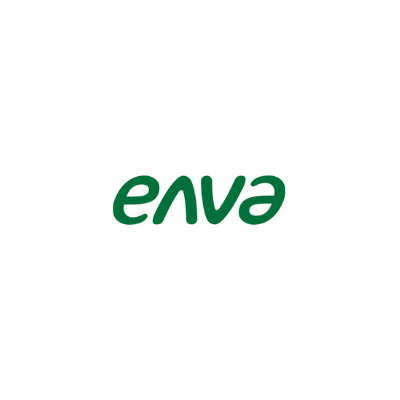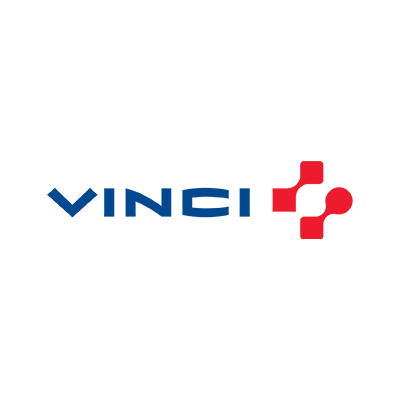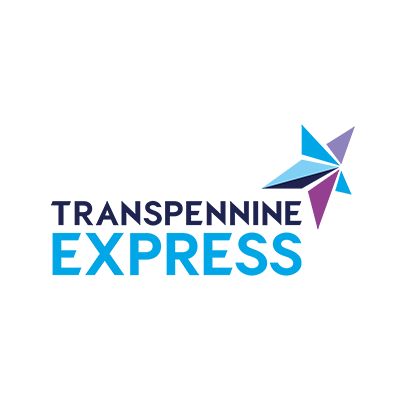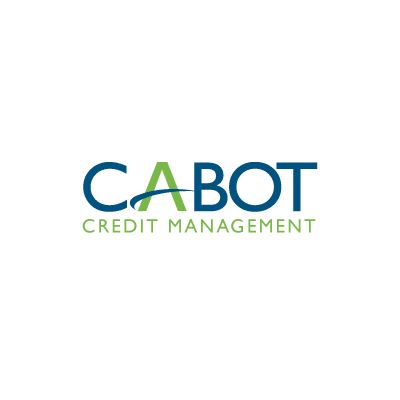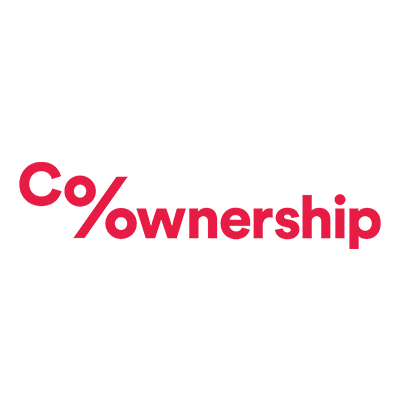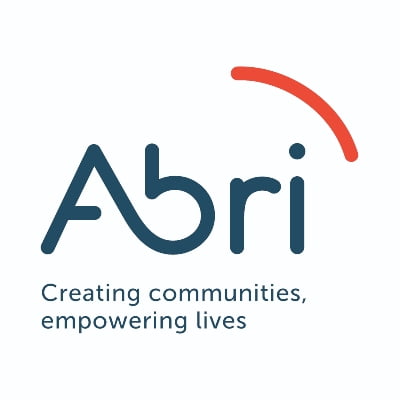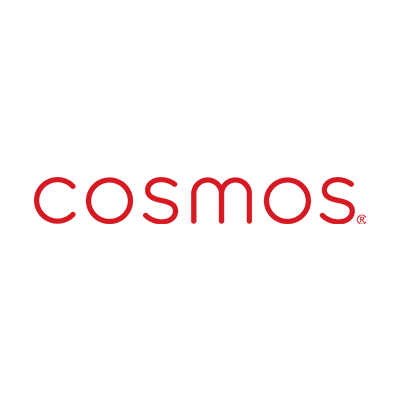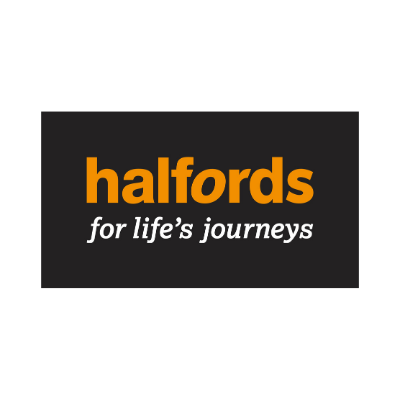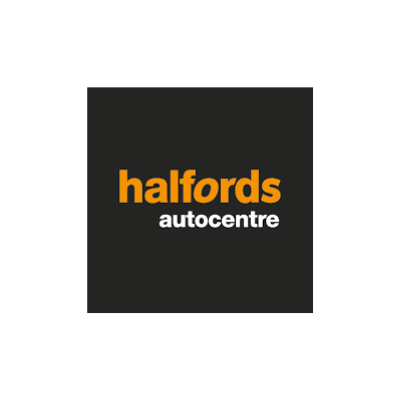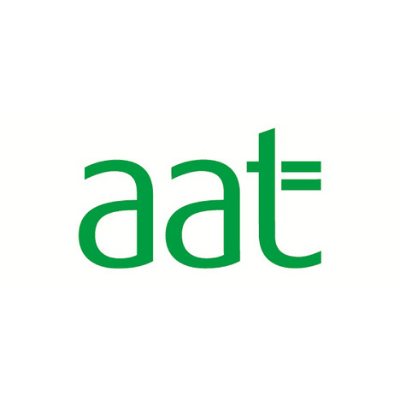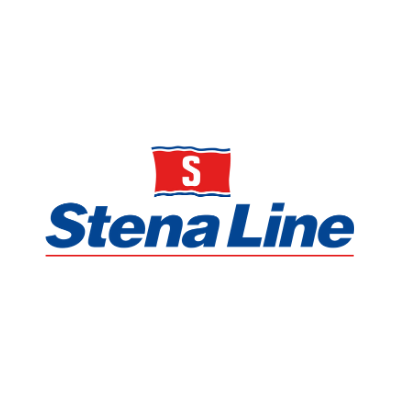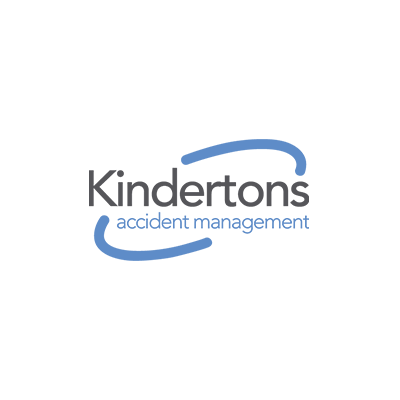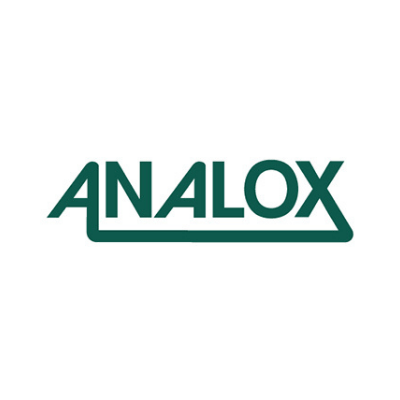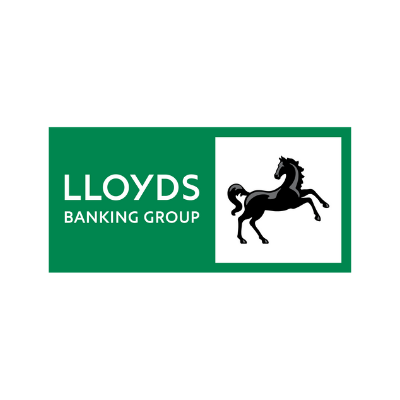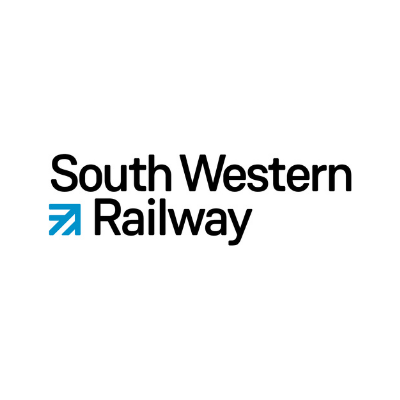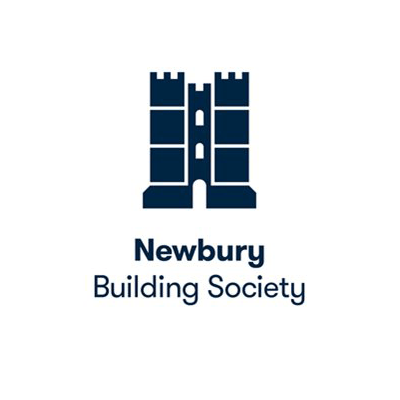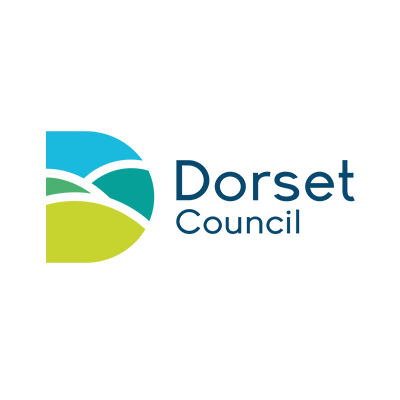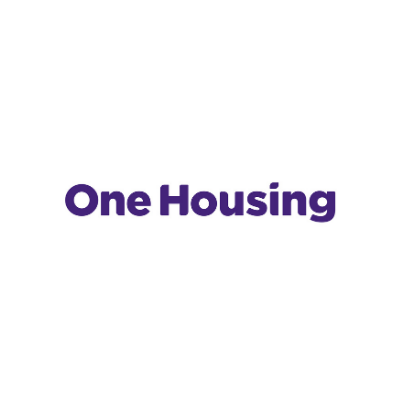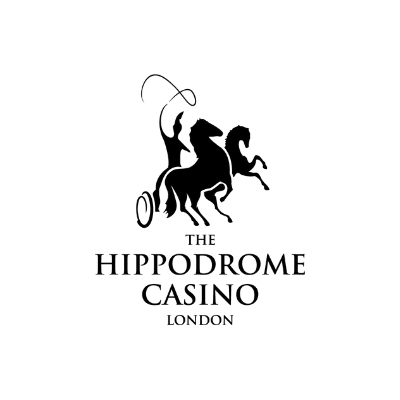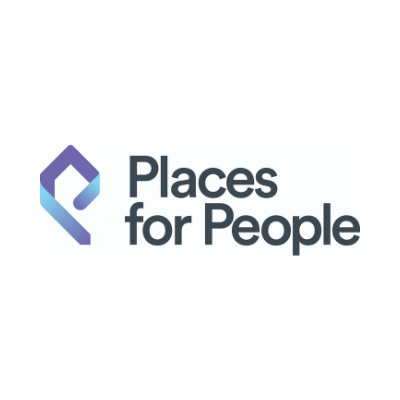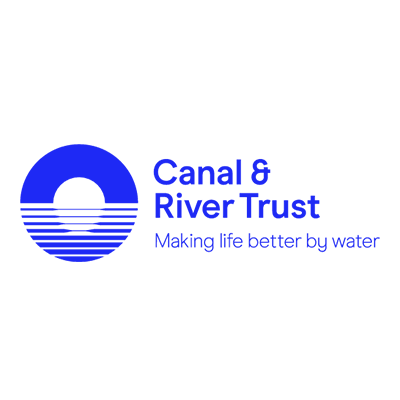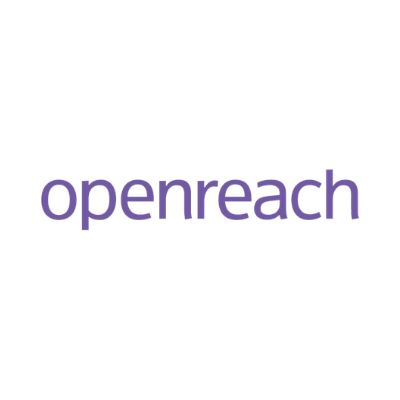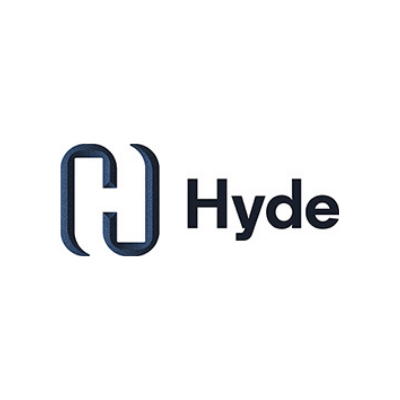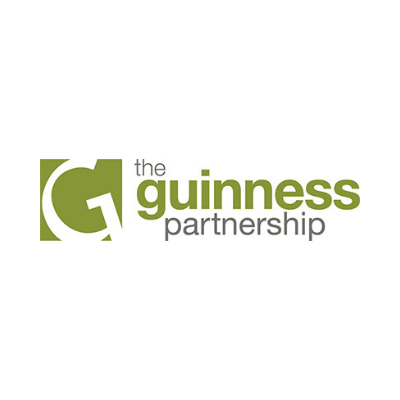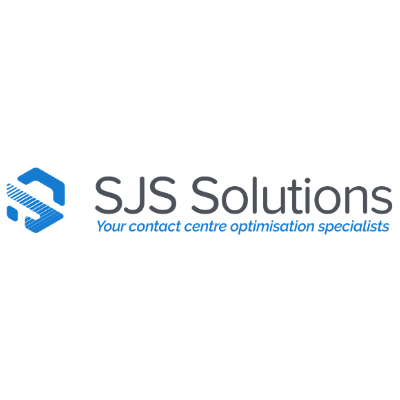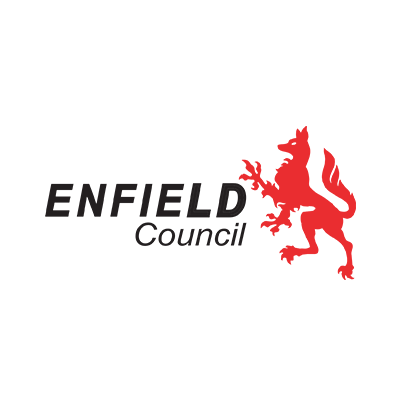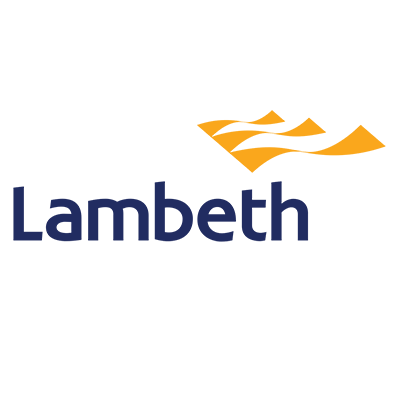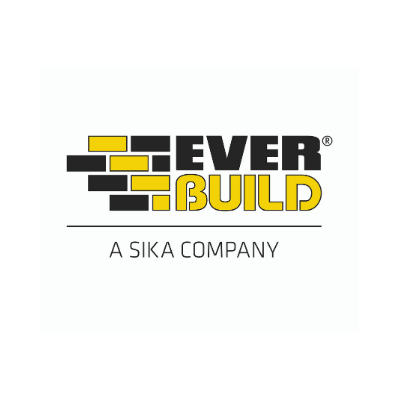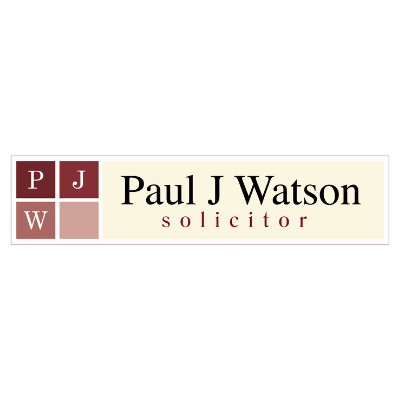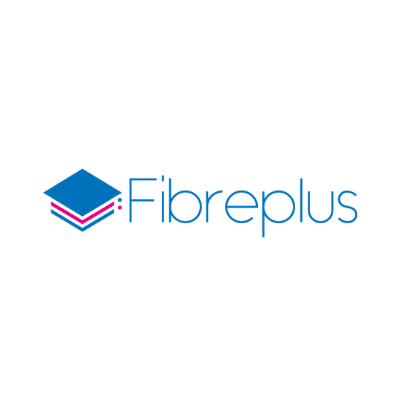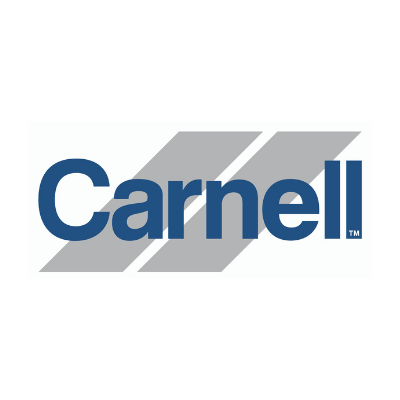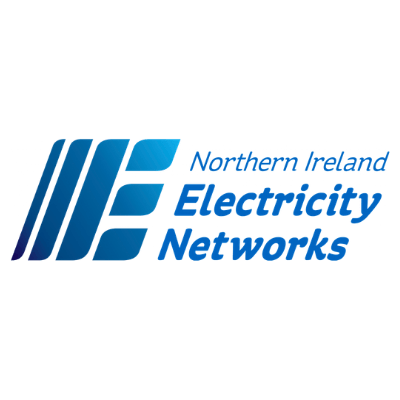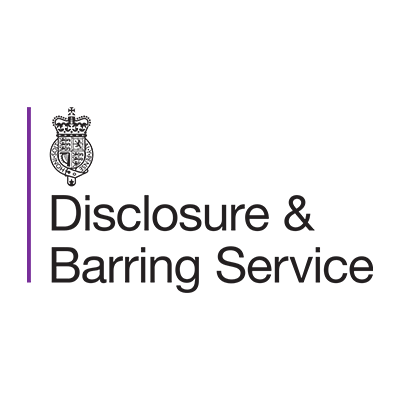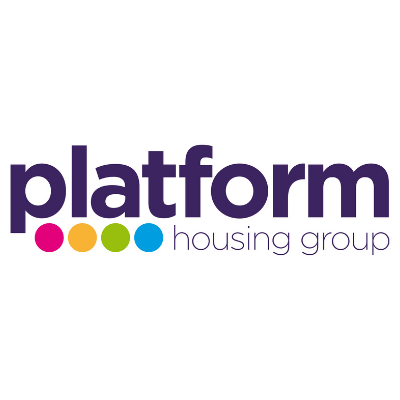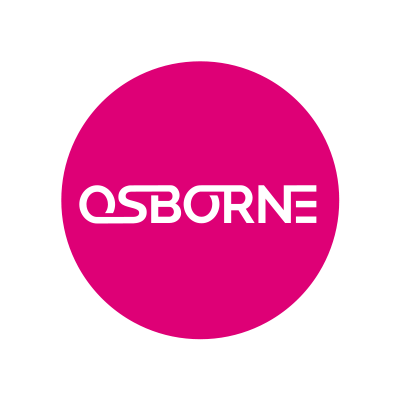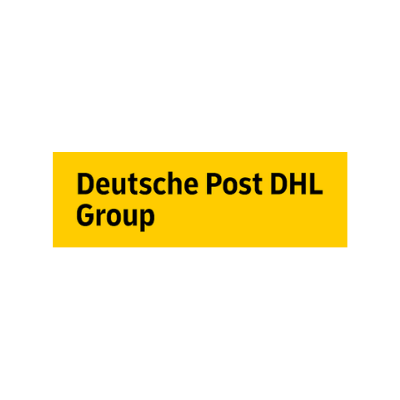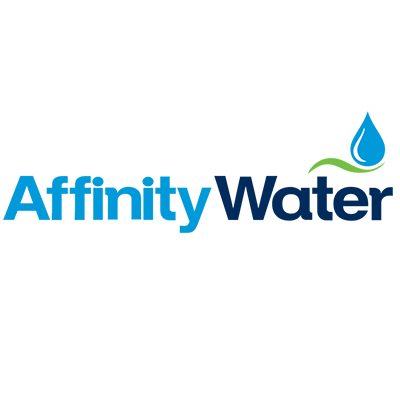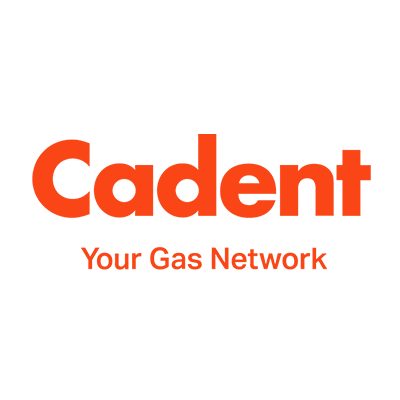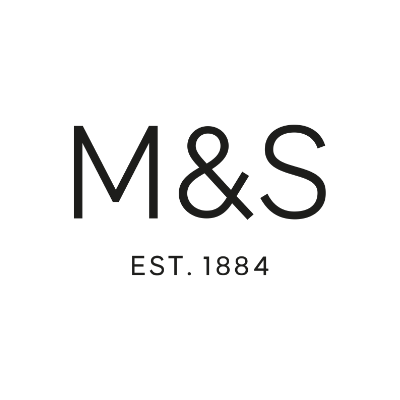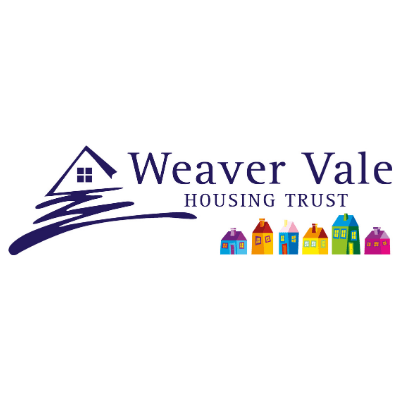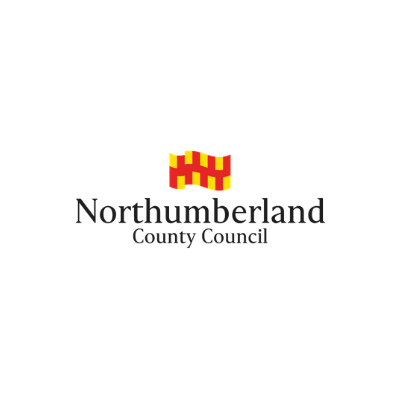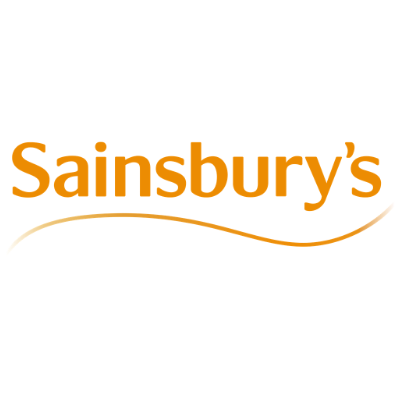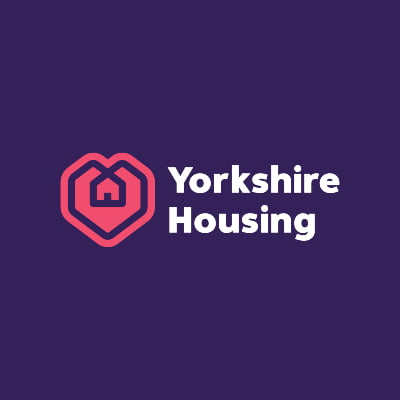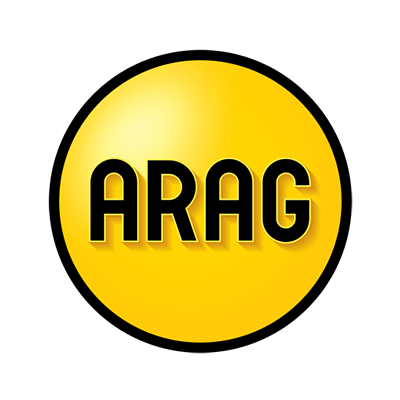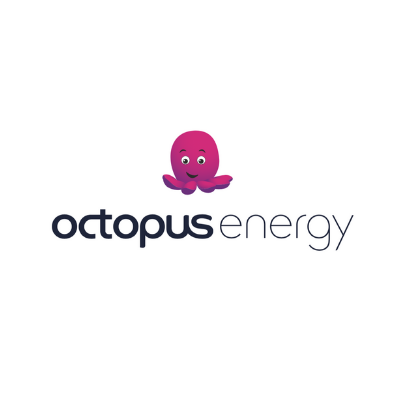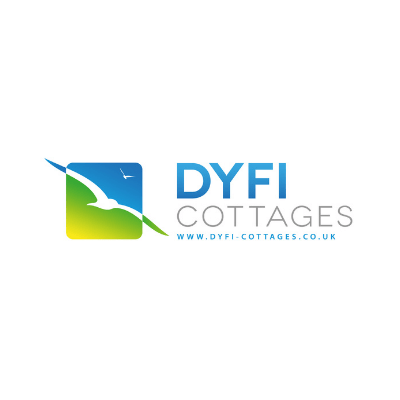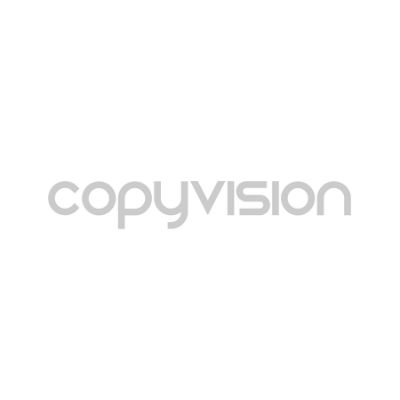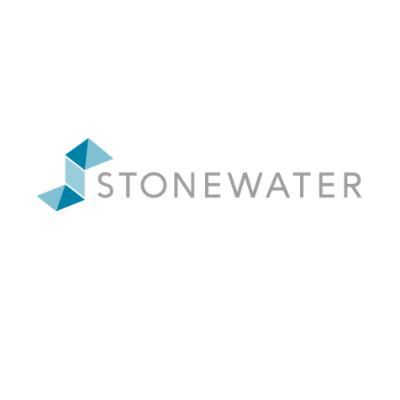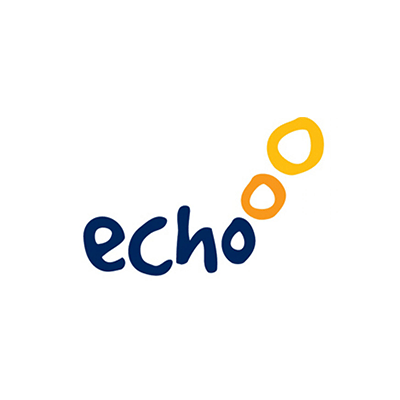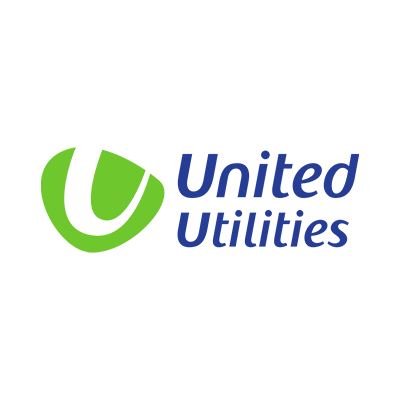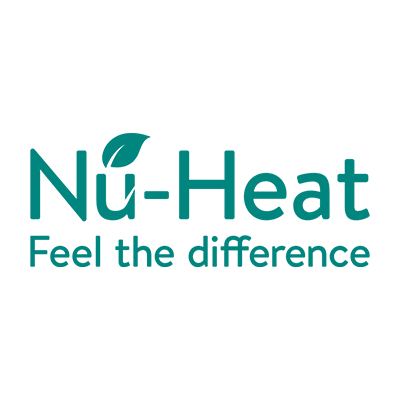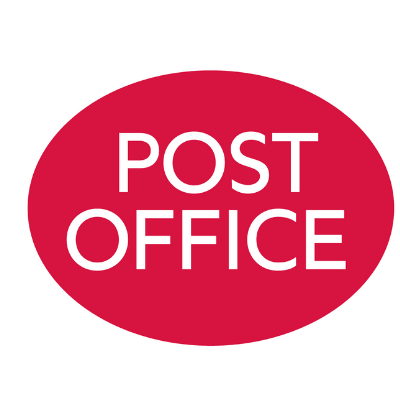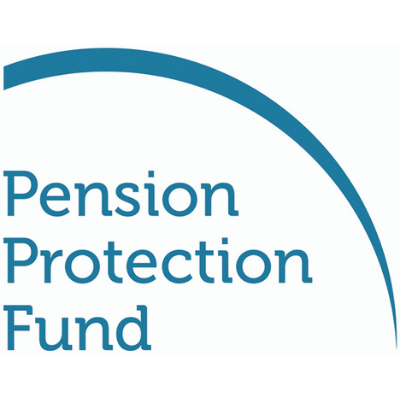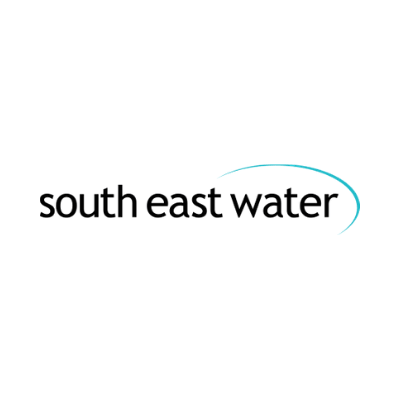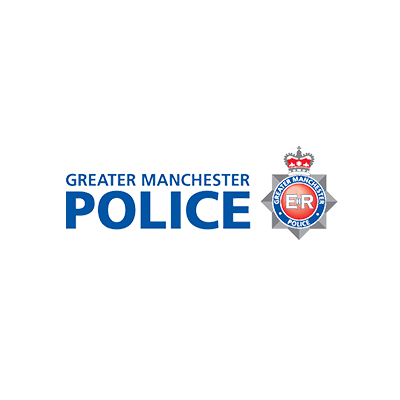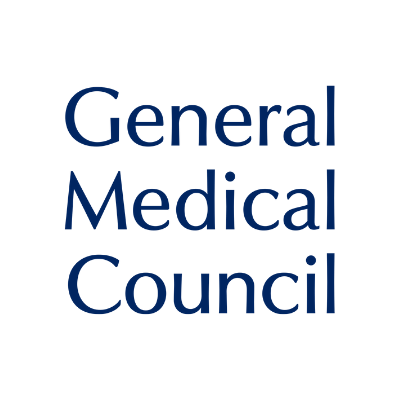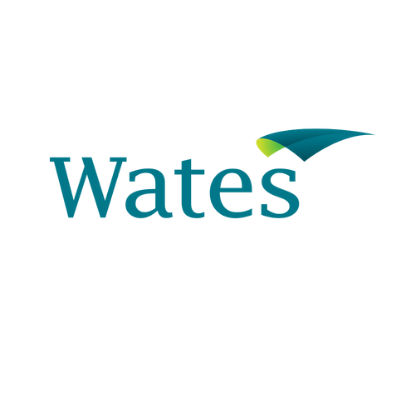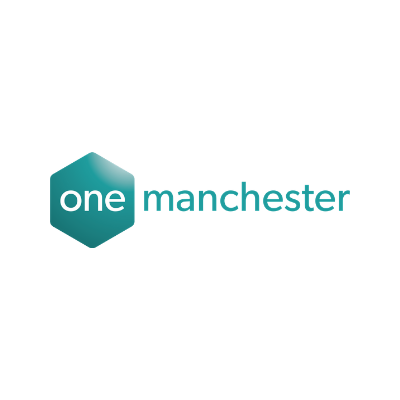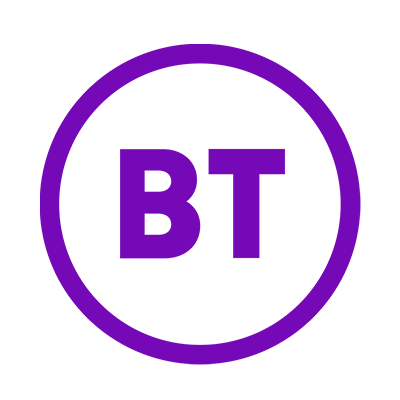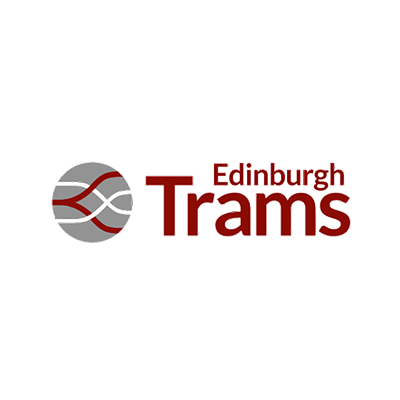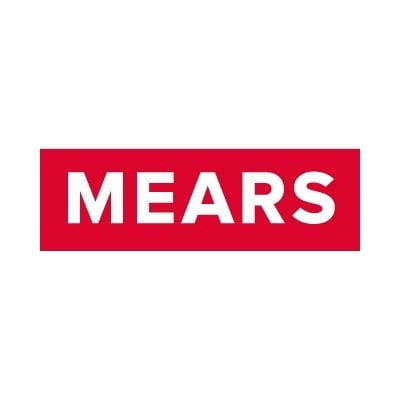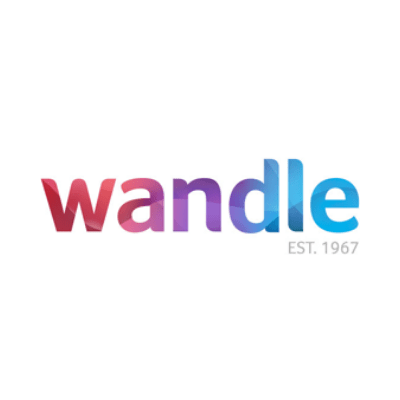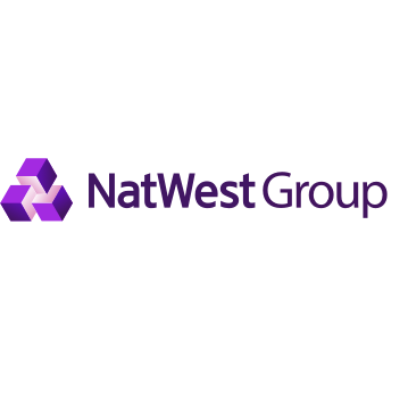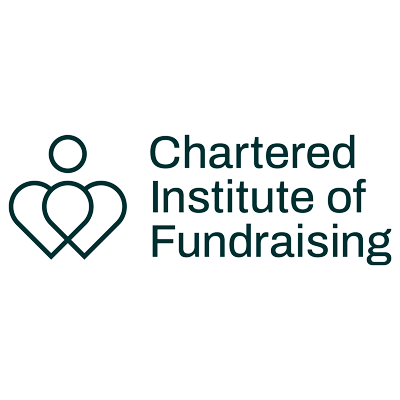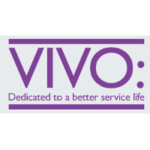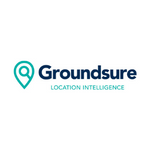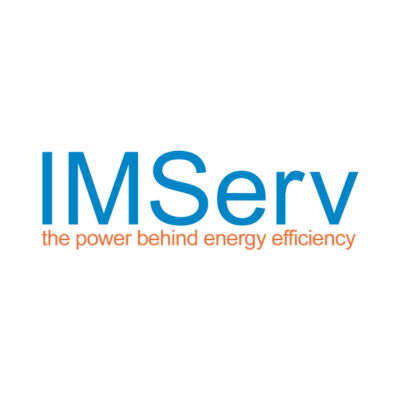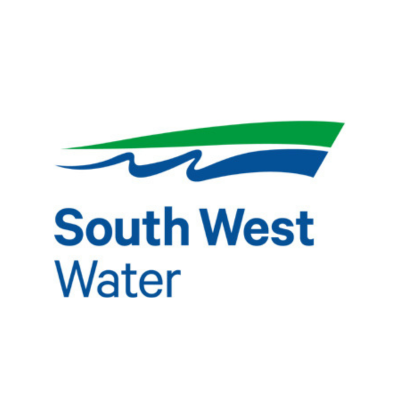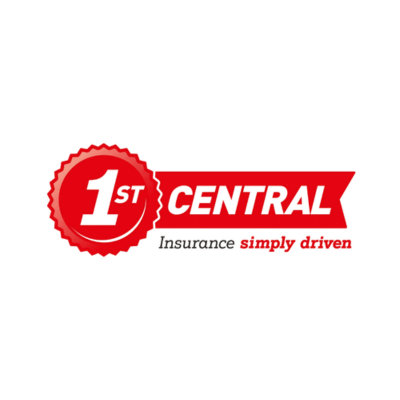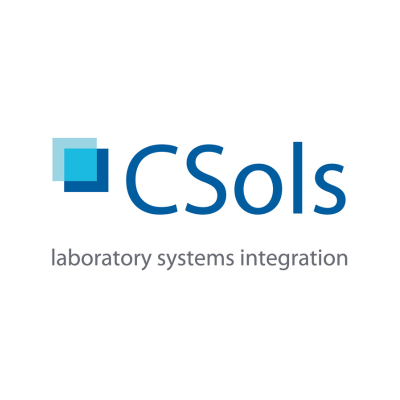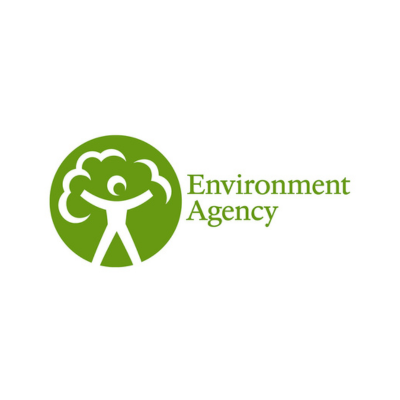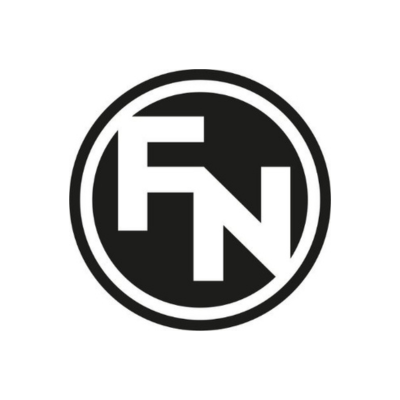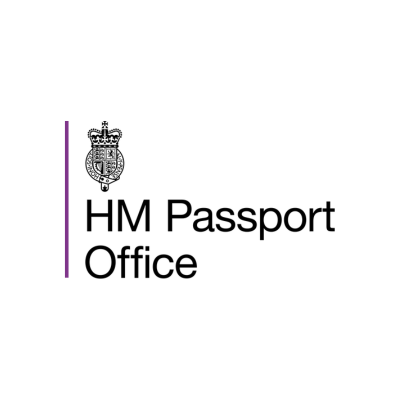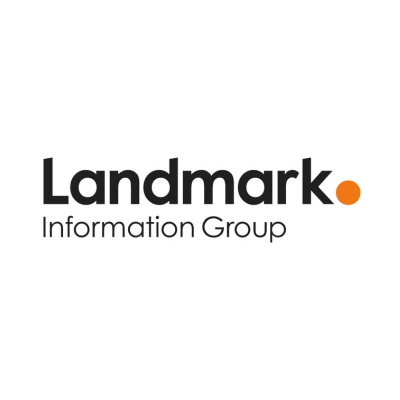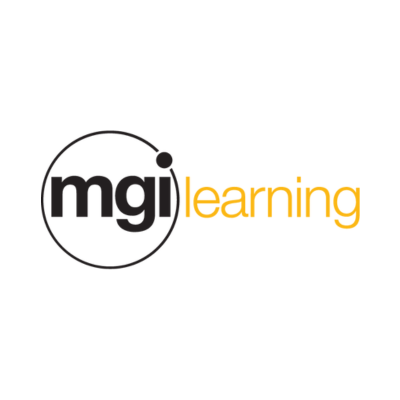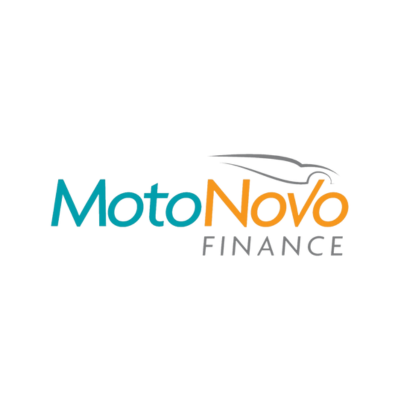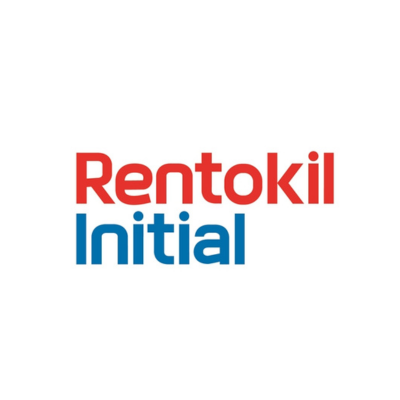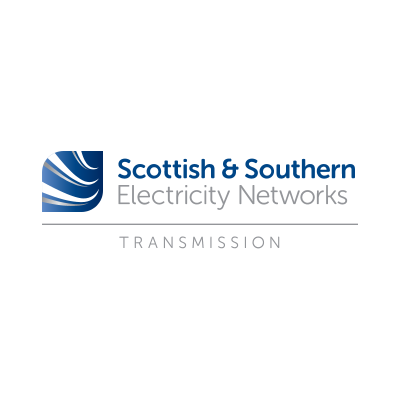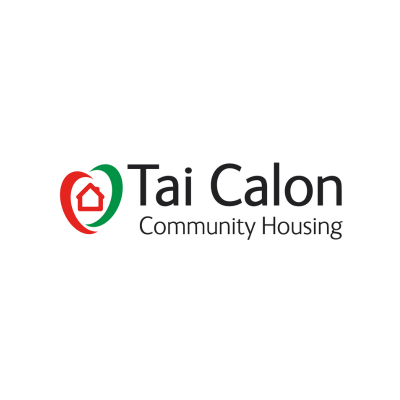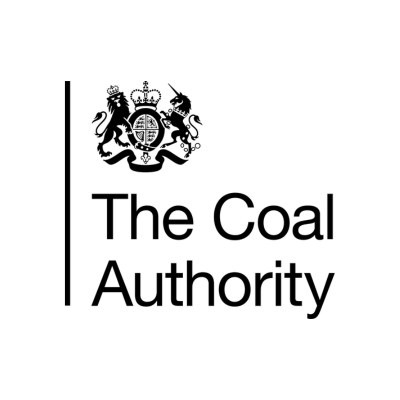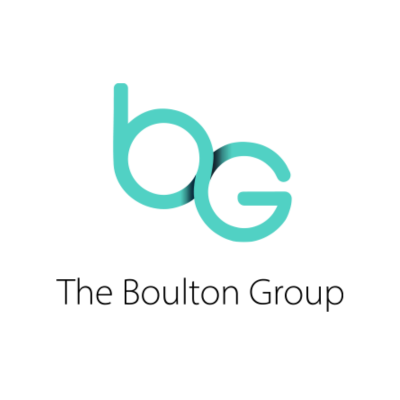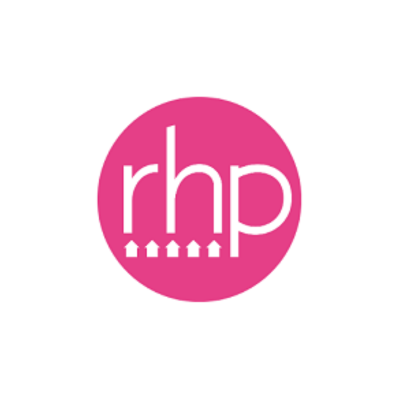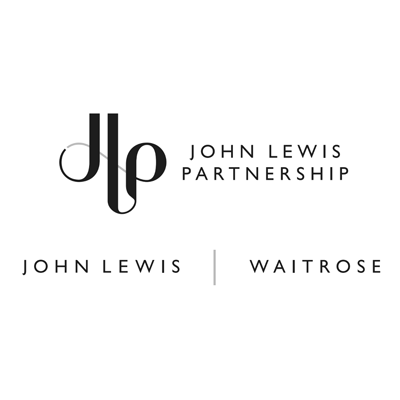 Parliamentary Champions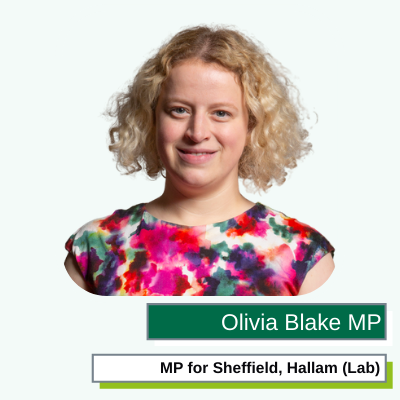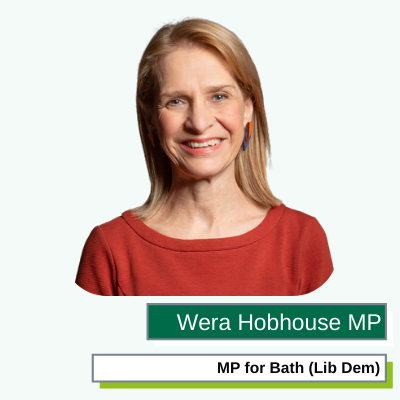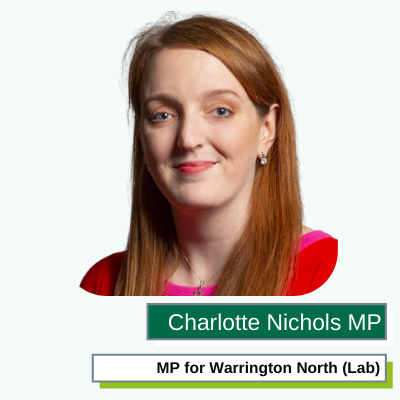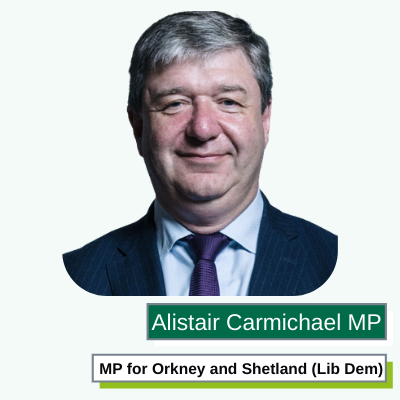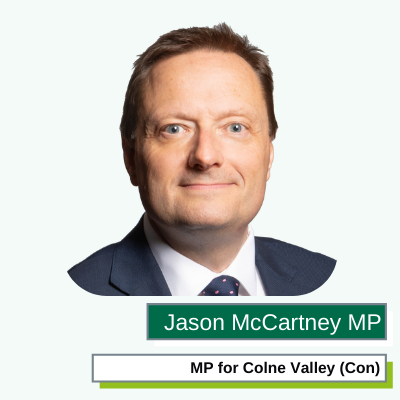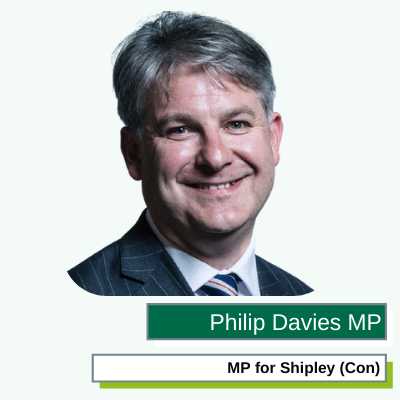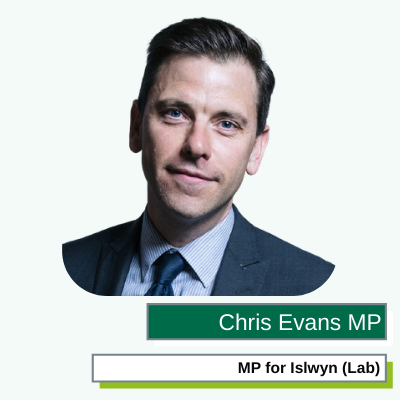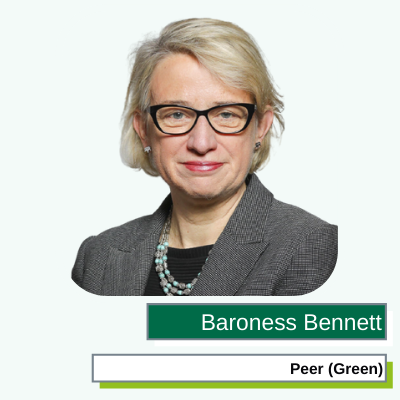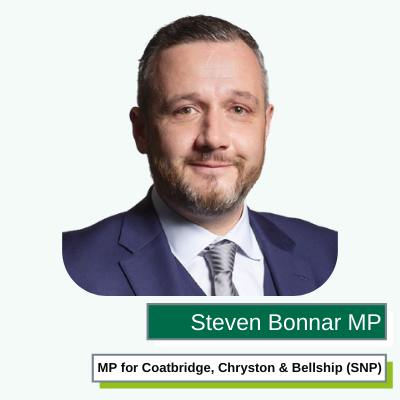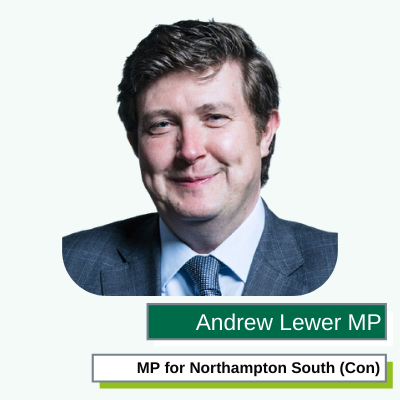 Since the start of #COVID19, more than half of customer-facing workers have experienced verbal or physical abuse at work.

In September, I'll be bringing a motion to Parliament to make abuse of a frontline worker a criminal offence.

Together we can #EndTheAbuse ✊🏿✊🏼✊🏾 1/2 pic.twitter.com/w45x5FVidg

— Olivia Blake MP (@_OliviaBlake) August 19, 2021
Association and union supporters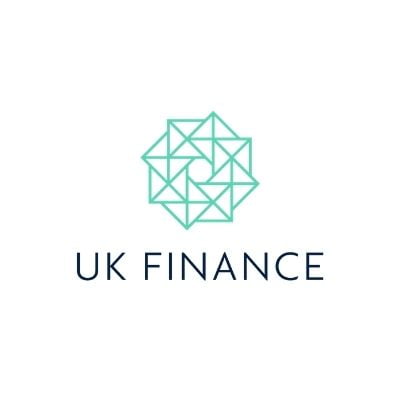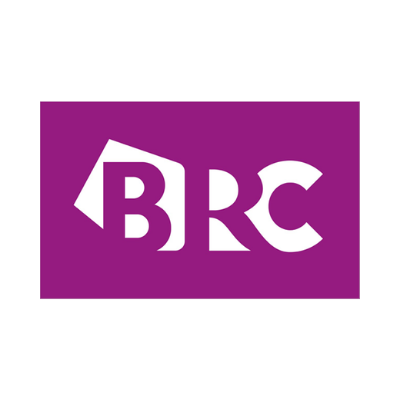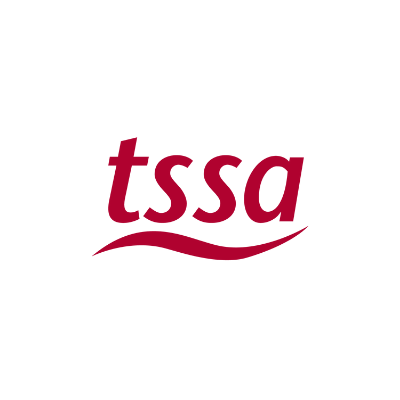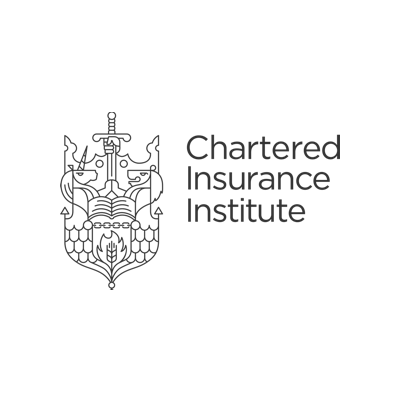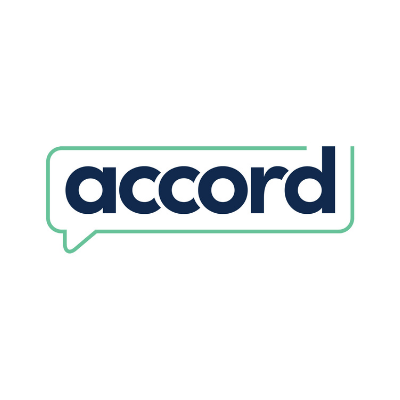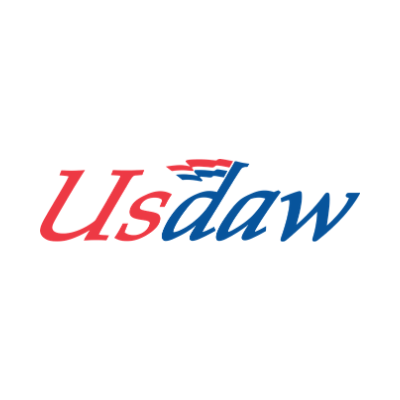 What your organisation can do
We know from our research that the majority of staff feel well supported by their employer, but as we continue to face tough business conditions ahead, we urge all organisations not to let this fall by the wayside. We're asking that organisations across all sectors:
support the campaign by displaying the logo and spreading the word on social media
adopt a zero tolerance approach to hostility and abuse against your employees
hold regular catch ups with your front-line staff and keep close to what is happening in their day – encourage them to report incidents
invest in appropriate training and tools for staff to handle the new (and increasingly challenging) duties they are being tasked with, and to deal with potential conflict as it arises
Show your support
Please show your support for this campaign – and the safety and wellbeing of all front-line workers – by displaying the campaign logo on your website.
Please also spread the message on social media using the hashtag #servicewithrespect and tag us @instituteofcs (Twitter) and @Institute of Customer Service Institute (LinkedIn).
Campaign resources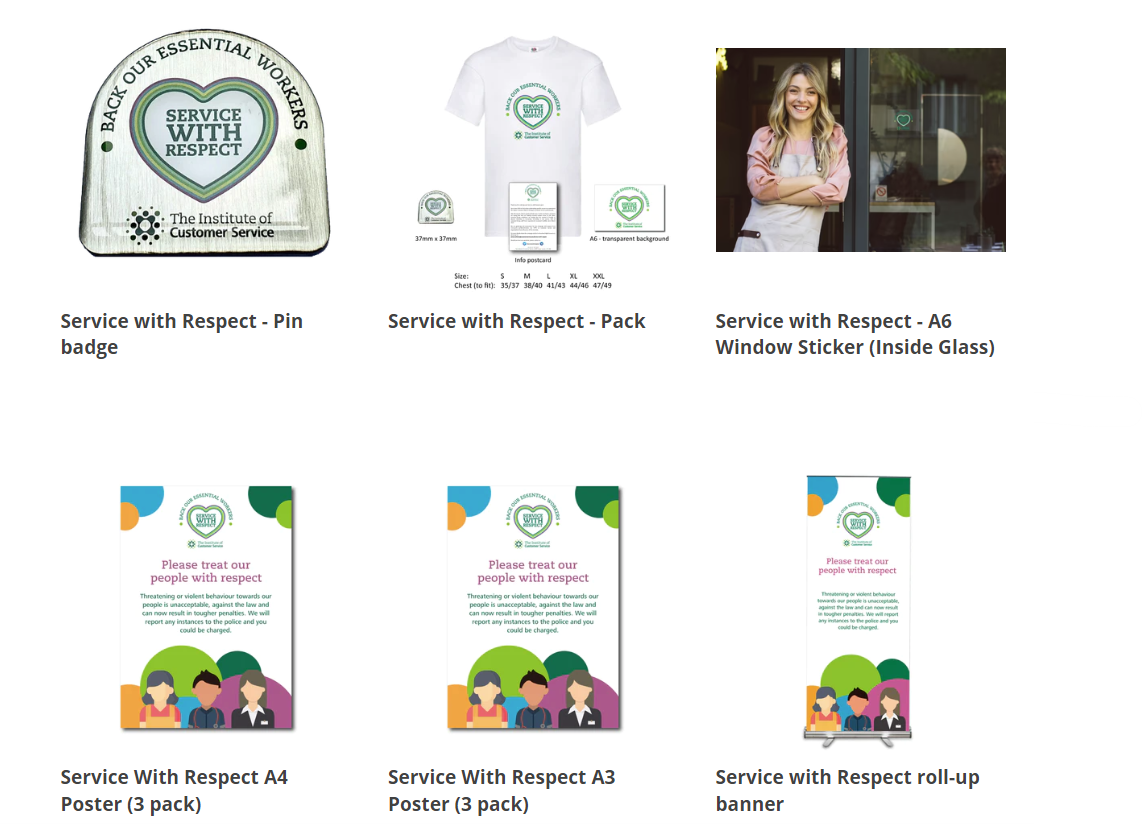 Explore our wide range of Service with Respect products, including:
Pin Badges
A6 Window Stickers
T-Shirts
Posters
Roll-up banners
Related Posts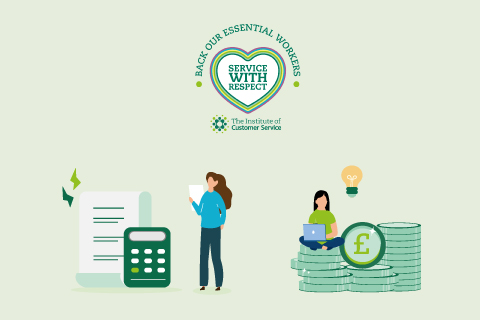 May 22, 2023
Extract from Customer Focus Magazine: Issue 38 (May 2023): Our latest polling shows that the…
Service with Respect coverage:
Service with Respect Day 2023
BBC News Interview (Mar 2021)