Together we are so much more than the sum of our parts, and never has it been more important to come together to support each other
Inspiring a Service Nation
Our Research shows that a sustained improvement in customer satisfaction will provide a £33bn per year productivity boost to the UK economy. To achieve this and make the UK a byword for exceptional service, we are calling on all organisations – large and small – to help build a Service Nation.
With 80% of the UK's GDP generated by the service sector and over 60% of employees in the UK in customer-facing roles, putting service at the heart of how businesses operate is key to achieving sustainable growth.
There are four pillars to being a Service Nation, and we need to build and strengthen each one to get the maximum return:
Delivering service in challenging times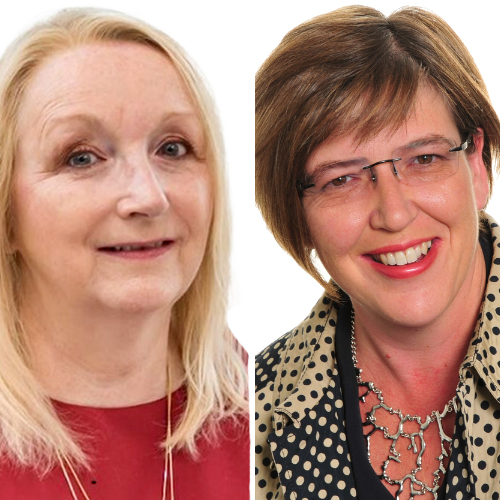 August 18, 2022
Each week our CEO, Jo Causon, interviews a business leader to discuss the challenges their…
A Decade of Excellence
To support our Inspiring a  Service Nation campaign, We worked with one of our members, Sky, to produce this special video celebrating the past 10 years of customer service excellence. See a selection of our members looking back to look forward to what the next decade has in store.