Our Academy is a member-exclusive centre of excellence for customer service training.
We provide additional services to our members including end-to-end delivery to support your recruitment, development and retention.
We can support your long-term vision and strategy and improve your organisational performance with large-scale training programmes tailored to your requirements.
Choose from our range of interactive customer service training and personal development programmes – all delivered by our expert team to nationally recognised standards.
Improve the service skills, confidence and capability of your people at all levels –  from the frontline, to managers and team leaders. Our programmes lead to tangible positive outcomes for your colleagues, your organisation and your customers.
Proven training methodologies - backed by our research
Institute research shows that 67% of customers who had a great experience with an employee said they would buy again from that organisation, compared to 11% who had a bad experience. Our programmes enable your people to 'get it right the first time' – building trust, loyalty and lifetime customer value.
Most customers (84%) feel that customer facing staff need more training. How well prepared are your front-line and management teams when it comes to improving customers' experience? Do they have the skills, training and capability to meet customer needs?
A suite of training programmes tailored to your needs
Our popular ServiceFocus suite offers four courses. Each can be tailored to fit your specific requirements. They provide a solid grounding in the essential principles, skills and practice of customer service.
All our training courses are underpinned by independently-recognised standards, and delivered by experienced training practitioners.
What do we offer?
We can manage and deliver the following:
A selection of 20-30 hour training programmes for people who deliver internal or external customer service, or coach/manage teams to deliver and improve service
Four courses in our ServiceFocus suite: FirstImpressions, ServiceManagement, ServiceImpact and Coaching for Service Excellence
Our 'Train the Trainer' programme lets you develop and recognise your own trainers from where you want to deliver some of our short programmes in-house
Assessment for Institute accreditation and endorsements
Our qualifications manager support service provides resource and expertise where you are running a qualifications programme
Masterclasses and workshops, some of which we delivery virtually, including: Complaints Handling, Customer Journey Mapping and Vulnerable Customers
Why choose the Academy for your training and development?
We develop and deliver blended learning solutions that cater to the needs of all our members, regardless of sector or specialism. As an integrated part of your engagement with The Institute, our unique suite of products and services develop mindset, skills and knowledge which will assist in delivering your strategy and optimising business performance. Along with The Institute's Professional Qualifications, they can be used to develop a consistent approach in service delivery and enhance the customer experience.
This helps your organisation stay ahead of the competition by improving the skills, engagement and impact of your teams. Through a series of people development programmes based on the latest techniques and Institute research it will help you maximise the potential and increase the agility of your team.
Upcoming Workshops & Masterclasses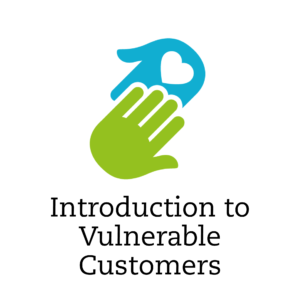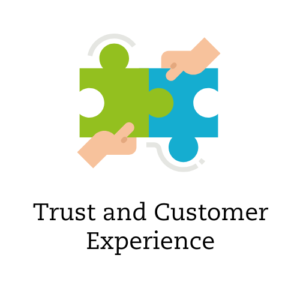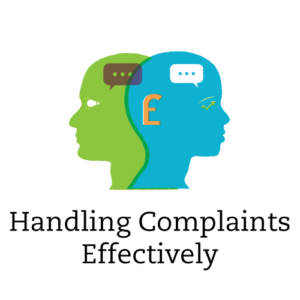 No event found!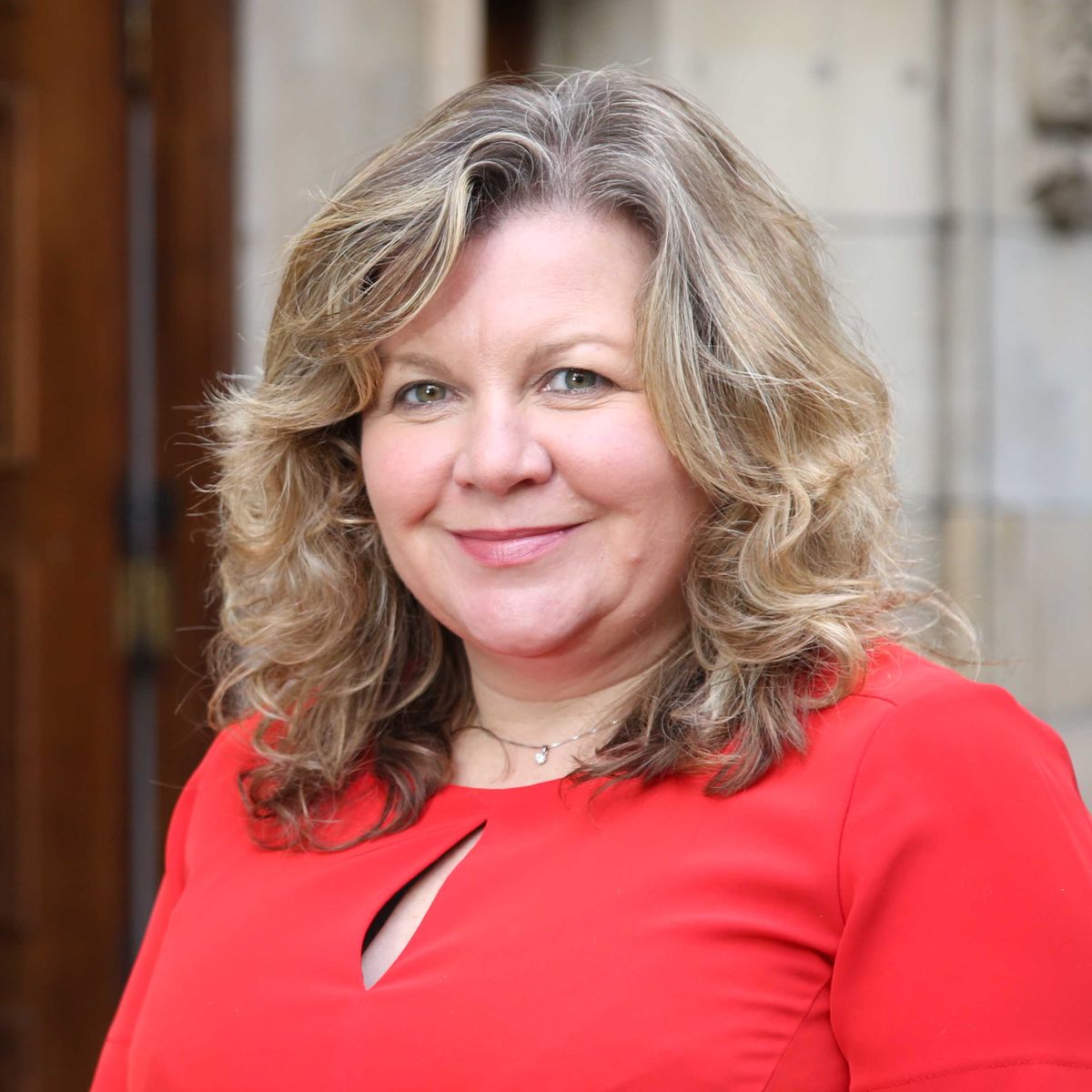 Glynis Hobson, Director of Customer Services, and Victoria Dunn, Customer Services Manager at Co-Ownership Housing, share their thoughts on Organisational…View full case study →
"Very insightful speakers this morning at The Institute of Customer Service Conference" Kerry Tate, Head of Engagement & Marketing, Capita…View full case study →
"Great and inspirational day at #ICSConf23 Conference today, and very excited for the Award ceremony this evening." Ceri Read, Customer…View full case study →