The Service Nation: Building a Thriving Future
Our Annual Conference is the leading forum for customer service thought leadership and best practice in the UK. The event draws hundreds of business leaders and service professionals to learn from examples of global service excellence and share best practice.
Our Annual Conference 2024 will be taking place on 12 March 2024 at Hilton Park Lane, London. The theme will be: The Service Nation: Building a Thriving Future.
The Institute's UK Customer Satisfaction Awards followed this event – find out more here.
This unique event brings together thought leaders, experts and policymakers from various fields to exchange ideas and explore innovative solutions. It also features an exhibition area where you can engage with leading CX, research and technology providers.

Meet leaders & industry experts
Hear from the biggest speakers from a range of industries and learn from their expertise. You will have the chance to ask questions, exchange ideas, and gain insight to meet your business objectives.

Build your professional network
The Institute's Annual Conference is a great opportunity to engage with like-minded individuals, expand your professional network, exchange ideas, and build valuable relationships.

Access the latest industry trends
 Learn about new approaches to customer service – including proactive problem-solving, omni-channel engagement and the future of AI – to help you foster loyalty, advocacy and sustainable business growth.

Build brand exposure and reputation
Enhance your brand's visibility, showcase your commitment to customer service excellence and establish your organisation as a thought leader in the field.

Expand and improve your knowledge
Boost your professional development by enhancing your customer service knowledge. You will learn about the latest trends, best practice, and innovative strategies to improve satisfaction and loyalty.

Benchmark your service strategy
Gain a comprehensive understanding of the latest industry trends and benchmarks, assess your organisation's performance to help you identify areas for improvement and stay ahead of the competition.
Feedback from our Annual Conference 2023:
"Very insightful speakers this morning at The Institute of Customer Service Conference"
Kerry Tate,

Head of Engagement & Marketing, Capita Pension Solutions
"Great and inspirational day at #ICSConf23 Conference today, and very excited for the Award ceremony this evening."
Ceri Read, Customer Experience Lead at Jersey Electricity
"An inspirational day at the Institute of Customer Service's Annual Conference 2023, hearing from leading organisations in customer service."
Linda McLean, Customer Liaison Manager at Mactaggart &

Mickel

Homes
"I attended the Institute of Customer Service Conference in London yesterday with some of my colleagues. It was a great day with some excellent and inspirational guest speakers."
Gemma Wilson, Head of Customer Contact Centre at Scottish and Southern Electricity Networks
"We enjoyed the day and had some great conversations with other CX professionals – thank you!"
Darren

Wake, Business Development Manager at Customer Care
"Brilliant day. So well organised. Brilliant speaker line up. A key event in the CX calendar. Can't wait for next year. Thank you #ICSConf23!"
Lorraine Rough, CX Planner at Ipsos
"Informative and inspiring day with great speakers, and amazing to finally meet the whole team in person after 3 years!"
Carol-Ann King, Head of Marketing Strategy, Customer Experience Transformation at Capita
"As always a fantastic day, great selection of speakers and then a brilliant awards dinner on the evening, thank you"
Helen Reaney-Jerome, Head Of Customer Care at BOBST
"Thank you for a fantastic day. Excellent Conference, loved all the speakers!"
Emma Hearn, Customer Service Supervisor at GS Yuasa Battery Sales
"Thank you for another excellent conference, really engaging speakers"
Gemma Boulton, Head of Customer Experience at Platform Housing Group
Annual Conference 2023 Speakers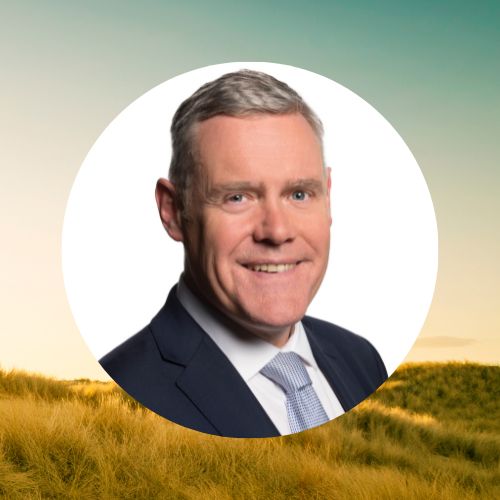 Ian King, Sky News - Conference Chair
Ian King is the leading business presenter on Sky News, where he hosts his own evening show from Monday to Friday. Renowned for his hard-hitting interviews and acute analysis, Ian's expertise ensures his business coverage is relevant to the viewer, explaining how it will affect people's lives.
Ian started out as a business analyst at HSBC before embarking on his journalism career at the Daily Telegraph. He went on to The Guardian and then the Mail on Sunday, before joining The Sun as Business Editor in 2000. Whilst there he was named Business Journalist of the Year both at the UK Press Awards and at the London Press Club Awards. Ian went on to become Business and City Editor at The Times.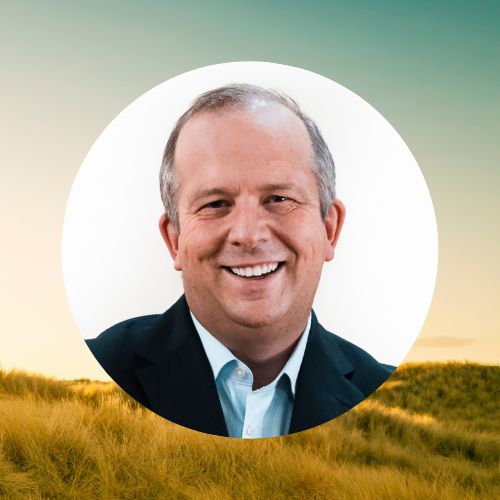 Simon Roberts, Chief Executive Officer, Sainsbury's
Simon joined Sainsbury's and the Operating Board back in July 2017. He acted as Retail and Operations Director, with responsibility for stores, central operations and logistics, and was later appointed as Chief Executive Officer in June 2020.
He has over 25 years' experience leading major UK retail brands, such as Marks and Spencer and Boots. Prior to joining Sainsbury's, Simon was Executive Vice President of the Walgreens-Boots Alliance and President of Boots UK and Ireland.
Simon was appointed a Vice President of The Institute of Customer Service in 2011 and has been Non-Executive Chairman of The Institute since 2015.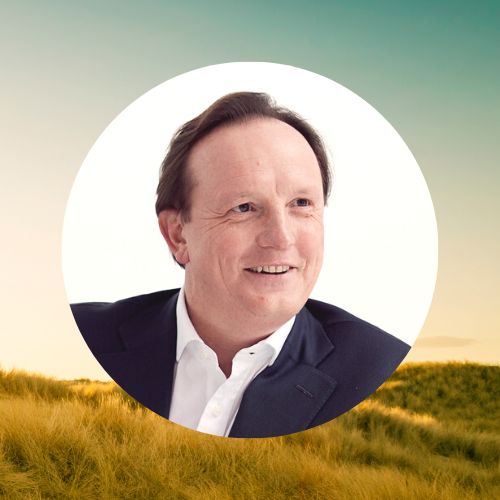 David Wood, Chief Executive Officer, Wickes Group Plc
David joined the Wickes Group in May 2019. With nearly 30 years in the retail and consumer sector working in Tesco, Unilever and Mondelez, David is an executive and CEO with extensive board-level experience in the UK, Europe and North America.
As CEO of Wickes, David is proud to lead a truly customer-centric 'home improvement' business with a clear purpose to 'help the nation feel house proud'.
David is the Executive Sponsor of the Wickes' Ability network, which champions every colleague's ability to reach their full potential and supports customers in delivering projects that consider their and their families' needs.
Gareth Turpin, Chief Commercial Officer, Virgin Media O2
Gareth is responsible for the commercial performance of the O2, Virgin Mobile and giffgaff brands, whilst also leading the Retail, Customer Service, Supply Chain and Online divisions.
In 2017, Gareth became a member of the Executive Team for Telefónica (O2) UK Limited as Sales Director, and has held a number of commercial, strategic, transformation and operational leadership roles in Operations, Sales and Customer Service. Prior to joining O2, he spent two years at Halifax plc (now Lloyds Bank plc).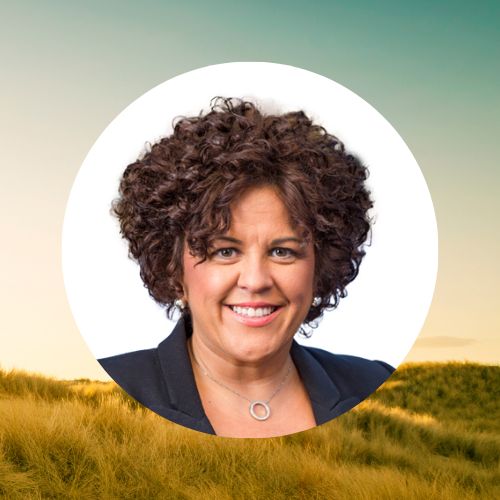 Louise Beardmore, CEO Designate, United Utilities
Louise is the CEO designate and successor to Steve Mogford who will retire in early 2023. Prior to her current role as Customer Service and People Director, Louise held a number of senior positions across the United Utilities Group, at North West Water, Norweb Plc and Vertex, leading teams in business transformation, water operations, customer service and people capabilities both in the UK and internationally for a number of well-known utility and retail brands.
Louise is an advocate of the power of inclusion and employee engagement to drive superior business performance. She is also a Non-Executive Director of Engage for Success and Vice President of the Institute of Customer Service.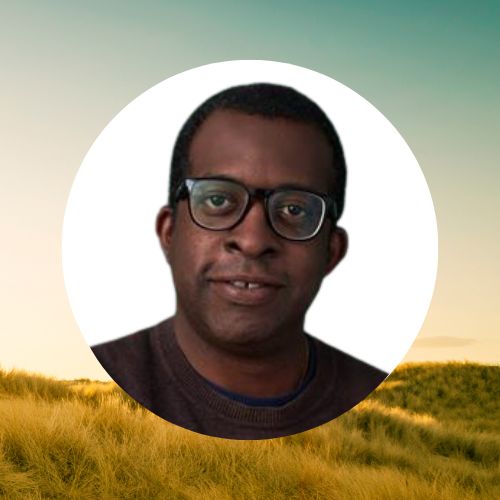 Oke Eleazu, Chief Executive Officer, ManyPets UK
Oke's career is focused on improving the experience of customers. Previously Director of Customer Experience at Sainsbury's and Customer Service and Operations Director for Bupa and Prudential, Oke has led customer experience as Chief Operations Officer at ManyPets since 2016, helping to build a multi-award-winning pet insurance business.
Oke now heads the ManyPets UK business as the Group expands internationally in Sweden and the US.
In September 2016, he published his first book, 'The Cult of Service Excellence' focused on creating and delivering exceptional customer experience. Oke is also an experienced Non Exec Director, having served on the boards of both Bromford Housing Group and The Institute of Customer Service.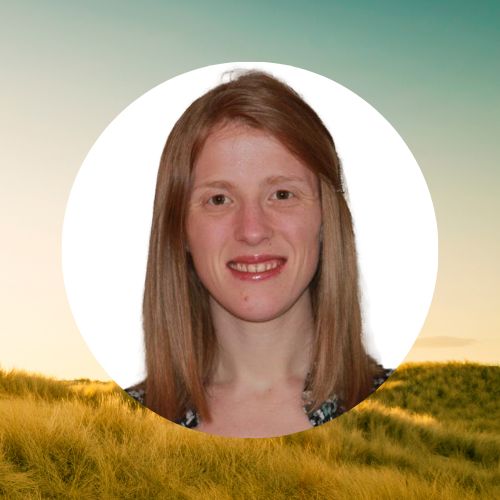 Heather Bovill, Deputy Director for Surveys and Economic Indicators, Office for National Statistics
Heather leads the work on business survey outputs within the ONS, which include the short-term business surveys, such as Retail Sales Index and the Business Insights and Conditions Survey (BICS), as well as the key structural business surveys such as the Annual Business Survey, UK Manufacture Sales by Product (Prodcom), Research and Development and E-Commerce.
Prior to this position Heather was co-leading the analysis of the Corona virus Infection Survey during the initial 6 months of the pandemic. Prior to joining ONS in 2012 Heather worked for a range of other Government Departments, including the Department of Business, Innovation and Skills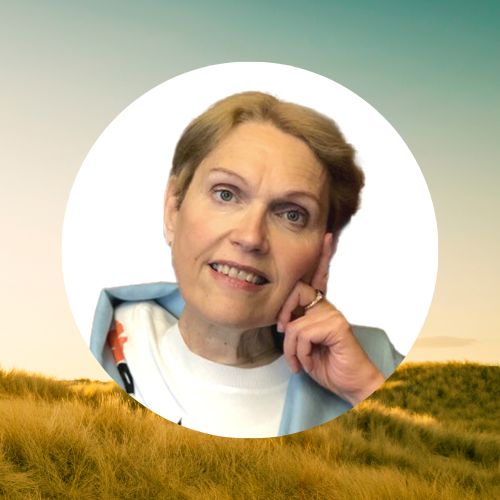 Dr. Alice Maynard, Non-Exec Director, Financial Conduct Authority & Managing Director, Future Inclusion
Alice founded and runs Future Inclusion as an executive coach/mentor and adviser, helping leaders improve organisation performance through inclusive practice. She sits as Non-Executive Director for the Financial Conduct Authority chairing the People Committee and is a member of the Government Commercial Office Remuneration Committee.  
Alice was instrumental in developing a strategic approach to accessible rail travel and to improving performance at Board of Scope charity through better chairing.   
In 2014 Alice won a Sunday Times Non-Executive Director of the Year award and received an honorary doctorate from the University of York.  She received a CBE in the 2015 New Year Honours.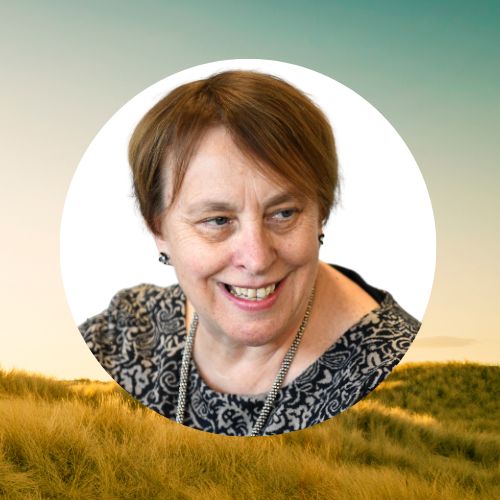 Angela Lockwood, Chief Executive, North Star Housing
Angela has been Chief Executive of North East based North Star Housing for over ten years and a Non-Executive Director of a Housing association, a trade body, and a PLC.  
She was involved in a UK based United Nations Inquiry into creating responsible leaders of the future, and also co-authored a book – "Working Relationships in the 21st Century".