Operating in the New Service Nation: Sustainability, Skills & Success
Our Annual Conference is the leading forum for customer service thought leadership and best practice in the UK.
The event draws hundreds of business leaders and service professionals to learn from examples of global service excellence and share best practice.
The next conference takes place on 7th March 2023 at Hilton Park Lane, London.
The theme for 2023 is: Operating in the New Service Nation: Sustainability, Skills & Success.
The Institute's UK Customer Satisfaction Awards follows this event – find out more here.


The Annual Conference will be running from 9:00 – 17:00.
The agenda will be confirmed closer to the event date.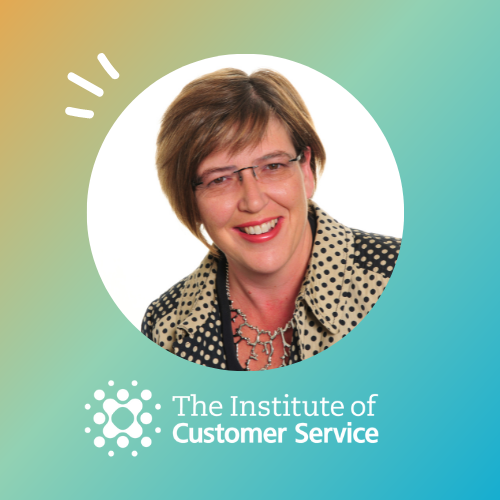 9:20 – Defining the New Service Nation
Jo Causon, CEO, The Institute of Customer Service
As the nation adjusts to the myriad changes over the past 18 months, Jo discusses the capabilities and skills required to provide long term success, sustainable improvement and the professionalisation of the service sector in the pan-economy.
Annual Conference 2023 Speakers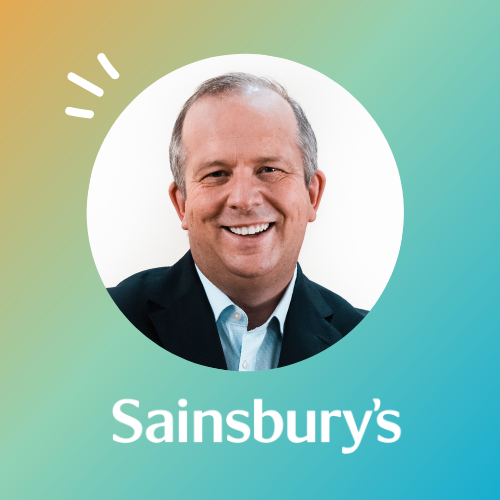 Simon Roberts, Chief Executive Officer, Sainsbury's
Simon joined Sainsbury's and the Operating Board back in July 2017. He acted as Retail and Operations Director, with responsibility for stores, central operations and logistics, and was later appointed as Chief Executive Officer in June 2020.
He has over 25 years' experience leading major UK retail brands, such as Marks and Spencer and Boots. Prior to joining Sainsbury's, Simon was Executive Vice President of the Walgreens-Boots Alliance and President of Boots UK and Ireland.
Simon was appointed a Vice President of The Institute of Customer Service in 2011 and has been Non-Executive Chairman of The Institute since 2015.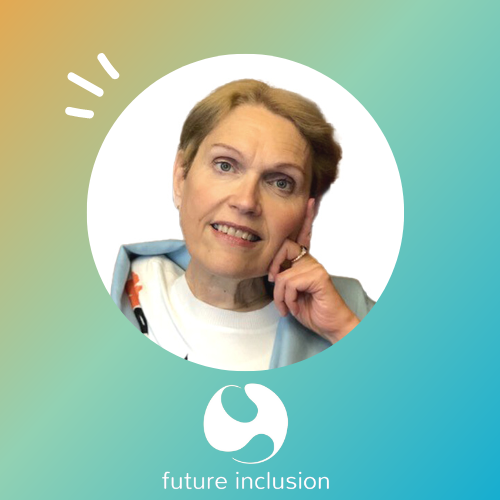 Dr Alice Maynard CBE, Director, Future Inclusion
Alice founded and runs Future Inclusion as an executive coach/mentor and adviser, helping leaders improve organisation performance through inclusive practice. She sits as Non-Executive Director for the Financial Conduct Authority chairing the People Committee and is a member of the Government Commercial Office Remuneration Committee.
Alice was instrumental in developing a strategic approach to accessible rail travel and improving performance at Board of Scope charity through better chairing.
In 2014 Alice won a Sunday Times Non-Executive Director of the Year award and received an honorary Doctorate from the University of York. She received a CBE in the 2015 New Year Honours.
Jean-Marc Dupont, Regional Director: Customer Service Europe, Amazon
Jean-Marc is a seasoned and passionate customer service leader, with nearly 20 years' experience in senior roles for Fortune 500 companies, including Amazon and Fedex.
He enjoys leading his team across 23 countries and his focus is on diversity and process improvements.
A mechanical engineer by trade, he fell in love with customer service for its combination of associate skills, technology, and company-wide process improvement reinforcing customer trust. As a hobby, he is currently discovering the joys and frustrations of 3D printing.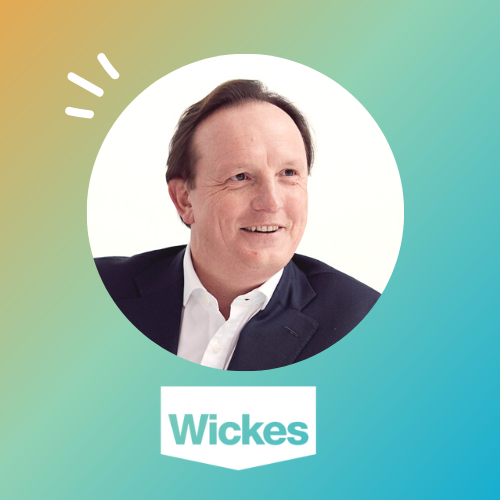 David Wood, Chief Executive Officer, Wickes Group Plc
David joined the Wickes Group in May 2019. With nearly 30 years in the retail and consumer sector working in Tesco, Unilever and Mondelez, David is an executive and CEO with extensive board-level experience in the UK, Europe and North America.
As CEO of Wickes, David is proud to lead a truly customer-centric 'home improvement' business with a clear purpose to 'help the nation feel house proud'.
David is the Executive Sponsor of the Wickes' Ability network, which champions every colleague's ability to reach their full potential and supports customers in delivering projects that consider their and their families' needs.