Operating in the New Service Nation: Sustainability, Skills & Success
Our Annual Conference is the leading forum for customer service thought leadership and best practice in the UK. The event drew hundreds of business leaders and service professionals to learn from examples of global service excellence and share best practice.
Our latest Annual Conference took place on 7th March at Hilton Park Lane, London. The theme for 2023 was: Operating in the New Service Nation: Sustainability, Skills & Success.
The Institute's UK Customer Satisfaction Awards followed this event – find out more here.

Annual Conference 2023 Speakers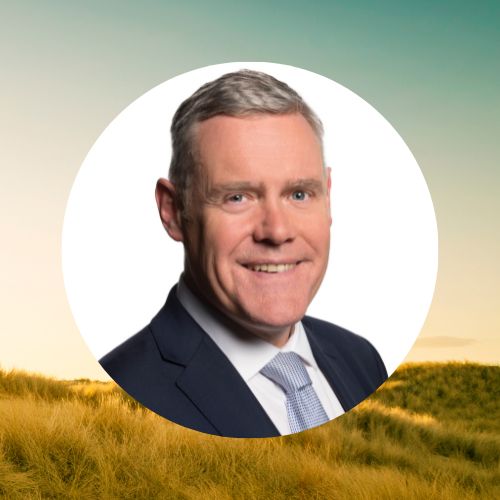 Ian King, Sky News - Conference Chair
Ian King is the leading business presenter on Sky News, where he hosts his own evening show from Monday to Friday. Renowned for his hard-hitting interviews and acute analysis, Ian's expertise ensures his business coverage is relevant to the viewer, explaining how it will affect people's lives.
Ian started out as a business analyst at HSBC before embarking on his journalism career at the Daily Telegraph. He went on to The Guardian and then the Mail on Sunday, before joining The Sun as Business Editor in 2000. Whilst there he was named Business Journalist of the Year both at the UK Press Awards and at the London Press Club Awards. Ian went on to become Business and City Editor at The Times.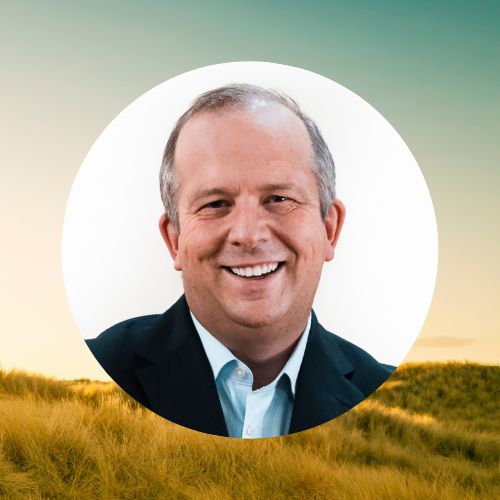 Simon Roberts, Chief Executive Officer, Sainsbury's
Simon joined Sainsbury's and the Operating Board back in July 2017. He acted as Retail and Operations Director, with responsibility for stores, central operations and logistics, and was later appointed as Chief Executive Officer in June 2020.
He has over 25 years' experience leading major UK retail brands, such as Marks and Spencer and Boots. Prior to joining Sainsbury's, Simon was Executive Vice President of the Walgreens-Boots Alliance and President of Boots UK and Ireland.
Simon was appointed a Vice President of The Institute of Customer Service in 2011 and has been Non-Executive Chairman of The Institute since 2015.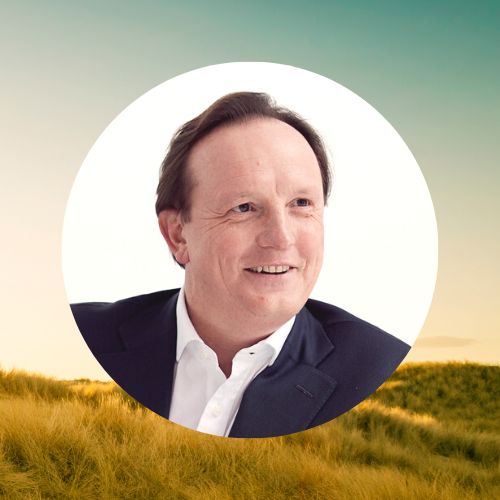 David Wood, Chief Executive Officer, Wickes Group Plc
David joined the Wickes Group in May 2019. With nearly 30 years in the retail and consumer sector working in Tesco, Unilever and Mondelez, David is an executive and CEO with extensive board-level experience in the UK, Europe and North America.
As CEO of Wickes, David is proud to lead a truly customer-centric 'home improvement' business with a clear purpose to 'help the nation feel house proud'.
David is the Executive Sponsor of the Wickes' Ability network, which champions every colleague's ability to reach their full potential and supports customers in delivering projects that consider their and their families' needs.
Gareth Turpin, Chief Commercial Officer, Virgin Media O2
Gareth is responsible for the commercial performance of the O2, Virgin Mobile and giffgaff brands, whilst also leading the Retail, Customer Service, Supply Chain and Online divisions.
In 2017, Gareth became a member of the Executive Team for Telefónica (O2) UK Limited as Sales Director, and has held a number of commercial, strategic, transformation and operational leadership roles in Operations, Sales and Customer Service. Prior to joining O2, he spent two years at Halifax plc (now Lloyds Bank plc).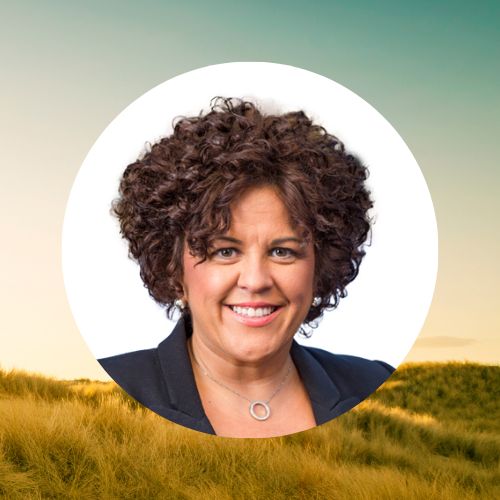 Louise Beardmore, CEO Designate, United Utilities
Louise is the CEO designate and successor to Steve Mogford who will retire in early 2023. Prior to her current role as Customer Service and People Director, Louise held a number of senior positions across the United Utilities Group, at North West Water, Norweb Plc and Vertex, leading teams in business transformation, water operations, customer service and people capabilities both in the UK and internationally for a number of well-known utility and retail brands.
Louise is an advocate of the power of inclusion and employee engagement to drive superior business performance. She is also a Non-Executive Director of Engage for Success and Vice President of the Institute of Customer Service.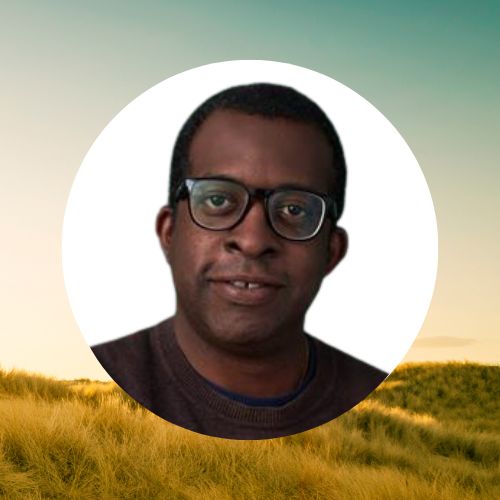 Oke Eleazu, Chief Executive Officer, ManyPets UK
Oke's career is focused on improving the experience of customers. Previously Director of Customer Experience at Sainsbury's and Customer Service and Operations Director for Bupa and Prudential, Oke has led customer experience as Chief Operations Officer at ManyPets since 2016, helping to build a multi-award-winning pet insurance business.
Oke now heads the ManyPets UK business as the Group expands internationally in Sweden and the US.
In September 2016, he published his first book, 'The Cult of Service Excellence' focused on creating and delivering exceptional customer experience. Oke is also an experienced Non Exec Director, having served on the boards of both Bromford Housing Group and The Institute of Customer Service.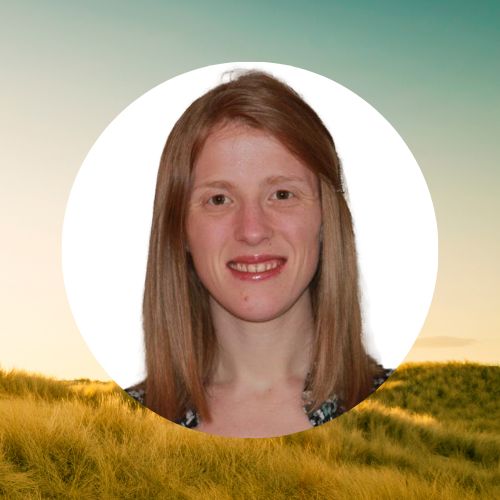 Heather Bovill, Deputy Director for Surveys and Economic Indicators, Office for National Statistics
Heather leads the work on business survey outputs within the ONS, which include the short-term business surveys, such as Retail Sales Index and the Business Insights and Conditions Survey (BICS), as well as the key structural business surveys such as the Annual Business Survey, UK Manufacture Sales by Product (Prodcom), Research and Development and E-Commerce.
Prior to this position Heather was co-leading the analysis of the Corona virus Infection Survey during the initial 6 months of the pandemic. Prior to joining ONS in 2012 Heather worked for a range of other Government Departments, including the Department of Business, Innovation and Skills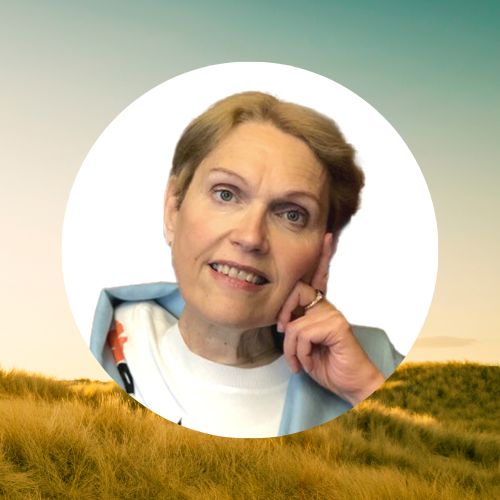 Dr. Alice Maynard, Non-Exec Director, Financial Conduct Authority & Managing Director, Future Inclusion
Alice founded and runs Future Inclusion as an executive coach/mentor and adviser, helping leaders improve organisation performance through inclusive practice. She sits as Non-Executive Director for the Financial Conduct Authority chairing the People Committee and is a member of the Government Commercial Office Remuneration Committee.  
Alice was instrumental in developing a strategic approach to accessible rail travel and to improving performance at Board of Scope charity through better chairing.   
In 2014 Alice won a Sunday Times Non-Executive Director of the Year award and received an honorary doctorate from the University of York.  She received a CBE in the 2015 New Year Honours.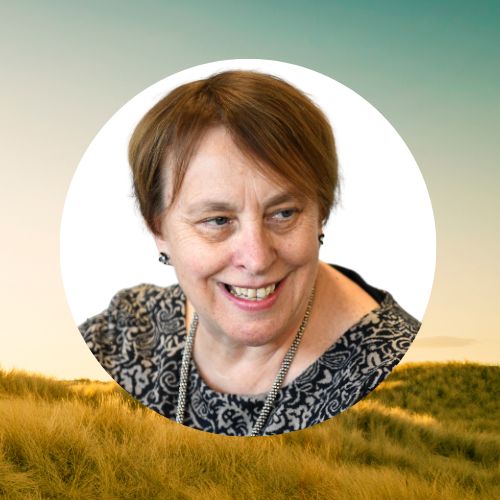 Angela Lockwood, Chief Executive, North Star Housing
Angela has been Chief Executive of North East based North Star Housing for over ten years and a Non-Executive Director of a Housing association, a trade body, and a PLC.  
She was involved in a UK based United Nations Inquiry into creating responsible leaders of the future, and also co-authored a book – "Working Relationships in the 21st Century".  
Official Exhibitors 2023: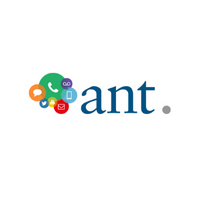 Ant Marketing
Ant Marketing is a leading BPO provider, with a 24×7 multilingual service across 4 dedicated offices. Ant Marketing can talk to your customers in their language, any time of the day and through whatever channel they choose. They provide industry-leading support at all customer lifecycle stages and work at the forefront of customer management industry best practice. Their staff are trained and developed with a customer-first mindset.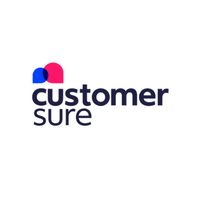 Customer Sure
Since their launch in 2010, Customer Sure have championed the business benefits of taking a fresh approach to customer feedback. Their customer feedback software helps you gather insights, communicate them across your business, and use them to drive real change. Hundreds of companies worldwide rely on their software and expert advice to measure and improve customer satisfaction & Net Promoter Score. In addition, they provide expert advice and support to help businesses succeed, so they don't just measure customer satisfaction, but they actually improve it.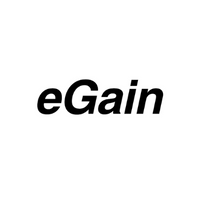 eGain
Infused with AI, eGain's knowledge-powered software automates digital-first experiences for enterprises and government agencies. Pre-connected with leading CRM & contact centre systems, the eGain platform delivers quick value and easy innovation with virtual assistance, customer self-service, and modern agent desktop tools.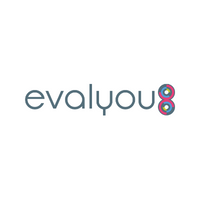 evalyou8
evalyou8 from iTS makes collecting customer feedback on how your organisation and employees are performing extremely simple. Through clear and intuitive reports and a variety of customer options, evalyou8 provides the tools to manage real-time customer feedback, assess employee performance and highlights areas within your organisation to develop and implement fresh and positive changes within your workplace.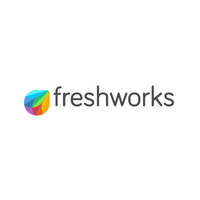 Freshworks
Freshworks makes it fast and easy for businesses to delight their customers and employees. They do this by taking a fresh approach to building and delivering software-as-a-service that's affordable, quick to implement, and designed for the end-user. Unlike legacy software, Freshworks builds tech that works for everyone, making it easy for IT, customer service, sales, marketers and HR to do their job and delight their customers. More than 50,000 companies use Freshworks' SaaS to enable a better customer experience (CX, CRM) and employee experience (ITSM, HRSM).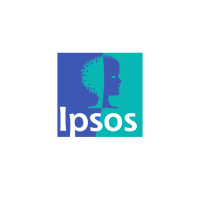 Ipsos
Ipsos is an industry leader in designing, implementing and delivering Customer Experience programmes. They drive to the 'So What' by helping organisations retain customers, recover those at risk, grow share of spend, increase satisfaction/loyalty/advocacy and improve operational efficiency. Their tailored programmes deliver a Return on Customer Experience Investment (ROCXI)' with a team of expert CX practitioners helping organisations at all stages of CX measurement and management, using a unique blend of professional services, VoC measurement (with a best in class platform ecosystem) and advanced analytics.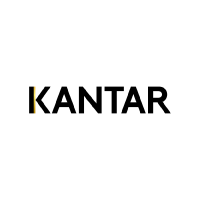 Kantar
Kantar is the world's leading evidence-based insights and consulting company. They have a complete, unique and rounded understanding of how people think, feel and act – globally and locally in over 90 markets. By combining the deep expertise of their people, data resources and benchmarks, their innovative analytics and technology, they help their clients understand people and inspire growth.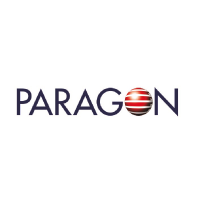 Paragon
Paragon is an international business services provider that integrates leading-edge technology and practical expertise to transform the way its clients operate. They deliver cost and carbon efficiency, enhanced customer experience, and enable businesses to meet evolving challenges head on. Paragon's expertise is delivered via seven business lines: consulting and agency, customer communications, lead supply, business process outsourcing, workplace solutions, supply chain management and print solutions.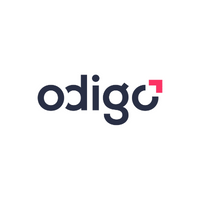 Odigo
Odigo is a leading Contact Centre as a Service (CCaaS) solutions provider, helping brands connect with individuals anytime and anywhere with easy-to-integrate, cloud-based solutions tailored to the needs of large organisations. Odigo serves more than 400,000 agents and business users globally. With a 35-year history of industry firsts, Odigo has more than 250 clients around the
world.