It has now been four months since we launched our Service with Respect campaign in response to the worrying increase of hostility being faced by customer-facing staff throughout the Covid-19 pandemic.
With now more than 100 organisations backing our campaign and the support of our All-Party Parliamentary Group (APPG), we are hoping that the Government will strengthen the sanctions against those that abuse customer service workers and that both employers and customers are taking actions to support service professionals from any industry – after all, they have been the ones keeping the lights on for us during these challenging times.
Below are a few stories sent to us by our campaign supporters showcasing the work customer service professionals have been doing and why they deserve our respect.
Should you wish to submit your story, please fill in this form here.
Openreach engineers working through the pandemic to keep homes and businesses connected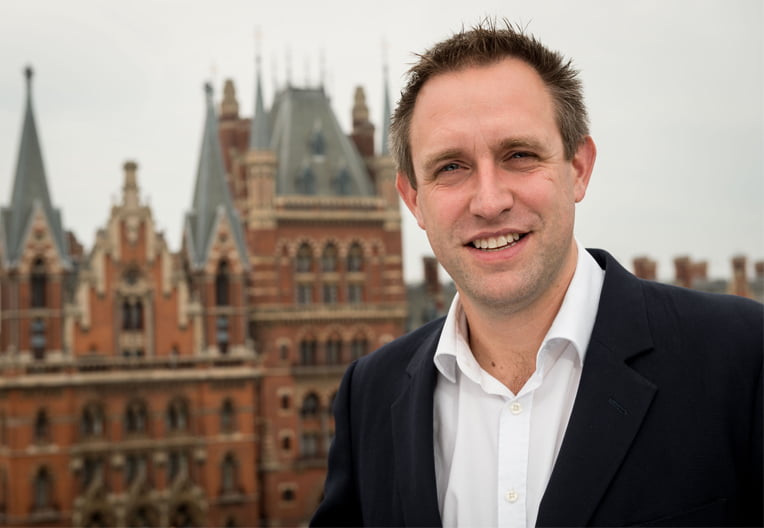 "Our engineers had become the targets for mindless abuse and attacks as they worked across the nation to keep families and businesses connected during the pandemic lockdown.
Many of these incidents were linked to conspiracy theories being spread on social media – with false claims that 5G technology can harm people's health and was linked to the spread of the Covid virus.
We called for more support in stemming the tide of misinformation that was fuelling this and we were encouraged by the support we got from the public – the vast majority of whom recognise and value the indispensable role that people in customer service roles play.
Research by the Institute of Customer Service has revealed a disturbing increase in levels of abuse directed at workers in a multitude of sectors. That's why we've joined forces with the ICS and many other UK companies to back their Service with Respect campaign."
Read the full story here here.
Whalley Post Office: delivering food to vulnerable groups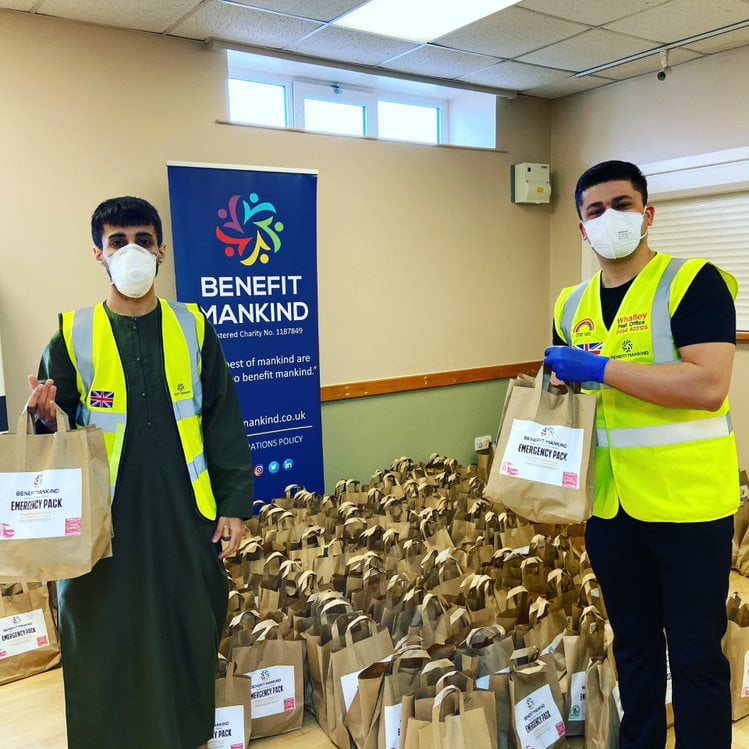 "Azim Shaikh demonstrated the best of us by using his premises to support a range of local charities and is now an important player in the Benefit Mankind team, working with volunteers to deliver food supplies to the village hall and care homes. He helped organise the Whalley community group and has raised funds for the NHS, all the while delivering the services his patrons expect from Post Office.
Nick Read, Post Office Group CEO, was delighted to virtually present Azim with the award – helping Azim celebrate a big year: he was unable to get married as planned in May due to coronavirus restrictions, but has since been able to do so."
Find out more Post Office stories here.
Shirley's Story, Legal Advisor at Carpenters: striving to resolve customer claims speedily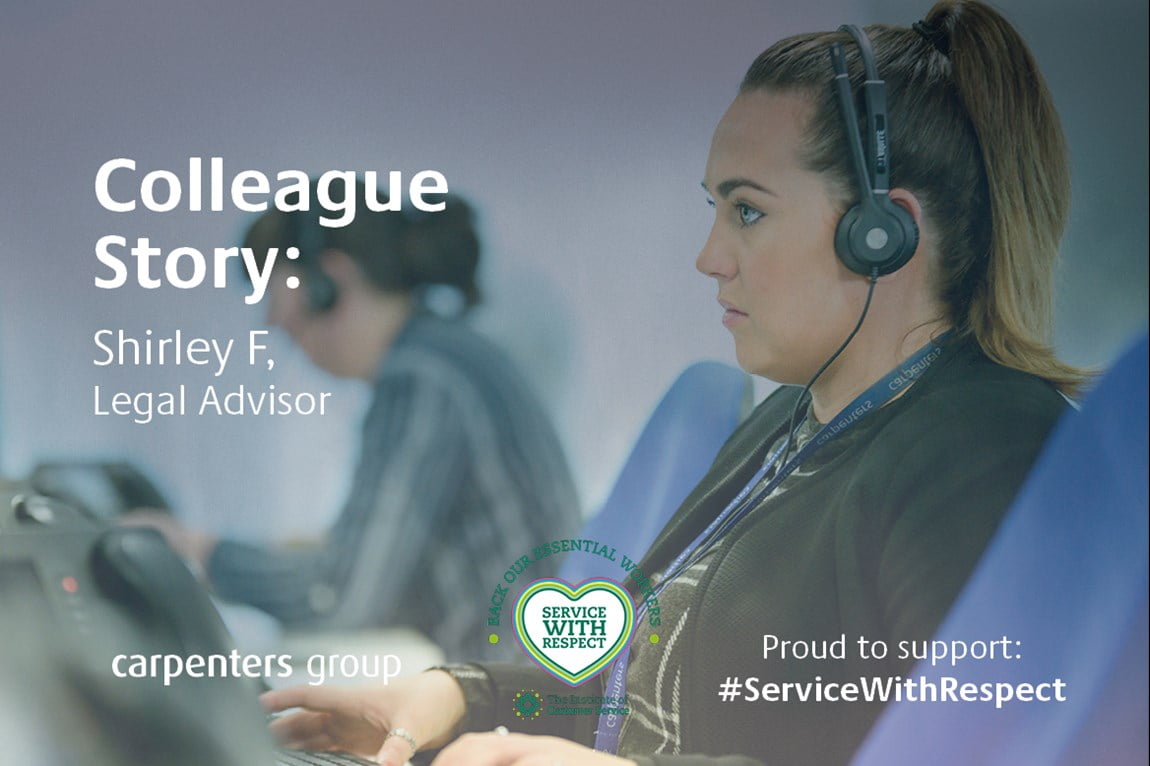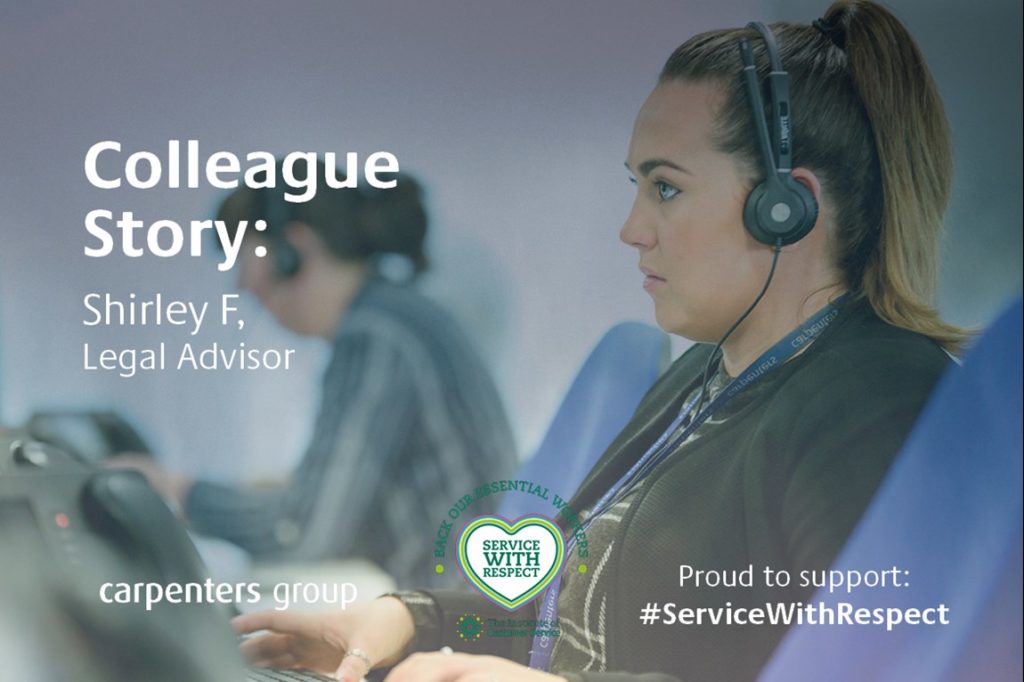 "I have worked for Carpenters for nearly four and a half years and in that time have loved the customer contact. Settling clients claims and making the claim experience straightforward and enjoyable for the customer is rewarding. I also love it when hard work is recognised and was delighted to win an award for my customer service at the company's awards ceremony in Liverpool in February.
The past few months have been challenging as we all adapt to new ways of working. Our IT department and managers have been very helpful in getting us up and running to provide a remote service to clients.
It has been noticeable that customers have been more active in pushing their claims forward and wanting to see speedy resolution, which has not always been possible. They have certainly been more anxious and challenging than in more normal times which is entirely understandable given the circumstances of Covid and the economic situation with so many people losing their jobs.
As I've said, I confess to loving good feedback and recognition and so I was over-the-moon recently when I received six 5 star reviews and was sent flowers from the management for my efforts in customer service and their positive feedback."
Find out more Carpenters stories here.
Otley Post Office: bringing the local community together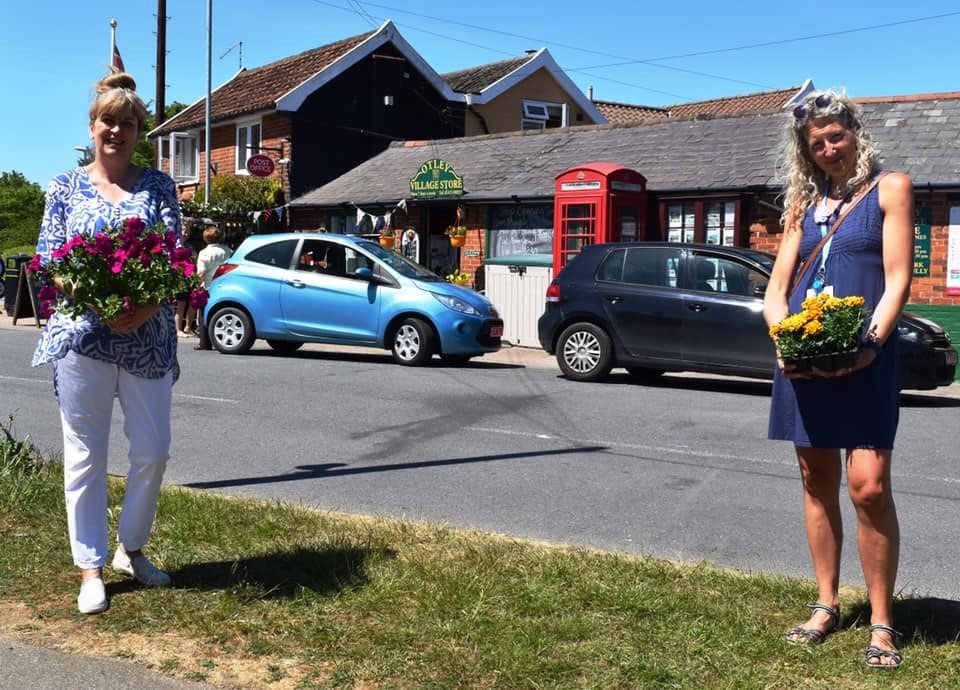 "Penny Sunaway's branch in Otley has been creative in keeping community spirit alive during lockdown. After setting up a Facebook page to aid local businesses, Penny spearheaded various efforts to put smiles on faces and combat isolation in trying times. These included quizzes, games and a hugely popular virtual flower show.
Penny has also made deliveries of necessities to vulnerable customers in her community. She was presented with her award virtually by Post Office Group CEO Nick Read."
Find out more Post Office stories here.
Carol Hopwood, Head of Serious and Catastrophic Injury at Carpenters: Innovating to keep delivery high service levels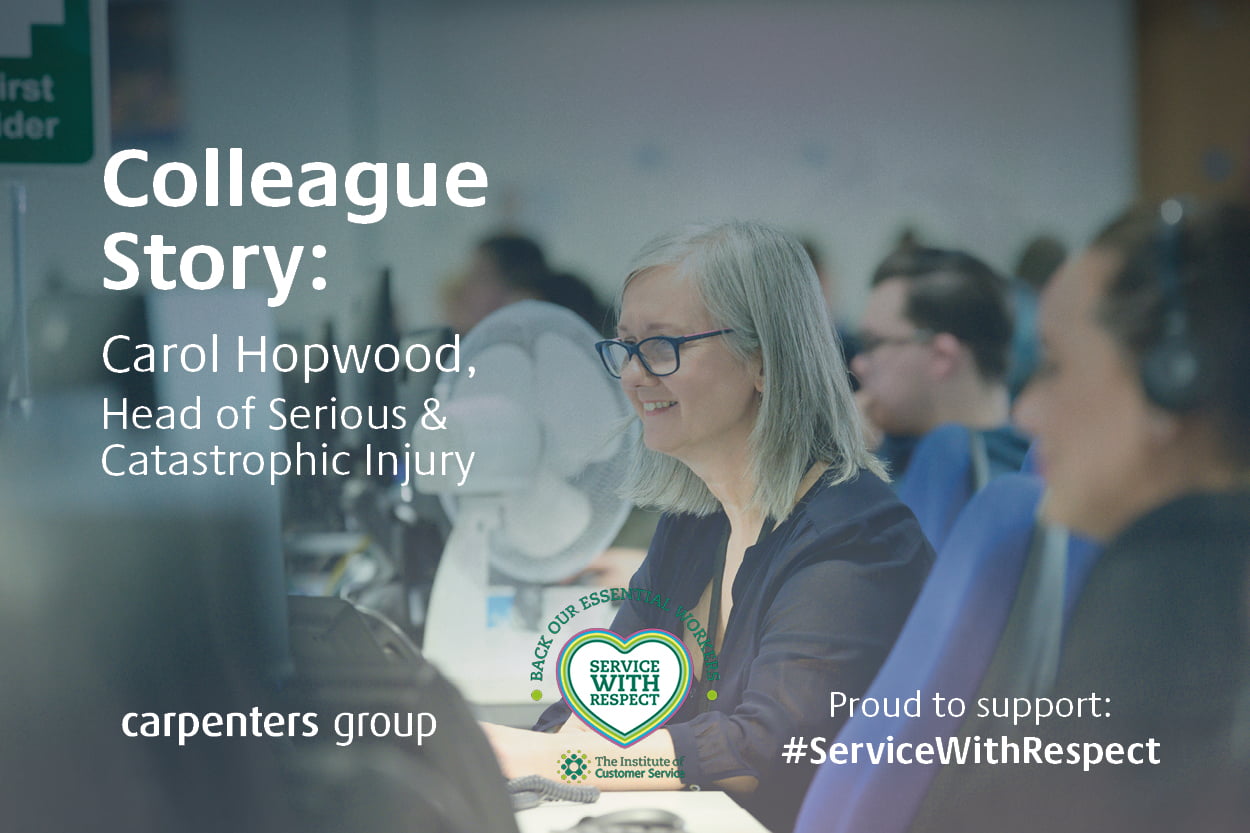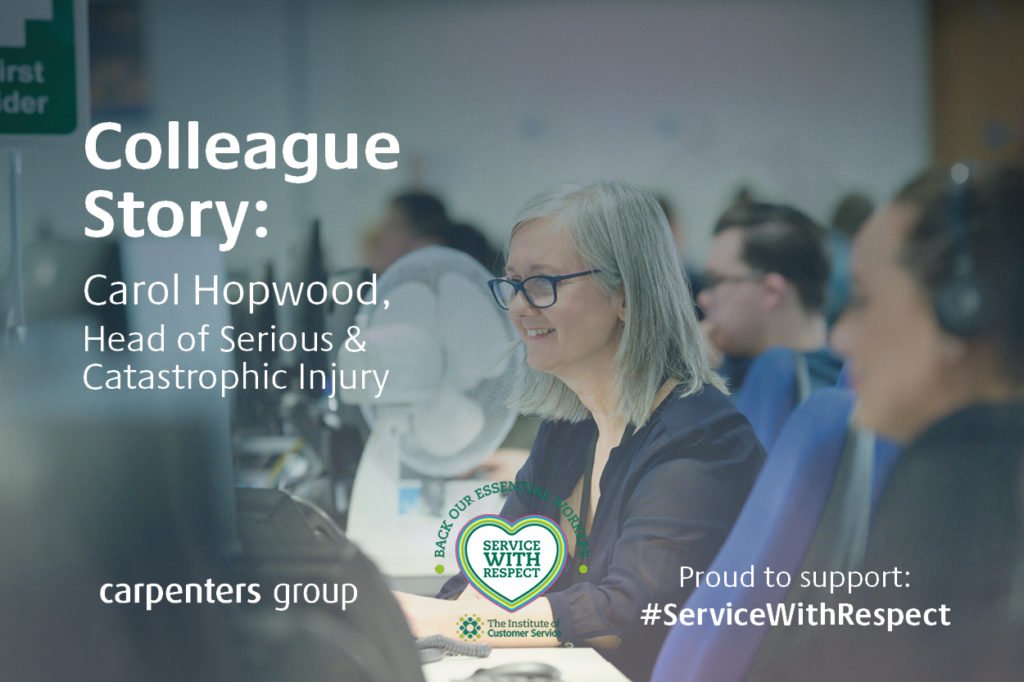 "I'm the Head of Serious and Catastrophic Injury at Carpenters Group, having joined in 2018.
The past few months has been a test of all our resilience and flexibility. We have had to innovate rapidly to ensure that we have been able to continue delivering our usual high standard of customer care.
The client interaction and fighting to ensure that they receive the best possible outcomes is the reason I do this job and so it has been very rewarding to largely overcome the challenges during the pandemic. Switching to video calls with clients has really helped and to be honest I wonder why we didn't do it as routine before now!
The team have been unwavering in their quest to ensure they deliver for their clients, but there have been difficult times. Understandably some clients have felt particularly isolated when they have not been able to see friends and family and this has led to heightened levels of worry and anxiety and changes in behaviour. To address this, we have increased the frequency of our communication and have found video calls to be much more effective in reassuring clients than telephone conversations. We are better able to encourage them that we are on their side and still battling away on their behalf. We are all in this together, our clients and our teams are living in testing times so exercising patience and understanding is very important on both sides.
One of my clients recently told me that she loves our weekly video calls and it makes her do her hair and make-up so she starts the week well. If it makes her feel better, that is a result, even if I do not have much information to update her with."
Find out more Carpenters stories here.
Aldbourne Post Office: helping another fellow colleague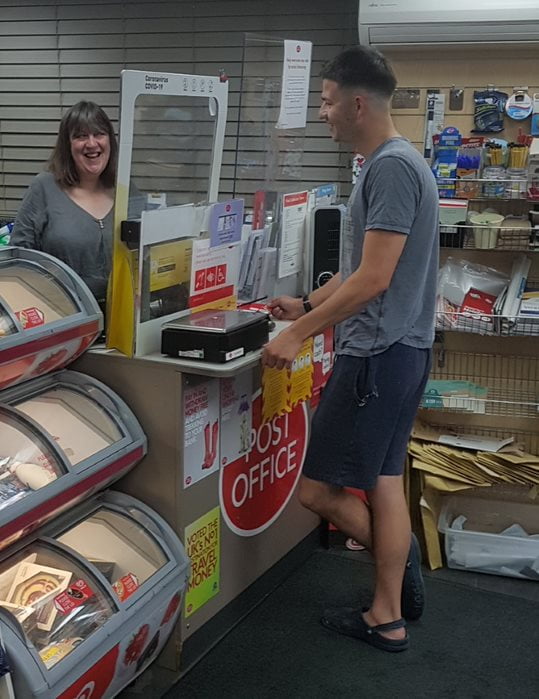 "It's inspiring to see how communities and individuals have come together and supported each other through the coronavirus pandemic. This is exemplified by Sue and Mark Rendell who run the Aldbourne Post Office. On finding out that another postmaster was feeling overwhelmed after his wife was hospitalised following a fall, Sue offered to help with retail, supplies and cleaning for a few days.
This turned into Sue helping her colleague throughout the pandemic, with her own family going the extra mile and assisting at her own branch. The pair were presented with their award virtually by Post Office Group CEO Nick Read."
Find out more Post Office stories here.
Should you wish to submit your story, please fill in this form here.