In the last few months, we have been inviting our members and wider network to share examples of great and inspiring customer service against the odds. Aster has shared their inspiring story showcasing an example of service being delivered differently.
Should you wish to submit your inspiring story, please fill in this form here.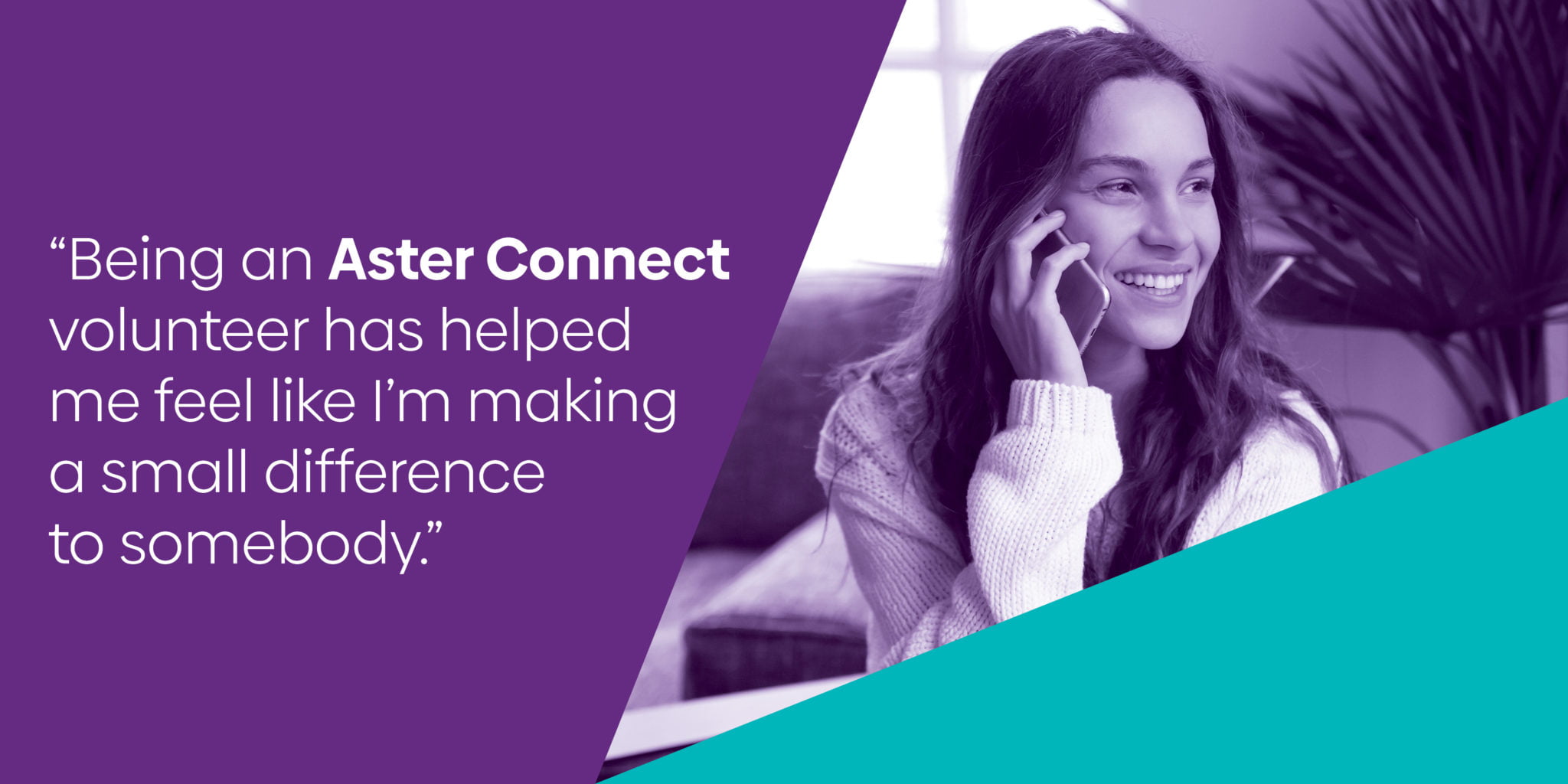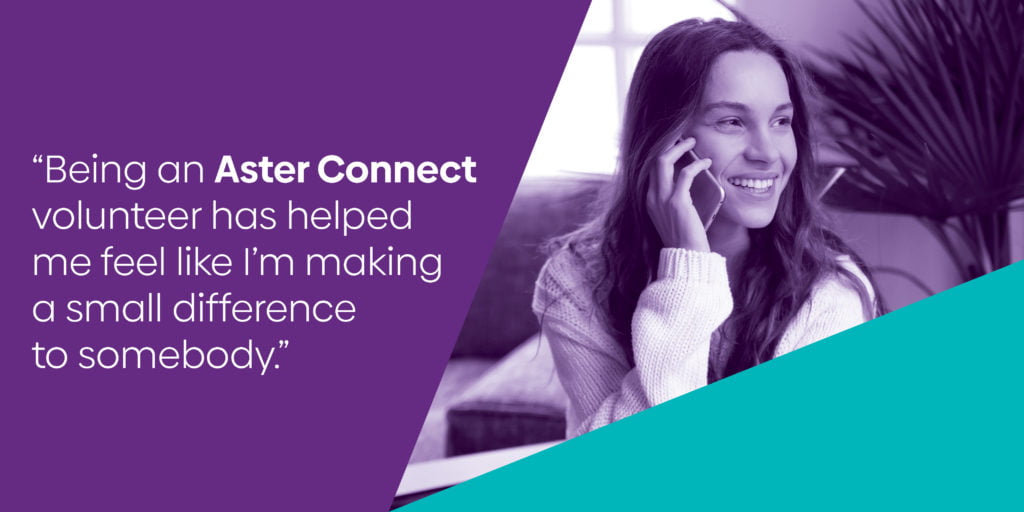 "As a housing association we know Covid-19 restrictions have had a big impact on the wellbeing of some of our most at risk customers, and ensuring their safety has been one of our top priorities. Our befriending service Aster Connect was launched to provide a friendly voice at the end of the phone to some of our older customers and customers with extra medical needs or disabilities.
Colleagues and customers are matched together and now share weekly calls to offer companionship and alleviate the isolation they may be experiencing. Aster Connect volunteers have been best placed to spot anyone struggling and signpost them to further support available in their community.
The service is part of our work through the Aster Foundation to support our customers and their communities. Cam Kinsella, Aster Foundation director said: "Our colleagues care about our customers and they've been finding creative ways to stay in contact and help them over recent weeks. One lady recently celebrated her 96th birthday and was delighted to get a call from her befriender. My hope is to create lasting relationships which last longer than the current challenges." 
So far 99 customers are part of Aster Connect and throughout the lockdown we also carried out over 10,000 welfare calls to customers with vulnerabilities living in sheltered and extra care housing. Through these regular phone calls, we've ensured people have access to food, medication and supplies they need.
We're committed to continuing Aster Connect into the future and we'll look to find new and innovative ways to empower our customers and enable them to live independently."
– Emma O'Shea, Aster Group
Should you wish to submit your inspiring story, please fill in this form here.