When we launched our Service with Respect campaign in July 2020, we hadn't quite anticipated the support it would get. We continue pushing the Government to legislate against this issue and appealing to consumers to be more cognizant of the pressures on frontline workers.
Organisations are also playing their part – stepping up to ensure their people have the training and support they need to handle the challenging and changing requirements of their role. This is not only the right thing to do – it's a business imperative. Employee satisfaction correlates strongly to customer satisfaction and business performance, and our research shows customers are increasingly likely to avoid brands whose employees they perceive as being poorly treated.
Following requests and suggestions from our members, we have launched a series of training modules designed to help your organisation deal with challenging customer interactions.
See below for more details. If you are interested, and your organisation doesn't currently hold membership, it's another great reason to become a member.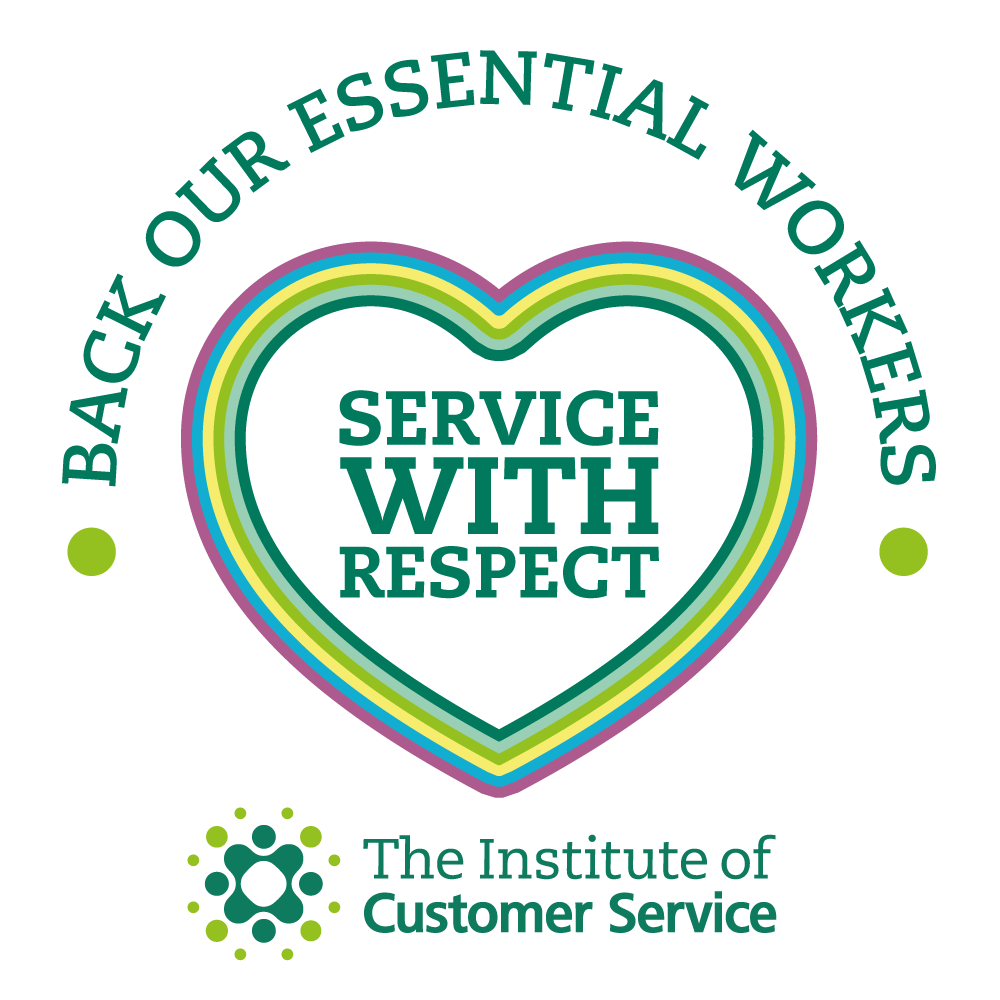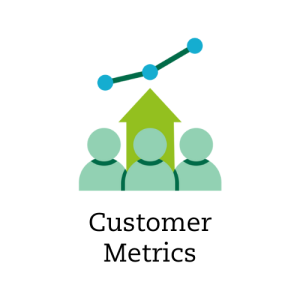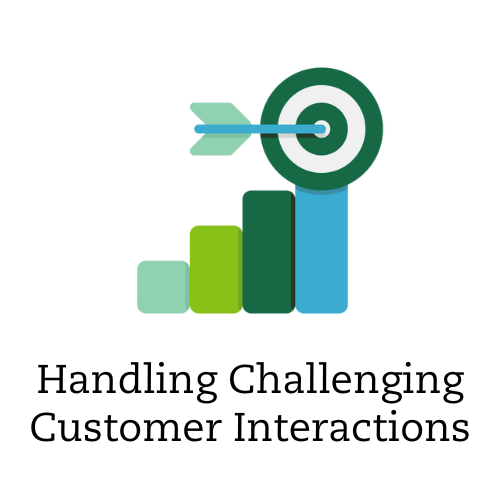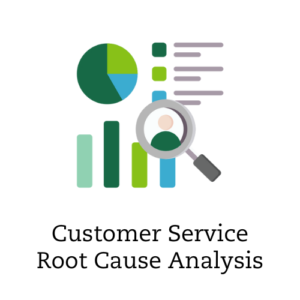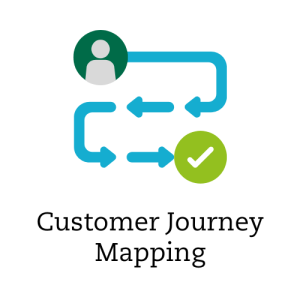 Hilton Garden Inn, 1 Brunswick Square Brindleyplace Birmingham B1 2HW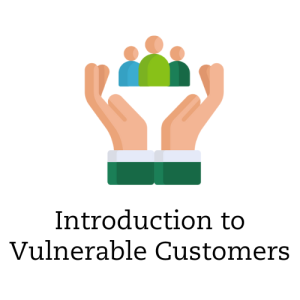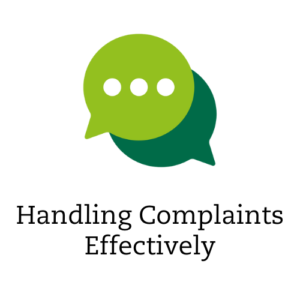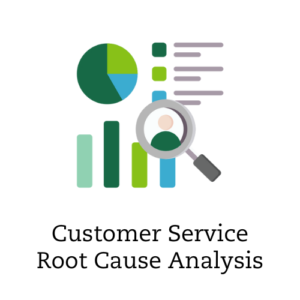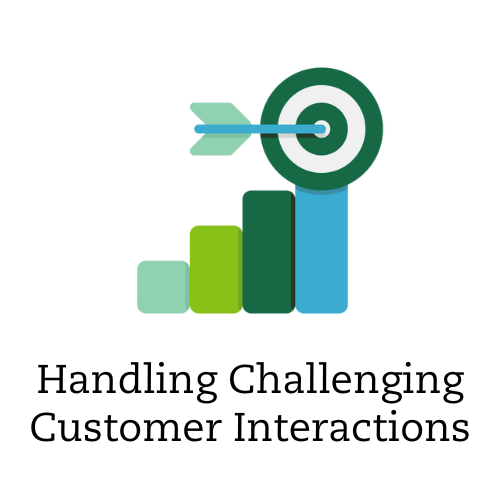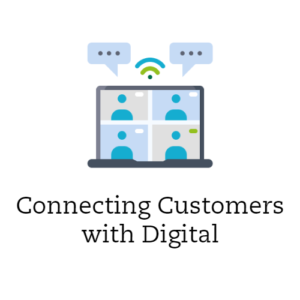 No event found!