UK Customer Satisfaction Index: Best in your sector
Congratulations on this fantastic achievement! ?
Scroll down to download your UKCSI logo and social media card. Should you wish to highlight your excellent customer satisfaction results in a press release, send us a copy by email to media@icsmail.co.uk and we'll be happy to include a quote from our CEO, Jo Causon.
The UKCSI is the national barometer of customer satisfaction published twice a year since 2008 – more information can be found below.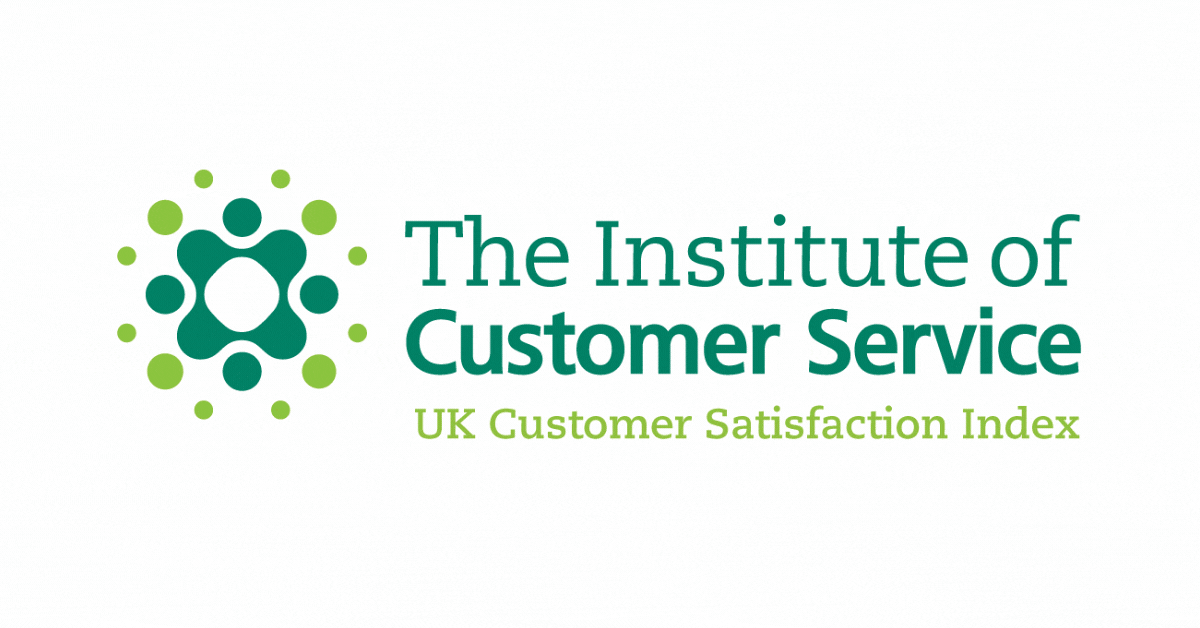 Download your UKCSI logo below to use in your email communications, social media posts and other digital channels.
Best in UK - Automotive Sector
Best in UK - Banks & Building Societies Sector
Best in UK - Retail (Food) Sector
Best in UK - Retail (Non-Food) Sector
Best in UK - Insurance Sector
Best in UK - Leisure Sector
Best in UK - Public Services (Local) Sector
Best in UK - Public Services (National) Sector
Best in UK - Services Sector
Best in UK - Telecommunication & Media Sector
Best in UK - Tourism Sector
Best in UK - Transport Sector
Best in UK - Utilities Sector
Use #ukcsi and tag us on social media – we will like/reshare your post.
The Covid-19 crisis has exposed differences in organisations' ability to adapt and innovate. While high performing organisations act as an exemplar for others, they cannot become complacent. Customer attitudes, behaviours and preferences have evolved in the past year and will develop and fragment further as the social and economic consequences of the pandemic unfold.
We invite you to work with our Research & Insight team to dive deeper in understanding all aspects of your customer needs whether they are functional, social and emotional. This will help shape your customer service strategy, by identifying the areas that deliver the best Return on Investment (ROI).
For more information, please get in touch here.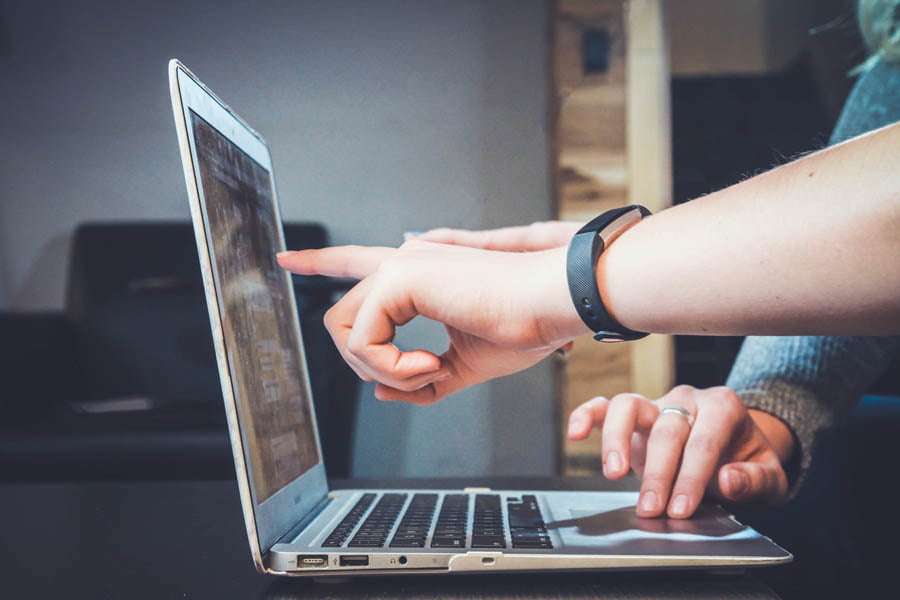 The UK Customer Satisfaction Index (UKCSI) is an independent, objective benchmark of customer satisfaction on a consistent set of measures on over 250 organisations and organisation types in 13 sectors.
A barometer of customer satisfaction in the UK since 2008
The UKCSI (UK Customer Satisfaction Index) provides insight into the state of customer satisfaction in the UK for 13 key sectors. The UKCSI is published twice a year, in January and July. Each UKCSI incorporates two sets of data to create a rolling measure of customer satisfaction. The July 2021 UKCSI includes responses from surveys conducted between 14 September to 12 October 2020 and 8 March to 6 April 2021.
45,000 customer responses
The UKCSI is based on an online survey of over 10,000 consumers, who are representative of the UK adult population by region, age and gender. The July 2021 UKCSI comprises 45,000 responses, 3,000 from each sector except for Transport and Utilities which include 6,000 responses each. Customers are asked to rate their experience of dealing with a specific organisation in the previous three months. Customers rate only one organisation per sector. Each customer can complete the survey for up to five different sectors.
Over 25 metrics of the quality of customers' interactions and relationship with organisations
Customers rate the quality of their experiences and relationship with organisations on over 25 metrics including employee professionalism, product / service quality, ease of dealing with an organisation, timeliness, complaint handling and attitudes towards trust, reputation, an organisation's customer ethos and ethical behaviour. Metrics reflect the priorities identified by customers, as well as attributes that show a strong relationship with overall customer satisfaction. The UKCSI also includes measures of customer effort and a Net Promoter Score (NPS). Customers rate organisations on a scale of 1 – 10 except for the question "how likely would you be to recommend xx to friends and family", which is a scale of 0 – 10.
272 organisations received a UKCSI rating
These include 260 named organisations and 12 generic providers including "your local Council", "your local restaurant/takeaway" etc. Customers select an organisation to rate from a randomised list of leading and emerging players in each sector which is reviewed before each UKCSI. Customers can also select an organisation to rate that is not on the list. Organisations which exceed a minimum sample size are given a score and are named within one of the 13 sector reports.
How the UKCSI is calculated
Index scores are expressed as a number out of 100. The UKCSI score for each organisation is the average of all of its customers' satisfaction scores, multiplied by ten, with a weighting applied reflecting the priority score for each measure. The sector score is the mean average of all responses for that sector, multiplied by ten. The overall UKCSI is based on the mean average of each sector's score.