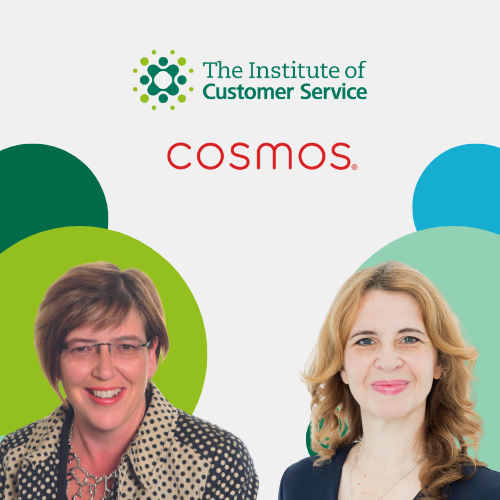 Head to Head with Lesley Taylor (Cosmos Tours)
Lesley Taylor, UK Managing Director at Cosmos Tours, will be meeting with Jo Causon, The Institute's CEO, as part of our Head to Head series to discuss leadership and challenges faced.
Lesley was appointed UK Managing Director of Cosmos Tours, Globus and Avalon Waterways earlier this year, having joined the company in 1994 and covered a whole range of roles during this period. Her experience with the company and brands is extensive, with her most recent role being Customer Experience Director.
She is responsible for Customer Care and People strategies, whilst also overseeing the Contact Centre, Customer Services, Training, HR and Air Operations teams.
Lesley brings an impressive track record of leadership, global change management, and focus on customers. As part of her new role, she has some exciting ideas to deliver even better support for their agent partners, build on team culture, and collaborate with colleagues globally to ensure they are delivering the best possible holiday experiences for all customers.