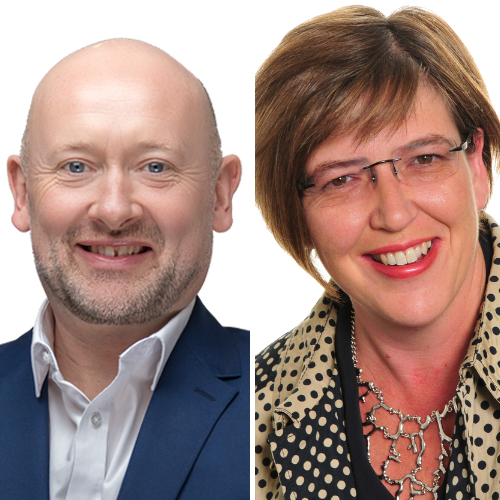 Head to Head with Neil Hargreaves (Knauf Insulation)
Neil Hargreaves, Managing Director for Northern Europe at Knauf Insulation (KINE), will be meeting with Jo Causon as part of our Head to Head series.
Neil is managing the Northern Europe region which covers the UK & Ireland, Scandinavia and English-speaking countries in Africa.
Neil originally joined Knauf Insulation in 2006 as Head of Commercial Finance. He re-joined the Knauf Group in 2011 to become Finance Director for the KINE region, playing a key role in the company's growth by leading a number of strategic projects.  He was appointed Managing Director in 2019.
Prior to joining the Knauf Group, Neil trained as a Chartered Accountant with KPMG, working in several advisory and audit roles with clients ranging from football clubs to large industrial manufacturers.