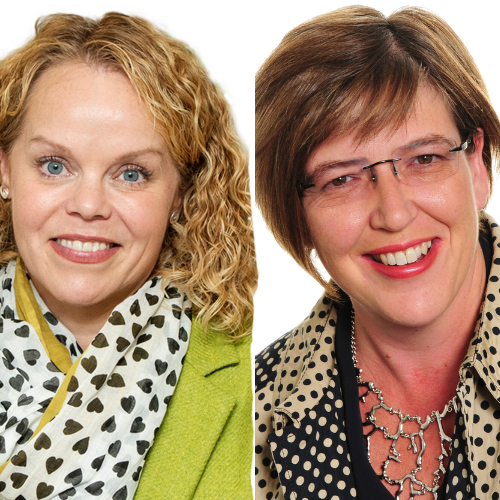 Head to Head with Sarah Beale (The Association of Accounting Technicians)
Sarah Beale, CEO of The Association of Accounting Technicians (AAT), will be in conversation with Jo Causon, CEO of The Institute of Customer Service, as part of our Head to Head series discussing leadership and challenges faced.
Sarah began her career as an AAT accounting technician before achieving chartered status with ACCA. Having spent 12 years in finance-based roles in various companies, she moved into management and leadership positions, before being appointed as Chief Financial Officer and Corporate Performance Director for the Construction Industry Training in Board in 2016, where she was promoted to Chief Executive at the end of 2016.
In 2019 the University of Wales awarded Sarah an Honorary Fellowship for services to Diversity, Inclusion and Innovation in the training sector. Since January 2017 Sarah served as a Trustee of the Building Research Establishment and over the last 5 years, has joined Government Taskforces to help address training needs.