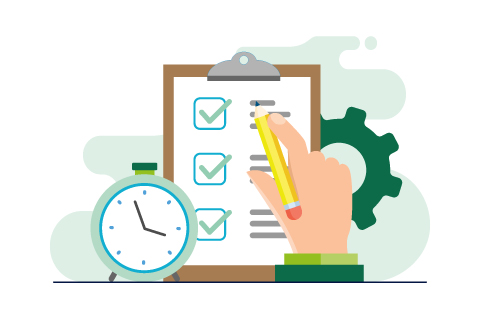 As we approach the Easter break, I hope you get a chance for some time off to relax and recharge. Easter is traditionally a time to celebrate new beginnings and hope for the future. After the ongoing crisis of a pan-sector skills shortage, we need a greater focus on the service profession and a concentration on building the skills base we need for our Service Nation. Unfortunately, according to recent evidence, most employers have examples of ineffective training, with many prioritising recruitment over professional development and retention.
This issue is particularly relevant to those of us in the customer service industry. According to a recent paper from Warwick University's ReWage, narrow job design is partly to blame for poor retention rates, with those in UK service roles often given fewer responsibilities than their equivalents elsewhere in the world. Too often, training is carried out informally outside of a recognised progression framework, appearing as a hurdle rather than a step up for colleagues.
The consequences of this approach are detrimental to both employers and employees. Limiting workers' progression and development is alienating and will make companies that enable employees to develop, gain professional qualifications and use their skills more attractive. This will be crucial to the UK's ability to adopt new work practices and technologies and keep pace with international competitors.
Providing opportunities for upskilling and reskilling will create a more engaged, adaptable and motivated workforce, able to find creative solutions to seemingly intractable problems. And our research shows that customers see the difference – more satisfied colleagues lead to higher levels of customer satisfaction and increased profitability.
However, providing training is not enough. We need to ensure that our employees have formal support structures in place for training. Frontline managers are in the best position to embed new skills, and training them to help develop others is relatively straightforward.
The challenges are all around us, and we should tackle them head-on with considered, intelligent thinking, and strategic planning – to build a Service Nation that is stronger, more resilient, and more customer-focused.