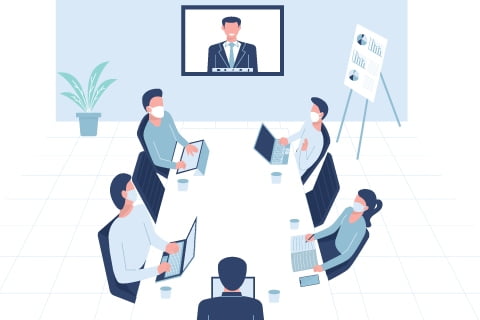 By Jo Causon, CEO, The Institute of Customer Service
A worrying report published last week by the Competition and Markets Authority suggests Britons receive some of the worst customer service in Europe; a fact it puts down to reduced competition across the economy in the wake of the 2008 financial crisis. Of course, we must view these figures in context – British culture means our customers are amongst the most discerning on the continent – but the fact we have seen a consistent fall in customer trust and satisfaction cannot be ignored.
Our own UK Customer Satisfaction Index (UKCSI), the latest iteration of which was published in July this year, also shows a steady decline in customer satisfaction across the past few years. Further still, the impact of the Covid-19 pandemic has begun to show a clear polarisation between organisations – with a widening gap between those who handled service well throughout the crisis, and those whose weaknesses have been starkly exposed.
We, at The Institute, have long emphasised to need to make service a boardroom priority, and it is now more important than ever. With over 80% of the UK's GDP coming from the service sector, we cannot afford the loss of productivity that will result from failing service. High levels of customer satisfaction are intrinsically linked to growth, profitability and productivity, so we must put service on top of the agenda if we are to accelerate the economic recovery. As we continue to navigate the catastrophic impacts of the Coronavirus crisis, customers are already becoming increasingly discerning with where they choose to spend their hard-earned money. Just this week, we have seen big-name high street brands fall into administration – and with customers likely to continue to vote with their feet, organisations across all sectors need to focus on delivering an exceptional customer experience if they are to succeed in the 'new normal'.
Through a focus on delivering experiences that are right first time, making service easier across channels and investing in people development, organisations can create a step change in satisfaction that will also unlock productivity, employee engagement and business performance. I also believe we need a more consistent approach to reporting on customer satisfaction, to ensure organisations feel as accountable for their service levels as they do their financial performance.
We have a long road ahead, and I fear we see more casualties along the way. But as I have said before, we also have a real opportunity to 'build back better'; taking what we have learnt over the past ten months and channelling it into becoming a service nation that is recognised and admired across the world.