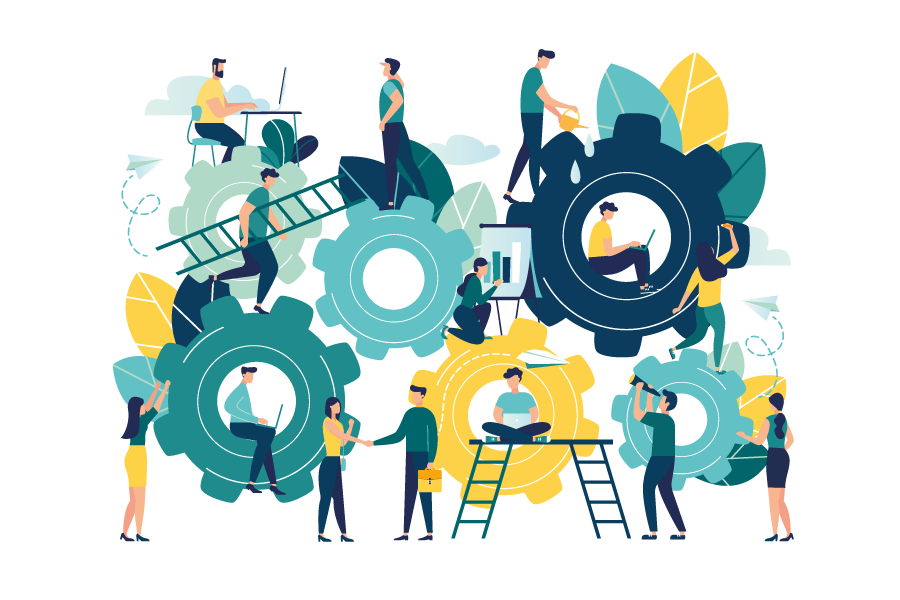 By Jo Causon, CEO, The Institute of Customer Service
As we enter the first stages of Spring, and organisations across the country busily prepare for an initial easing of lockdown measures, it feels there is a sense of hope in the air. An easing of restrictions, combined with a raft of support measures in the Chancellor's budget announcement earlier this week, marks a cautious turning point – as we tentatively look to rebuild our economy, and help the nation recover from the catastrophic impact of the pandemic.
Yet as I have said time and again throughout this crisis, a return to the status quo simply will not work. The pandemic has turned all aspects of our lives upside down. A year of restrictions and turmoil has changed us; as customers, as leaders and as a society, and will leave a lasting impact on the customer experience environment long into the future.
The crisis has accelerated many trends we had already begun to see emerge pre-pandemic. We have seen a rapid acceleration of technology, with customers of all ages and income groups buying more online – and increasingly looking for the convenience offered by apps, 'click and collect' services, contactless payment options and digital communication methods – from video conferencing to chatbots. As customers become more discerning with where they spend their hard-earned money, we are seeing increasing focus placed on organisational ethics – with customers seeking to engage with organisations that 'do the right thing'. Factors such as support for vulnerable customers, treatment of employees and championing sustainable business models are playing an increasing role in which organisations customers choose to engage with.
Organisations have had to adapt quickly to meet both the changing demands of their customer base and the rapidly shifting operational environment. We are seeing big players rapidly diversify their offering to provide new, convenient ways for customers to engage – from Waitrose announcing smaller John Lewis shops in one location, to Amazon this week launching the first UK branch of its 'Amazon GO' checkout-free supermarket. Demand for technology, personalisation and convenience is set to rise – and organisations will need to work even harder to secure a 'share of the pie'. To survive, businesses must focus more on their brand purpose, differentiating themselves via their service offering.
The key lies in putting customers at the very heart of your organisation – taking the time to understand who you are serving, and why, and using this as a central pillar around which to operate. Through a focus on delivering experiences that are right first time, making service easier across channels and investing in people development, organisations can create a step change in customer satisfaction that, in turn, will unlock greater financial results. Customer satisfaction is a key enabler of business performance and, with poor customer service costing the UK economy £10bn a month, now more than ever, the service agenda is central to the future of our economy.
We have a long road ahead, and the impact of the crisis will be felt for many years to come. But I am confident that those organisations that maintain a clear eye on their purpose, remain agile enough to respond to changing circumstances and demands from their customers, and flexible enough to embrace innovation – will be in a strong position to not only survive, but thrive long into the future.