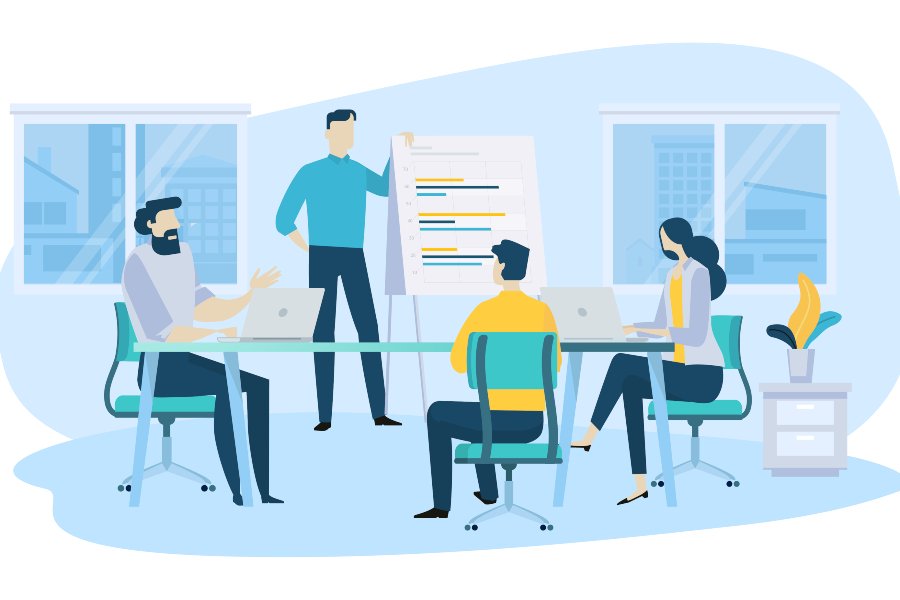 By Jo Causon, CEO, The Institute of Customer Service
The findings from Ofgem's recently released complaints handling report echo key themes in research from the Institute of Customer Service. The UK Customer Satisfaction Index (UKCSI) shows that customer satisfaction has fallen nationally for the second consecutive year, from 77.9 in July 2013 to 76.3 in July 2014 and is now at its lowest point since 2011.
There is a vast array of scores within the UKCSI from nearly 200 named organisations but how complaints are dealt with is a challenge all organisations face, and some manage that challenge better than others. So how do organisations perform well when it comes to complaints?
Jo Causon, CEO from the Institute of Customer Service said "Understanding the root cause of problems is key to any organisation, this knowledge and insight can be used to develop an effective customer service strategy and ultimately help retain customers. It is essential that customer service initiatives are not short lived by organisations looking for a quick fix. A consistent cross company focus and dedicated strategy needs to be in place to help organisations develop relationships with their customers, building loyalty, trust and recommendation and in combatting high customer turnover."
With this in mind, Complaints masterclasses from the Institute of Customer Service, we have re-launched a series of complaints-focused masterclasses which first ran in 2013. The masterclasses, which are based on research carried out by the Institute, are designed to give attendees insight and best practice which can be applied in their organisations. One organisation who made the most of the masterclasses the first time is Wales & West Utilities.
Wales & West Utilities case study with Institute of Customer Service: A case study with Wales & West Utilities WWU supplies the emergency engineers sent if they smell gas, the engineers who may install or move their gas meter and, occasionally, the company who wants to dig up their driveways or road to replace old, metallic pipes with a safer and longer-lasting alternative. It's the kind of intrusive work that can lead to complaints and those complaints, received by head office are often based on misunderstandings.
After a bit of research to find the right fit, the company was able to make good use of the Institute's exclusive research into UK complaints handling trends, including in-depth analysis and a toolkit to develop a model procedure. WWU team members also attended the Institute's complaints masterclass in Cardiff, to share complaints handling best practice with representatives from other industries.
Performance against Ofgem's scoring framework for complaint handling has improved steadily, year-on-year, earning the company good financial rewards for customer satisfaction levels, where some other networks have been fined. The improvement in last year's complaint handling ensured WWU stayed well away from the realms of penalty.