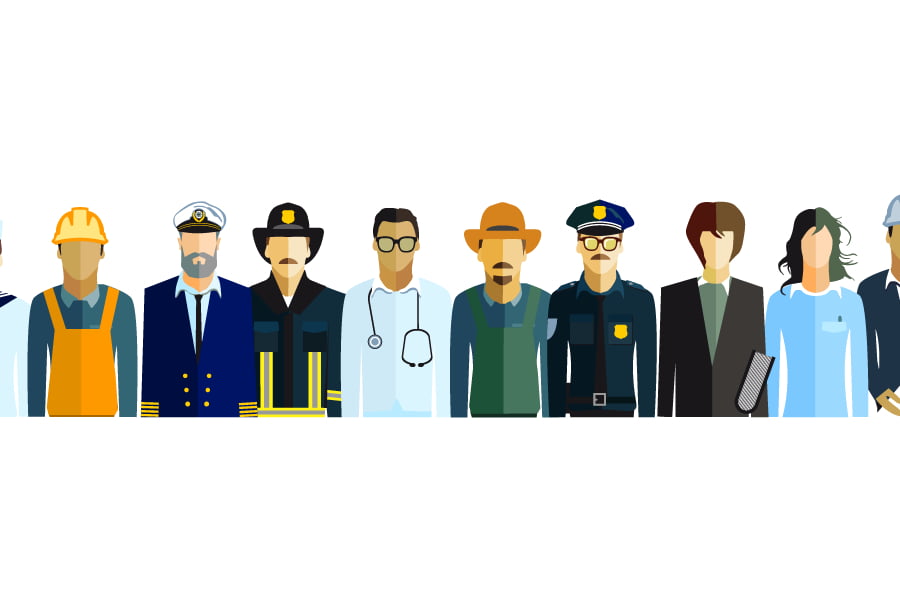 By Jo Causon, CEO, The Institute of Customer Service
When we first launched our 'Inspiring a Service Nation' campaign earlier this year, I had no idea of the unprecedented challenges that this Spring would bring for our members. The word unprecedented has been used a lot in recent weeks, but it is worth reflecting for those at the frontline they are drawing on precedent. They are drawing on skills built up over a lifetime of service. So while the last few weeks have been turbulent and challenging, we should all be grateful for the professionalism shown by our service workers and resilience of their processes and systems. They have shown how vital the service industry is – not only to our economy, but to our way of life.
As the nation battles to fight the Covid-19 pandemic, we have seen thousands of people in customer facing roles stand up and make a real difference. Huge thanks must of course go to our NHS and emergency service workers battling to save lives every day. But there is also an army of employees across many sectors, working tirelessly to provide the vital services we need – from the supermarket staff working overtime to keep shelves stocked to the utilities workers keeping our basic power and water needs met. These organisations, and the employees within them, are working flat out – often in challenging circumstances – and ought to be celebrated and recognised for the crucial role they are playing in the nation's fight against Coronavirus. They are, quite literally, keeping the nation's lights on.
But what of after the crisis has passed? When businesses reopen and 'normal life' resumes, we must not forget in the inevitable stock-taking the vital role our service nation plays in our society and economy. Businesses should take this experience as a lesson that we cannot continue to accept the falling trend in customer satisfaction levels. Now is the time to harness our knowledge, capabilities and innovation, to engage with employees and customers to truly become a service nation that is recognised and admired across the world.
To do this, businesses need to prioritise their customer service offering and understand its impact across the whole of their business. Through a focus on delivering experiences that are right first time, making service easier across channels and investing in people development, organisations can create a step change in customer satisfaction that will also unlock productivity, employee engagement and business performance.
As we move through this crisis, I'm confident that those who prioritise their customer service offering, both now and into the future, will reap the benefits in the long-term.
And finally, let's get out there again tonight in support of our fabulous NHS and other key workers who are working tirelessly throughout this crisis in service to the nation.
We hope these top tips are useful and we'd love to hear your feedback. Should you have any questions you would like to ask us on this topic, or for more information about our how we are helping our members stay connected, please do get in touch at: enquiries@icsmail.co.uk