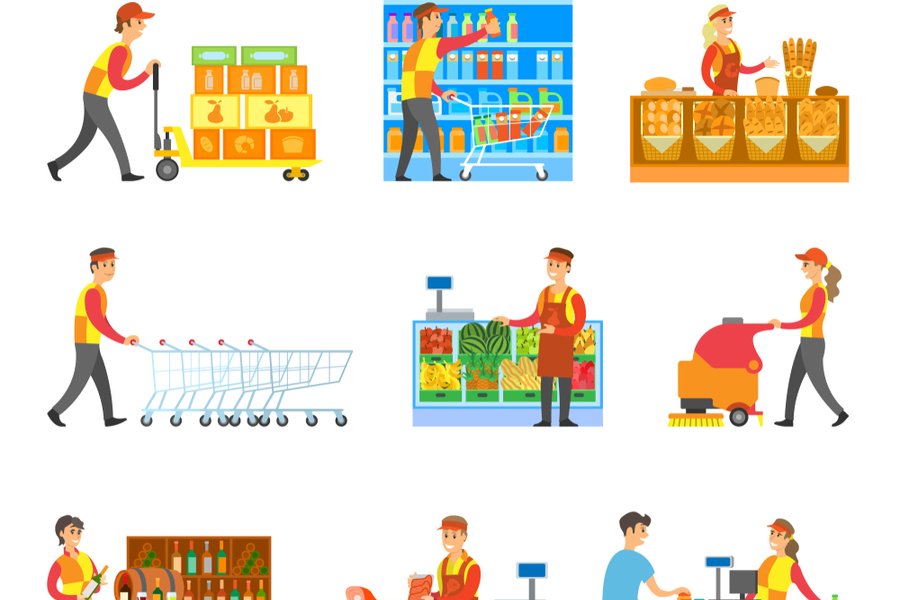 By Jo Causon, CEO, The Institute of Customer Service
As the COVID-19 pandemic continues to wreak havoc on the global economy, the pressure on UK businesses to cut costs intensifies. Yet as organisations take tough decisions to protect their future, it is essential to keep an eye on the long term implications for the UK's service nation. In a globalised economy stricken by the coronavirus, the implications for service centres across the world will impact some larger companies for months to come. Is this the moment for UK-based operators to demonstrate the resilience of home-based working models, blended with technology, against traditional big box call centres?
Organisations across all sectors will have huge sections of their workforce whose services – temporarily at least – they don't require and can't sustain. How they handle this dilemma will shape how they're viewed by employees and customers long into the future.
Good leadership requires some tough decisions, but how you communicate these is key. We have already seen examples of poorly executed responses– such as Tim Martin's brutal announcement to his many thousands of Wetherspoons employees. But we're also seeing many organisations showing remarkable innovation and flexibility – looking for ways in which the unique skillsets of their workforce can be deployed differently to service the nation – whether within their own business or for the greater need of society.
Take John Lewis, who came out on top in our UKCSI research in January, which has moved employees into Waitrose stores to ease pressure on the grocery business and ensure they remain in active employment. And in the hard-hit hospitality sector, Honest Burger has partnered with ASDA and Co-Op, as well as Amazon and Care UK; to redeploy staff to the industry's most in need. These moves to protect the integrity of employees' jobs and livelihoods show compassionate pragmatism. They are creating a clear separation in the consumer psyche between those that care about the greater good, and those primarily driven by self-interest.
We are currently working to support the many trained customer service staff employed by our members, liaising with the government to put their skillsets and training to use in the national effort against COVID-19. We have also created an area on our website with lots of practical tips and support, including enabling businesses to offer their services or spare capacity to other member organisations.
Businesses that are fighting for survival will be forced to take some drastic actions which will hit their people hard. Those organisations that can, should also consider alternative uses for employees' time during the pandemic. Focusing early on plans for recovery, investing in training and development or supporting community-based projects can help ensure businesses are in good stead to recover and rebound as we come through the crisis. This may also be the time for operators to consider reviewing their operating systems and approaches to secure the long-term viability of UK-based customer service working models.
As businesses navigate these challenging times, it's crucial to remain agile, adjust expectations and think of innovative ways to help employees and customers through this crisis – and protect the future of the service economy.
I do know, however know that tough decisions have to be made, but it's how we make them and the degree of care that we take that matters. I am confident that where leaders and teams think creatively about their services, they will lay a stronger foundation for success in the future.
And finally, let's get out there again tonight in support of NHS workers and other key workers who are working tirelessly throughout this crisis in service to the nation