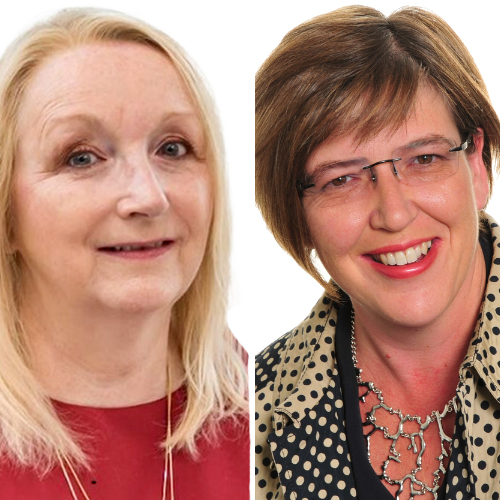 Head to Head with Aileen Evans (Grand Union Housing Group)
Aileen Evans, CEO of Grand Union Housing Group, will be meeting with Jo Causon, CEO of The Institute of Customer Service, as part of our Head to Head series discussing leadership and challenges faced.
Prior to her current role, Aileen was voted President of the Chartered Institute of Housing (CIH) in November 2019 and completed her tenure in June 2021. As part of her presidency, she worked with a mental health charity MIND to provide a guide for housing organisations on creating mentally healthy institutions and has set a fundraising target of £50k to support the charity this year.
Prior to joining Grand Union, Aileen acted as Housing Services Director at South Yorkshire Housing Association, and before that she worked for Leicester Housing Association, North East Derbyshire District Council and Nottingham City Council.
She writes an occasional column for Inside Housing and other housing publications, is a regular speaker at the key industry events and her views are often sought in response to government consultation and policy.
Aileen holds a Coaching Mastery and a Master's in Business Administration. She is also a member of the Association of Coaching, the Chartered Institute Of Housing and acts as a neuro-linguistic programming master practitioner. Her interests include understanding healthy organisational cultures and the impact of company culture on performance.