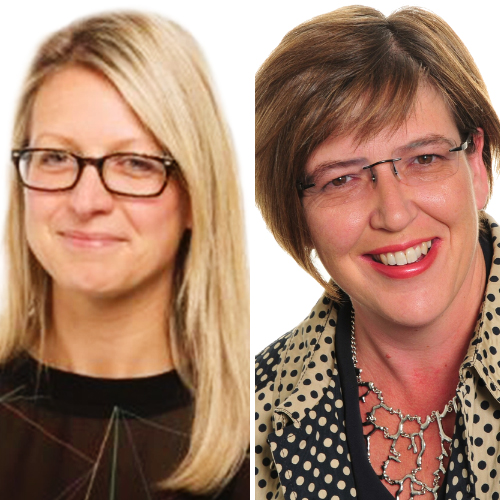 Head to Head with Anna Cook (Sky)
Anna Cook, Managing Director of Service at Sky, will be meeting with Jo Causon as part of our Head to Head series discussing leadership and challenges faced.
Anna leads Customer Service for Sky's consumer business, looking after field engineers, service centres, digital services and support functions that help around 11 million Sky customers.
A proud northerner from Yorkshire and a diversity champion, Anna helped to set up and lead the Women in Leadership drive across Sky, moving the number of women in senior leadership positions by nearly 15%.
Anna has also been focusing on social impact through the Sky Cares loneliness programme.
With a background in events, internal communications, marketing, HR, publishing and technology businesses, Anna is passionate about people and making a difference.