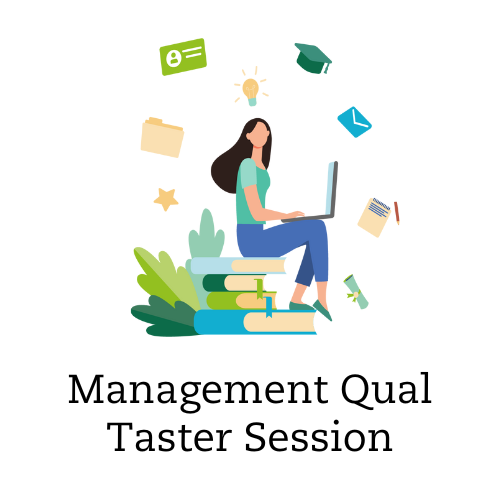 Customer Service Management Qualification Taster Session (2 Aug 2023)

Our recent Breakthrough research – Building the Service Nation Changing Perceptions about The Profession of Customer Service identified that a wide range of roles, skills, knowledge, and behaviours is required to deliver an organisation's customer service and business objectives.
For leaders and managers, our Customer Service Management Qualification is a great opportunity to develop skills over a range of key areas and to grow and be recognised as a customer service professional.
Come along to our taster session to find out more about what the qualifications covers & how it can support you in your role and in your career. There will also be the opportunity to experience first hand some of the activities/learning.
Who this is aimed at?
With either a management or strategy route, this session is open to Directors, Managers & Team Leaders in our member organisations who are keen expand their current knowledge, learn new skills, and gain more experience. The session is also relevant to people looking at retention and recruitment strategies as well as succession planning.