Our Member Logo lets your customer, suppliers, employees and other key stakeholders know that you are committed to providing an excellent customer experience.
The Institute's brand is more than just a logo – it is a commitment you are making to improving customer service. Our brand upholds our values,  beliefs and purpose. Before downloading your member logo, please take a few minutes to go through our usage guidelines.
Should you have any questions, please contact your Client Development Director or get in touch here.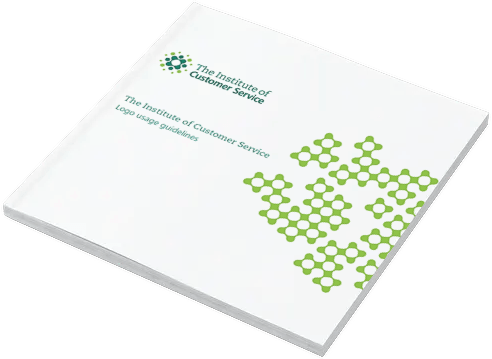 Download your member logo