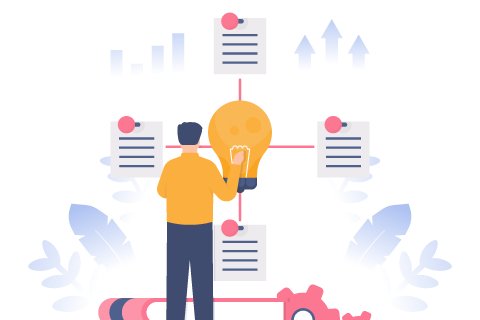 By Jo Causon, CEO, The Institute of Customer Service
As schools reopen and an increasing number of people return to the office, things may be feeling somewhat more 'normal'. However, the uncertainty we have seen over the past six months will remain for some time. Just this week, the government has announced new restrictions on social gatherings to try and stem another peak of the virus, and localised lockdowns remain in place throughout the country.
Whilst we hope we will not have to return to the strict national measures we experienced earlier this year, regional restrictions look set to continue for the foreseeable future. As business lay plans to recover and rebound from the crisis, they should adapt to support and service customers in the face of ever-changing restrictions.
This constant state of alertness is of course a significant challenge, particularly as businesses are rightly keen to move forward and plan for the future. But what we have now that we did not in the initial stages of the crisis is the benefit of experience. We have all lived through strict restrictions that turned our society and economy upside down. Businesses across the country and in all sectors have had to adapt at a moment's notice to unprecedented operational challenges.
We can use the lessons we have learnt through the pandemic to ensure we are equipped to provide excellent service, no matter the circumstances. This means continuing to innovate and invest in technology that enables customers to be served remotely. It means maintaining adequate investment in training and development and ensuring processes are in place to allow employees to be effective and productive whatever the external world throws up. And perhaps most importantly, it means remaining agile and ensuring culture, systems and strategies all align.
The organisations that have most successfully weathered the storm have been those that were able to adapt to changing circumstances quickly and efficiently. We must retain this level of flexibility – and not allow layers of bureaucracy and red tape to creep back in and stifle a more nimble culture.
Those that stick to what they have learnt, and remain flexible whilst maintaining a focus on their long-term purpose, will be in the best position to survive and flourish, no matter what comes their way.