Andy Page, Ruth Braysher and Holly Hudson of Cambridge University Press & Assessment discuss The Institute's Professional Development.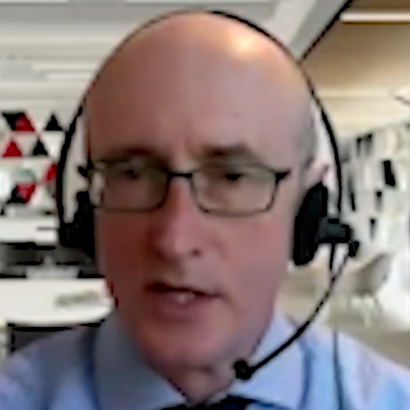 Lucie Child, Strategy Lead – Customer Care at The Very Group, discusses the return on investment from The Institute's Management Qualifications.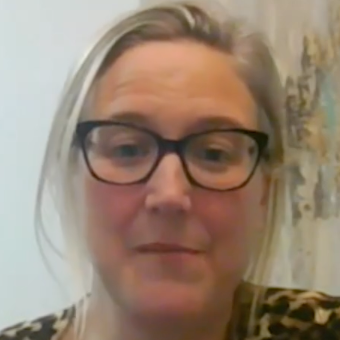 Nigel Partridge, Customer Service Manager at Lambeth Council, discusses The Institute's Management Qualifications.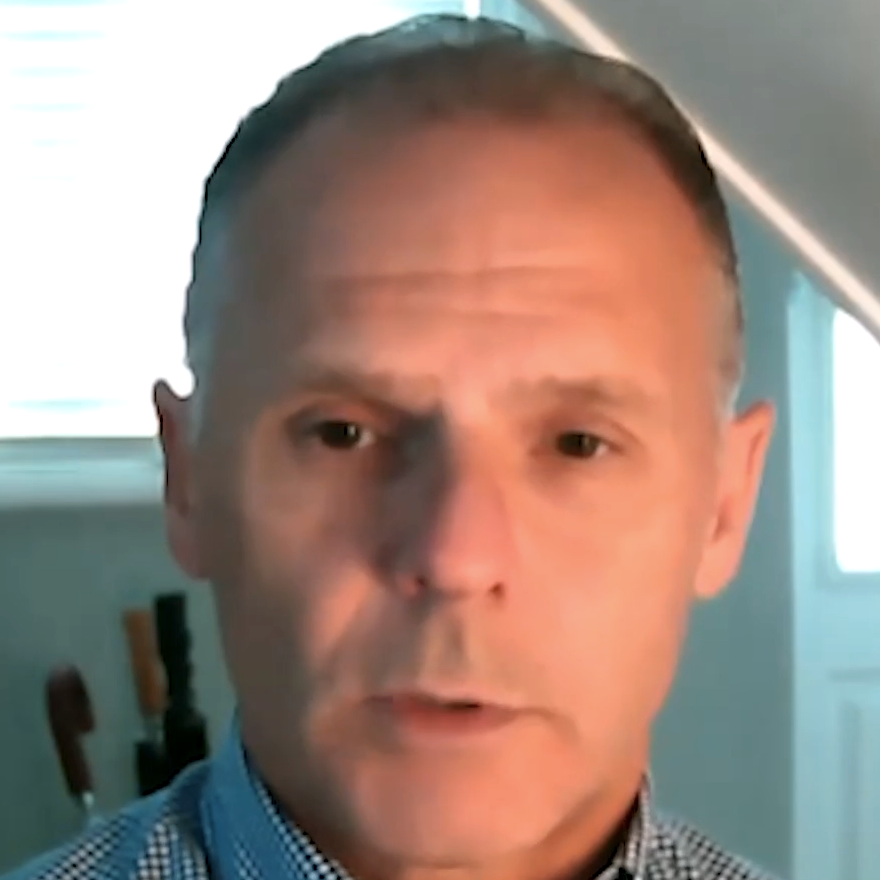 Head of Business Enablement at NatWest Corporate & Institutional Servicing, Simon Wilkes MMICS, highlights how our Management Qualifications Programme has provided him with methodologies, structure and insight to develop and enhance a NatWest's service model.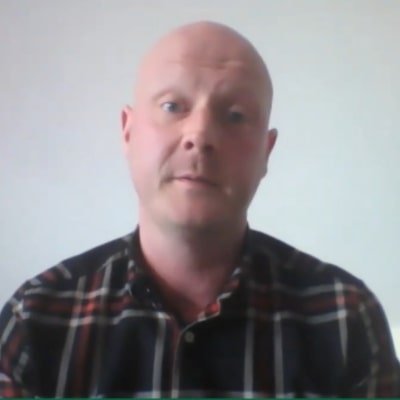 Watch Nick de Bruxelles, Customer Relations Manager at Cats Protection, talk about the benefits of undertaking a Management Qualification with The Institute.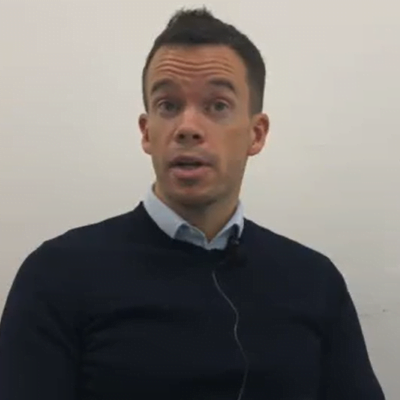 Watch Gerard Eskdale, Operations Manager at Prudential, highlight how a management qualification has helped develop his career.