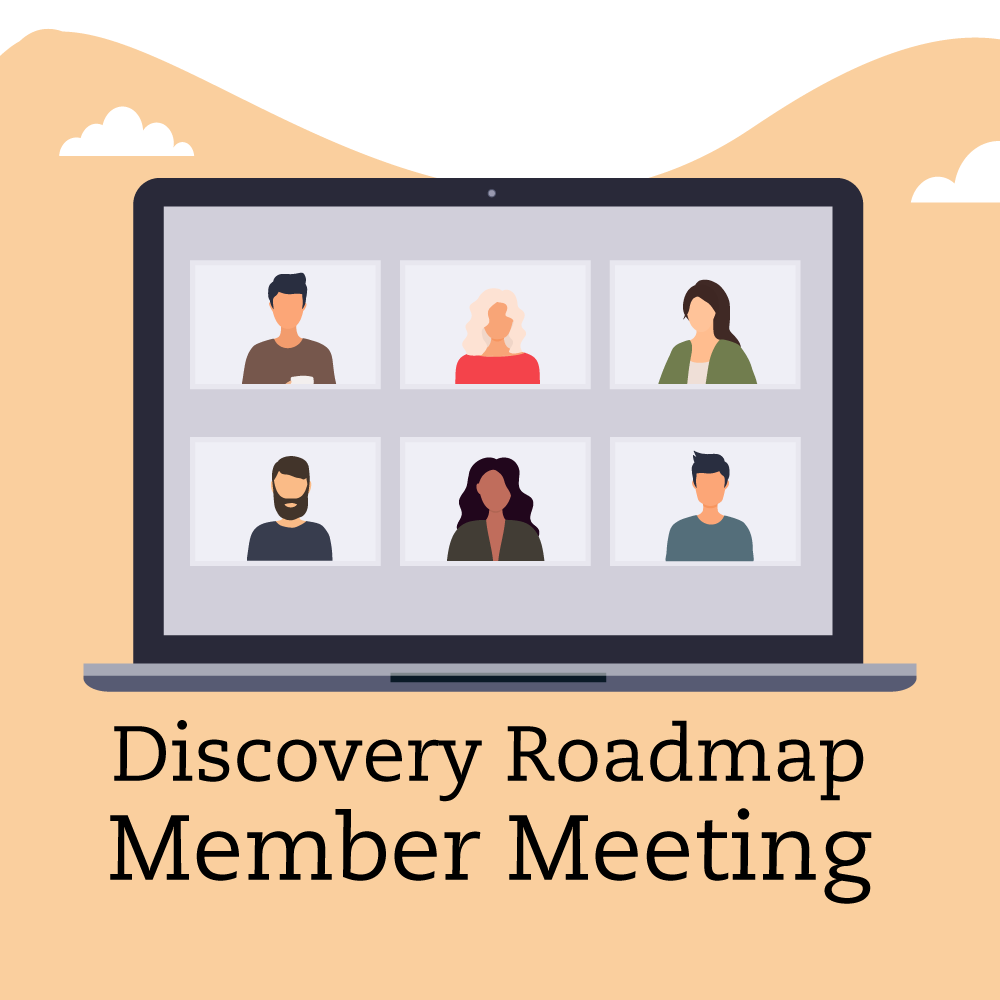 Discovery Roadmap Meeting – Thursday 15 June 2023


This meeting is exclusive to Discovery Roadmap members of The Institute. Jo Causon, The Institute's CEO,  will co-host this 90 minute session alongside a DR member.
This meeting will focus on our latest Breakthrough Research on the Profession of Customer Service, which assesses the extent to which customer service is seen as a profession with defined skills, standards and a career development pathway.
We will open the meeting for an interactive discussion and encourage all members to attend and participate, as it is a great opportunity to share ideas, network with peers, and learn from business experienced professionals across-sectors.
If there is anything in particular you would like to cover, please let us know in advance and we will add it to the discussion points.
Agenda
08.30 – Welcome and objectives of session
08.40 – Welcome address by Steve Riley, Director of Operations, Clarity
09.00 – Building the Service Nation: Changing Perceptions about The Profession of Customer Service by Jo Causon
09.30 – Interactive discussion
10.00 – Summary and close
* One individual per organisation please *