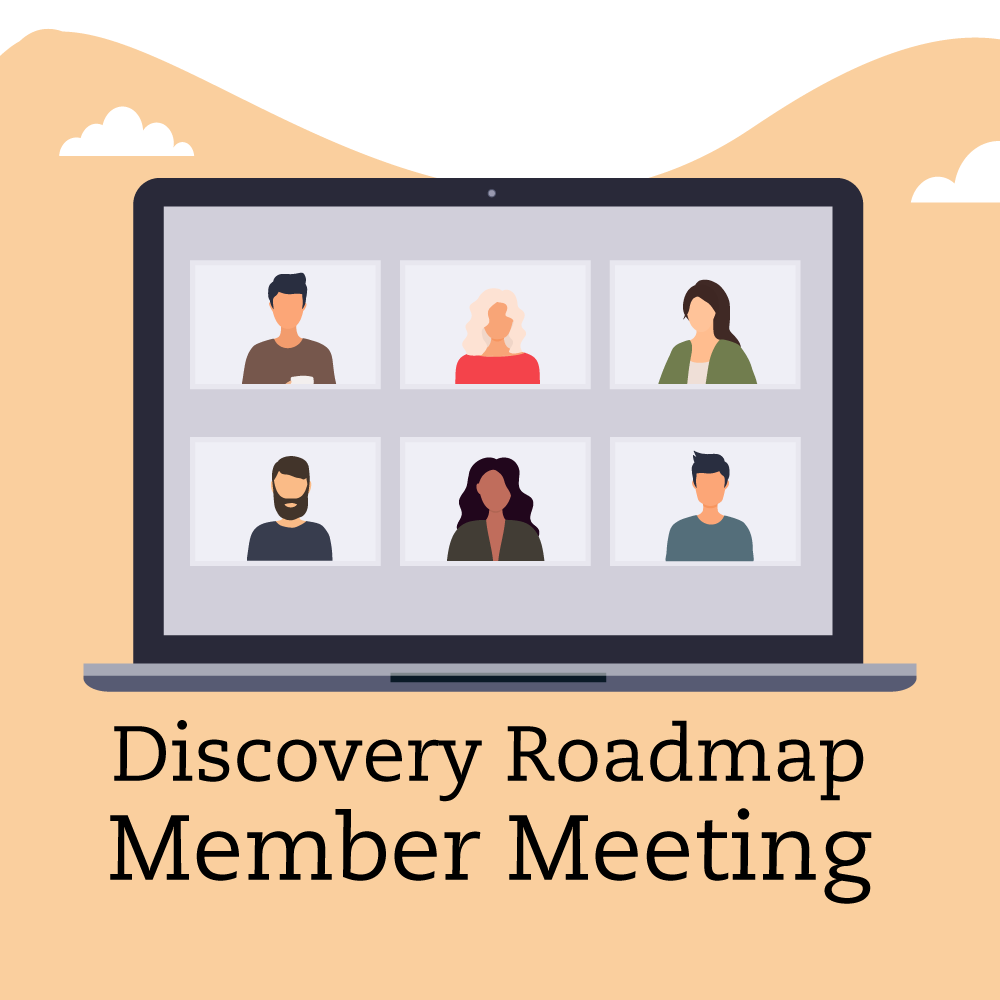 Discovery Roadmap Meeting – Thursday 09 November 2023


This meeting is exclusive to Discovery Roadmap members of The Institute.  Jo Causon, The Institute's CEO,  will co-host this 90 minute session alongside a DR member.
This meeting will focus on our Breakthrough Research; Trust, which assess what influences customers' trust, the relationship between customer experience and trust, and the priorities for organisations to build sustainable trust.
We will open the meeting for an interactive discussion and encourage all members to attend and participate, as it is a great opportunity to share ideas, network with peers, and learn from business experienced professionals across-sectors.
If there is anything in particular you would like to cover, please let us know in advance and we will add it to the discussion points.
Agenda
08.30 – Welcome and objectives of session
08.40 – Welcome address by guest member
09.00 – Jo Causon session
09.30 – Interactive discussion
10.00 – Summary and close
* One individual per organisation please*