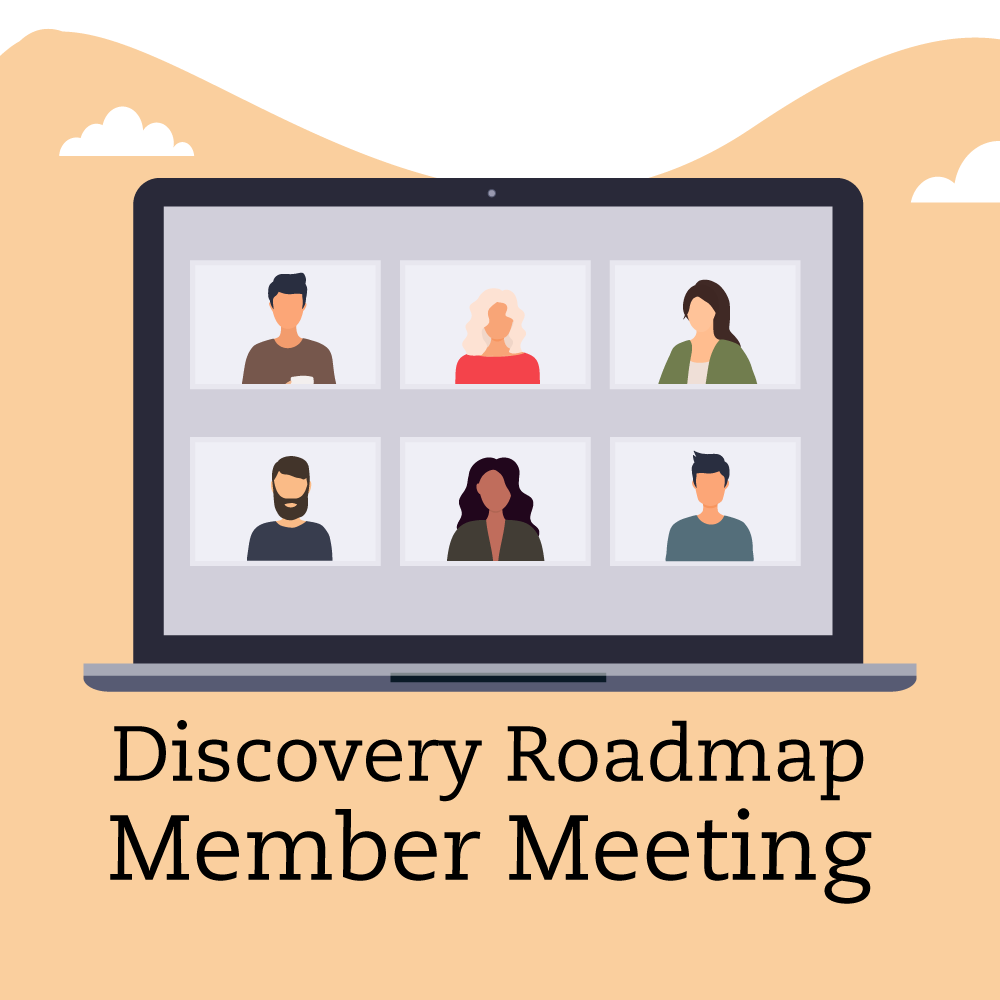 DR Meeting – Thursday 11 March
This is a fantastic opportunity for Discovery Roadmap members to engage with leading organisations and learn about how membership can help your organisation. It is also a chance to network with likeminded individuals from a range of organisations and sectors to discover how The Institute has helped them on their journey.
*one individual per organisation please*
Sold out!