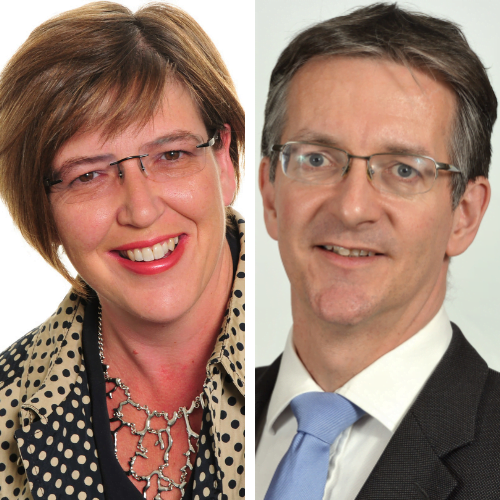 Head to Head with Eric Leenders (UK Finance)
Each week our CEO, Jo Causon interviews a business leader to discuss the challenges their organisation is facing. Jo's guest this week is Eric Leender, Managing Director of Personal Finance, UK Finance.
About Eric Leender – Managing Director of Personal Finance, UK Finance:
In his role as Managing Director, Personal Finance, Eric is responsible for all personal finance matters, including; credit cards, complaints handling, conduct regulation, consumer credit, mortgages, payments, savings and supporting vulnerable customers across retail and private banking portfolios. Eric is accountable to Retail, Private and Mid-Tier bank CEOs for development and delivery of sector specific strategies, maintaining active senior-level engagement with politicians, regulators, consumer advocates and policy makers on a range of issues to support the economy, serve customers better and earn trust in the sector.
Eric is a chartered banker with an MSc in Banking He is a non-executive director at the Buckinghamshire Building Society (chair of risk committee) and Registry Trust Limited and also holds a non-executive role on the Government's Regional Growth Fund. He is married with three teenage children and lives in Brighton.
About Jo Causon – CEO, The Institute of Customer Service:
Jo joined The Institute as Chief Executive in 2009. Since then, she has driven membership growth by 150 percent and established the UK Customer Satisfaction Index as the country's premier indicator of consumer satisfaction, providing organisations with an indicator of the return on their service strategy investment.
Working across the public, private and voluntary sectors, Jo provides strategic advice to boardrooms to raise the standards of service across the UK, providing evidence of the connection between customer satisfaction and operational efficiency and profitability.
Any questions, please email icsevents@icsmail.co.uk