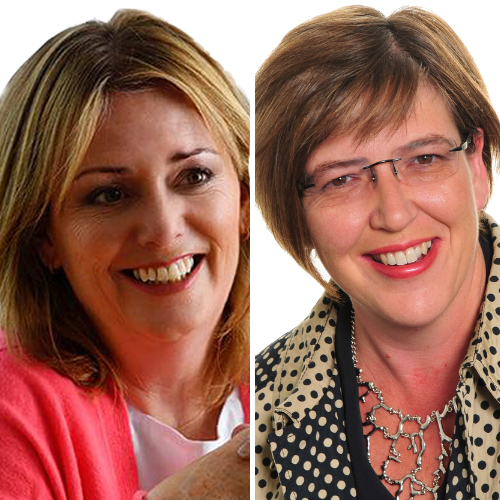 Head to Head with Joanna Jensen (Childs Farm)
Joanna Jensen, Founder and Chairman of Childs Farm will be in conversation with Jo Causon as part of our Head to Head series.
About Joanna
Joanna Jensen is the Founder & Chairman of the UK's number one baby and children's toiletry brand, Childs Farm. In July 2020, following huge demand from adults using the children's range, she launched an adult skincare brand called Farmologie.
Joanna is a mother of two. Her daughters, Mimi and Bella, were the inspiration behind the launch of Childs Farm and the products she created.
As a child, Joanna was prone to eczema but her second child, Bella was allergic to everything and also suffered from Atopic Eczema. She tried so many different brands, but nothing was suitable, and Bella often had very sore, red raw skin. To help Bella, Joanna started creating her own homemade products with natural ingredients – the results were amazing, and so she decided to create a range that would also help other children.