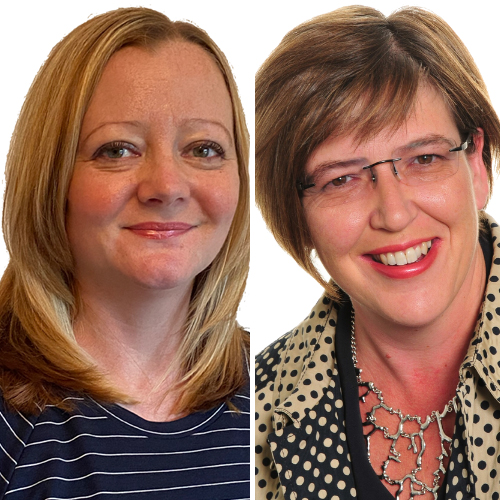 Head to Head with Vicki Heslop (Covéa Insurance)
Vicki Heslop, Director of Customer Experience at Covéa Insurance will be in conversation with Jo Causon as part of our Head to Head series.
About Vicki: 
Vicki was appointed to Director of Customer Experience at Covéa Insurance in July 2021 having previously held the roles of Head of Customer Experience and Head of Customer Claims. Vicki is responsible for driving the strategy, planning and execution of Covéa Insurance's overall customer experience programme across all functions of the business.
With over 20 years' experience working across a variety of senior claims management roles; Vicki has been instrumental in the culture shift at Covéa Insurance, placing greater focus on all elements of customer experience. Since 2014, Covéa's Personal Lines claims, underwriting services and Provident teams have all attained the ICS Service Mark Accreditation with distinction followed by Commercial and HNW claims in 2018.