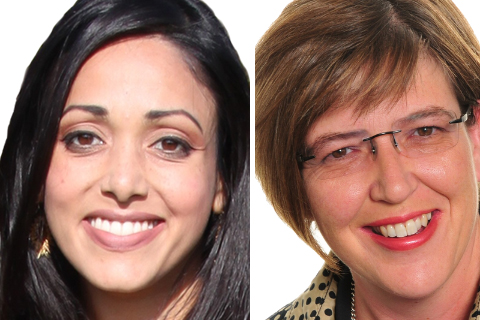 Head to Head with Dr Nilufar Ahmed (Bristol University)
Dr Nilu Ahmed, Behavioural Psychologist, Lecturer in Social Sciences at Bristol University will be in conversation with Jo Causon as part of our Head to Head series.
About Dr Ahmed: 
Dr Nilufar Ahmed, Psychologist, Academic, and Psychotherapist specialises in behaviour and identity. Driven by a passion for equality and inclusion, she works closely with organisations of all sizes from small charities to global multinationals, helping them achieve their visions of cultural change and inclusion. Whether it is one person seeking therapy, or a giant corporation looking to effect change, she delivers the same passion and commitment in working with clients to identify their needs and support them in achieving their goals.
At the University of Bristol she is a leading Covid Expert, and has been commenting on behavioural change and communication since the start of the pandemic. She also holds a position as Antiracism and Inclusion Lead, and teaches professional communication skills. Her expertise in human motivation and behaviour and her ability to engage effectively with different audiences make her an in-demand media contributor across multiple platforms and in different languages.