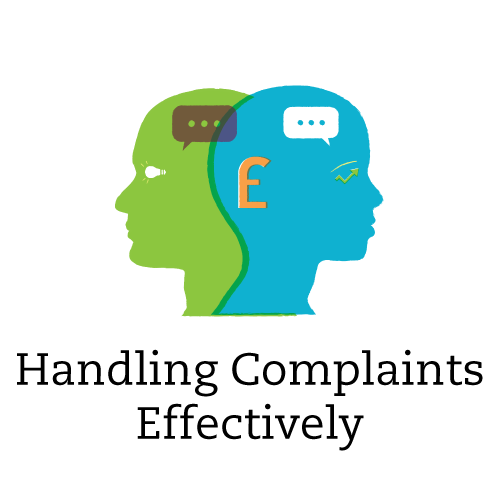 Handling Complaints Effectively (24 Aug 2022)

Our Handling Complaints Effectively workshop, facilitated by The Institute's Academy experts, will guide your people on the key principles and skills of effective complaint handling.
This session is ideal for those who are looking to enhance their capability and confidence around complaint handling, enabling them to resolve complaints effectively and right first time. People who are new to complaint handling (either on the front line or in a centralised complaints team/function) or those looking for a refresher of the key skills required will particularly value the insights.
At our interactive workshop you will explore:
• Key elements of a robust complaints process
• Key skills and behaviours required to handle complaints effectively including questioning, listening, positive language, emotional intelligence, empathy and solution finding
• Top tips for handling complaints across different channels: face to face, on the phone, in writing and using social media
• Best practice on managing unacceptable behaviour
• A proactive approach – using feedback to make improvements
You will also receive these practical tools:
• Workshop slides with key learnings.
• An emotional intelligence self-assessment and personal action plan.
The workshop runs in a small group of a maximum of 12 participants, which gives plenty of time for your questions. The virtual format includes group work, information sharing, and learning from best practice and the latest insight. Our facilitator will present, review scenarios, and provide you with examples.
Please note that this ticket is non-refundable or transferrable in terms of date. If for any reason you are not going to be able to attend, we will accept a replacement person, subject to your prior notification.