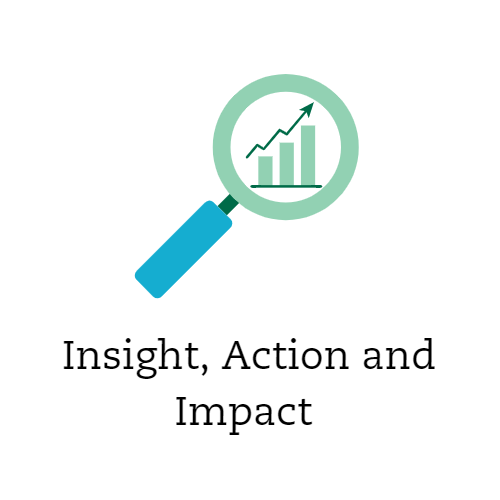 Insight, Action and Impact: using insight to improve the customer experience (17 January 2023)


There have been significant shifts in customer attitudes and behaviours in the last 2 years. Expectations about organisations' use of technology and data, environmental sustainability and ethical standards have increased, and many customers have become more mindful, reducing their consumption of physical goods and spending more on health and well-being.
As the cost of living continues to rise, customers are cutting back their spend, thinking carefully about purchases and becoming increasingly concerned about their financial well-being. As a result, customer needs and behaviours are continuing to evolve, diversify and become more polarised. In this environment, it will be critical that organisations understand how customer needs, and behaviours are evolving, how service models need to change and where to deploy resources to achieve impact.
We will be hosting a webinar open to members and non-members, to share practice and real examples about how organisations have used insight to understand their customers better, improve customer experience and achieve tangible impact and results.
The webinar will be a panel discussion chaired and hosted by Jo Causon, CEO of The Institute of Customer Service, followed by a Q&A in which you can put questions to the panellists.
The panel includes: 
Nicola Bowman, Customer Insight Manager for the Admiral Group
Fiona Templeton, Customer Experience Manager, Scottish Water
Carla Thomas, Director, Business Service, Openreach
Brian Weston, Head of Research and Insight, Institute of Customer Service
Some of the key questions we will be discussing include:
How do you get genuine insight about changing customer priorities, needs and behaviours?
How do you communicate customer insight to achieve impact with the key stakeholders in your organisation ?
How have you used customer research and insight to improve your customer experience and with what impact ?
How do you measure all of this?