The key leadership skills and knowledge required for 2022 and beyond

Businesses with higher levels of customer satisfaction outperform those that underperform their industry average. Customer service should be a boardroom priority with a clear strategy in place for communicating its importance throughout the organisation.
Join us on Thursday 7 October at 10.30am; Cathryn Ross, Strategy and Regulatory Affairs Director and Jo Causon, our CEO, will be discussing the key leadership skills and knowledge required for the next year and beyond.
About Cathryn Ross – Strategy and Regulatory Affairs Director, Thames Water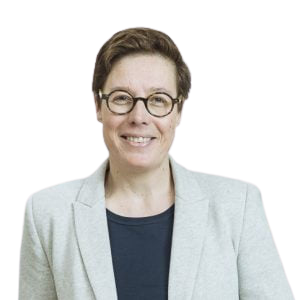 Cathryn is Strategy and Regulatory Affairs Director at Thames Water since June 2021.
Cathryn was previously Group Regulatory Affairs Director at BT Group, responsible for developing and implementing BT's regulatory strategy across the group, covering regulation in the UK and beyond. Prior to that, Cathryn was Chief Executive of Ofwat, the independent economic regulator for the water and waste water sector in England and Wales.
About Jo Causon – CEO, The Institute of Customer Service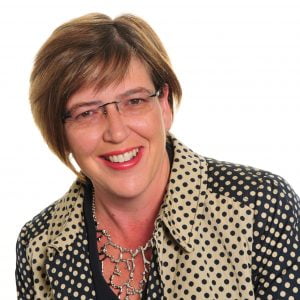 Jo joined The Institute as its CEO in 2009. She has driven membership growth by 150 percent and established the UK Customer Satisfaction Index as the country's premier indicator of consumer satisfaction, providing organisations with an indicator of the return on their service strategy investment.
Jo focuses on demonstrating a clear link between employee engagement, customer service strategies and organisational performance. Working across the public, private and voluntary sectors she provides strategic advice to Boardrooms to raise the standards of service provided by UK organisations and to provide evidence of the connection between customer satisfaction and operational efficiency and profitability.
You can send your questions in advance by emailing icsevents@icsmail.co.uk