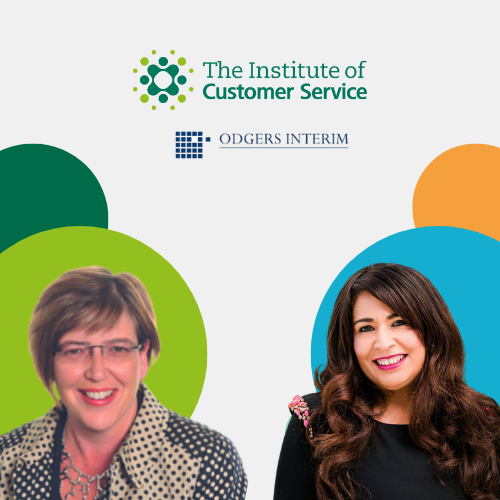 Head to Head with Narinder Uppal (Odgers Interim)

Narinder Uppal, Consultant in the Membership, Arts and Heritage Practice at Odgers Interim, will be meeting with Jo Causon, CEO of The Institute of Customer Service, as part of our Head to Head series to discuss leadership and challenges faced.
Narinder joined Odgers Interim as a Consultant in the Education & NFP Practice. She is based out of the Leeds office and has a national portfolio of specialising in interim appointments in the Membership, Charity and the Arts & Heritage Sectors, where she has established a growing track record.
Narinder has over 25 years' education and NFP sector experience at both operational and strategic level with her last permanent role as Director of Customer Engagement at the Chartered Management Institute. She has a strong commercial track record of implementing and driving change in such organisations, along with the ability to engage both clients and customers at all levels to ensure the right results are delivered through various sales and marketing channels.
Having worked as an interim executive herself, she understands the challenges that an executive faces, along with an appreciation of what the client would like to experience.