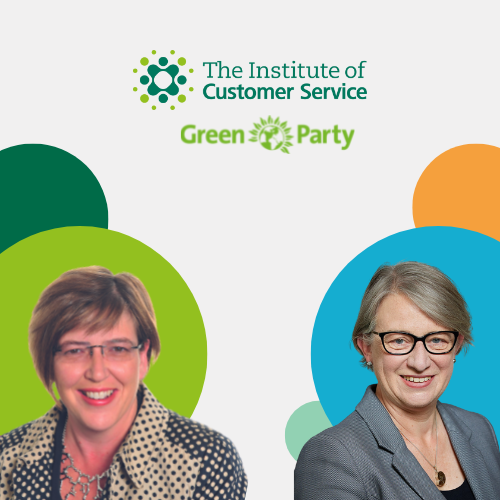 Head to Head with Baroness Bennett (Green Party Peer)

Baroness Bennett, Green Party Peer, will be meeting with Jo Causon, CEO of The Institute of Customer Service, as part of our Head to Head series to discuss leadership and challenges faced.
Natalie Bennett, or Baroness Bennett of Manor Castle for really formal occasions, became the second Green Party member of the House of Lords in October 2019, having been leader of the party in England and Wales from 2012-2016.
Previously she was a journalist, including being editor of the Guardian Weekly and working for the Bangkok Post. A feminist since age five, she's very aware of how female-dominated sectors of the economy don't receive the respect (or pay) to which they should be entitled, and how soaring inequality has accompanied the rise of multinational companies and the financialisation of increasing parts of our lives.