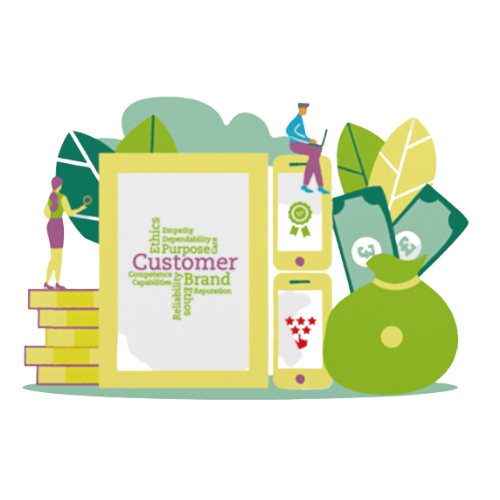 Breakthrough Research – Trust and the Customer Experience
With significant shifts in customer needs and behaviour in the last year, organisations have been under pressure to respond proactively to be able to maintain excellent service levels and business performance. For organisations to address urgent challenges, retain customers and engage employees, there is one key element to success: trust.
Join us on 13 April to discover what drives customers' trust in organisations. Our latest Breakthrough Research examines the influence of customers' experiences with organisations on their levels of trust. We identify the most powerful actions organisations can take to create sustained trust, or to damage it. We also assess the impact of trust on buying behaviour, business and financial performance.
The webinar will feature a presentation of the research followed by a panel discussion with the sponsors first direct, Curo Group and Chartered Insurance Institute, hosted by our CEO, Jo Causon.
Any questions, please email icsevents@icsmail.co.uk